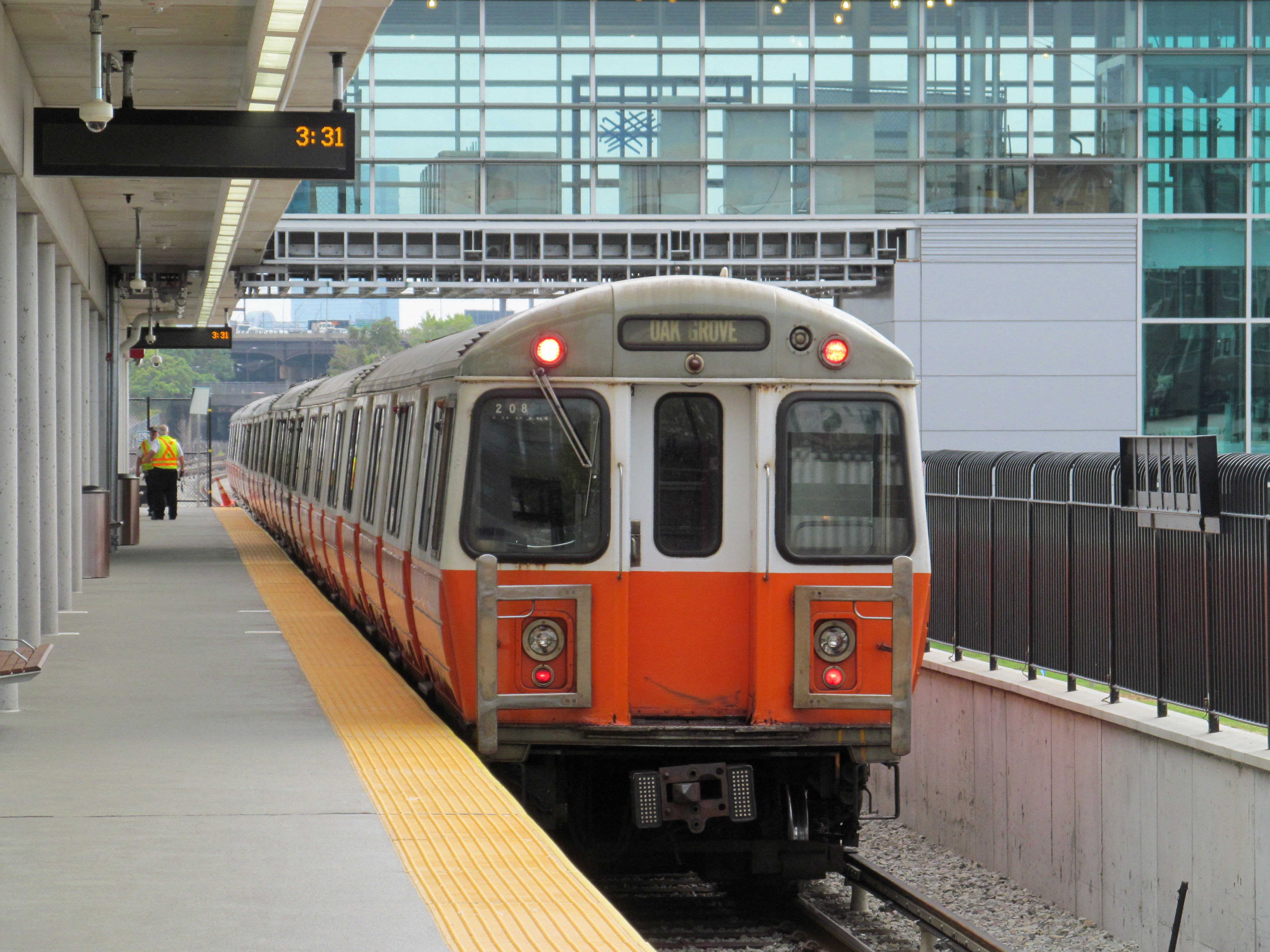 The MBTA Orange Line is used by thousands of people daily. The Orange Line starts at Oak Grove, Malden, and ends at Forest Hills, Boston, with several stops in between. There is a new suggestion of putting in a new stop, at Commercial Street, near the River's Edge Apartment Complex which is just over the Medford Line. This stop would be called "River's Edge". It would be in between Malden Center and Wellington Station.  This suggestion for new stop is causing mixed emotions among a variation of people.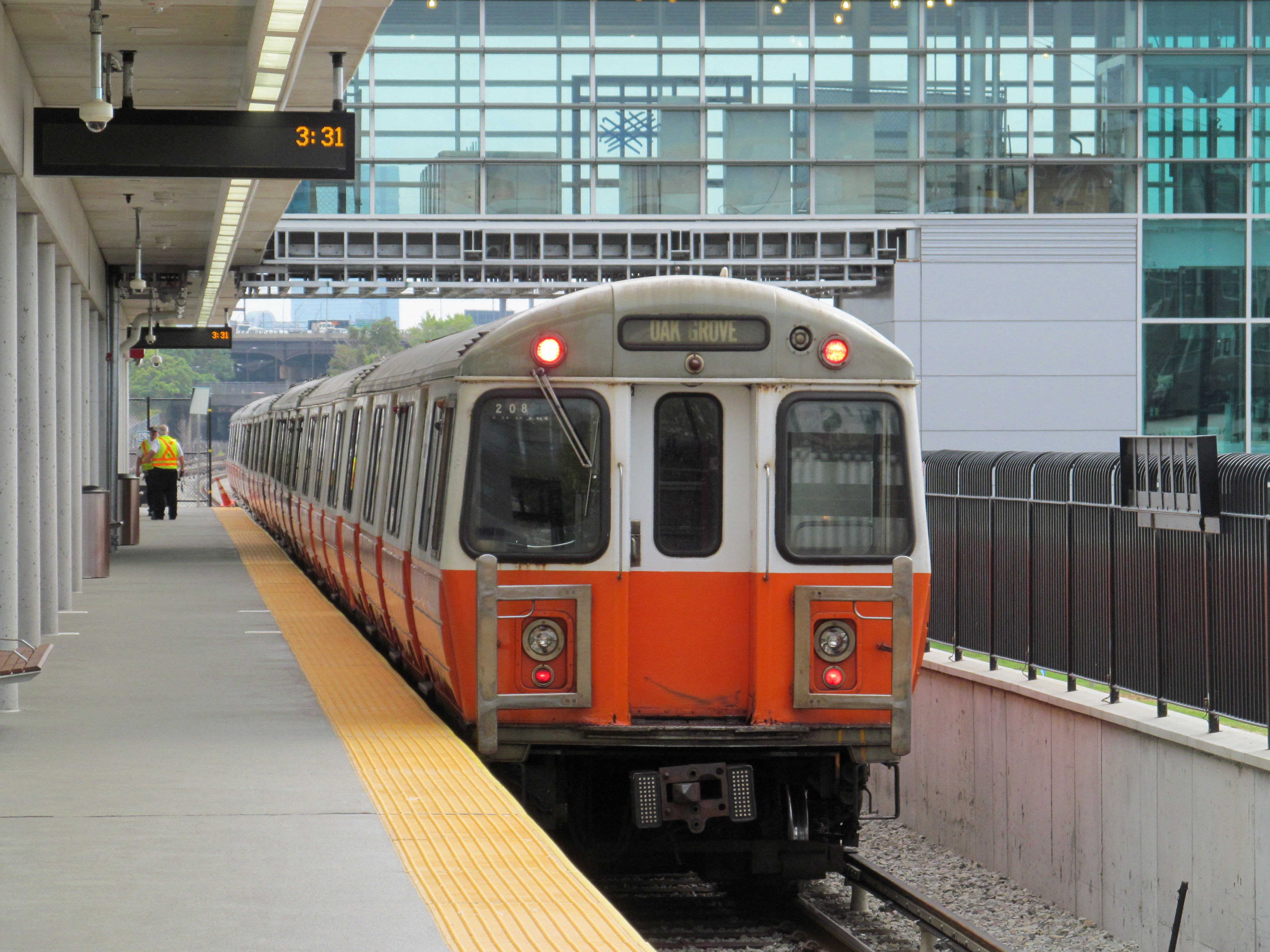 The reason for the suggestion for the new stop is due to the incoming casino resort along the Mystic River. It would be built along the existing tracks across from Malden's public work departments. The only way this stop would exist would be through private donations through a private development. It would take at least $85 to $95 million dollars, and at least 7 years. This would also bring on a $7 to $9 million foot bridge for pedestrians over the Malden River to Malden so Everett and Medford residents from Rivers Edge Apartments and other places would have better access to the new train stop. Additionally, if the new stop is actually made, an extension to the silver line bus routes to run through the same area.
In a recent article produced by The Boston Globe, Malden Mayor Gary Christenson talked about his thoughts on the new stop, "I don't see why it couldn't happen, I think the sky's the limit." Not all people agree with Christenson, though. "A new stop doesn't make a lot of sense unless a lot of people need to go to that stop regularly." Lowre Aristil, a MBTA regular, says. She used Assembly for example. Assembly is a general public attraction, so it made sense that a lot of people would go there, unlike the River's Edge apartments which would mainly be used by not many River's Edge tenants. She feels that the private donors money and time would be wasted, and the money should be used to improve the Orange Line before they try to expand it any more.
Some people think it's nice that people from that certain area of Malden, Medford, and Everett will have a better way of transportation instead of crowding buses, but not everyone is thinking positively like that. Either way, the people in the neighborhood of the proposed stop, which is only a five minute drive from Malden Station, would have to agree with the stop being made before any construction begins.
Overall, the River's Edge stop is a maybe right now. It's either going to happen, or it's not going to happen, but no one knows for sure at the moment.