In November 2016, Donald Trump, to some of the nation's dismay, and to some of the nation's happiness, got elected to become the 45th President of the United States, and thus, Barack Obama's successor.
This caused many mixed feelings because there were supporters who wanted him to win, but there were also a large group of people that did not want him to win because of his comments on certain topics and his wall ideas, and kicking people out of the country, and much more. While there are lot of people that did not vote for him and instead voted for Democratic candidate Hillary Clinton, he still ended up winning, and that is due to the Electoral College.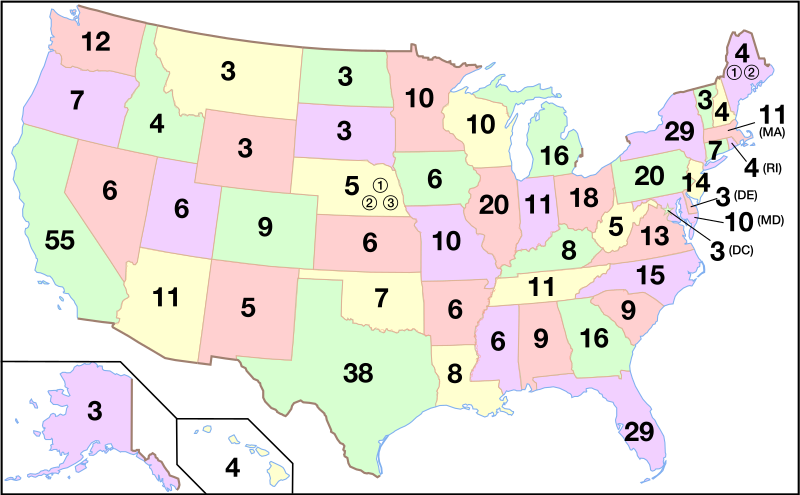 In the election, though Hillary Clinton won the popular vote, Donald Trump won the Electoral College vote. This caused controversy among Americans that were upset by the 2016 Presidential results. The Electoral College has now become a trending topic being described as the 'Death of Democracy.' Some people say that the Electoral College is a way of rigging the election, while others think the exact opposite.
The Electoral College is composed of people called 'electors' that are chosen by each state. They are in charge of deciding who will run our government's executive branch. Apparently, there is nothing in the Constitution that gives American voters the right to directly choose their president; the right is in the hands of the 538 people that make up the electoral college.
Usually, the electoral college vote follows the winner of the popular vote, but occasionally, like this election, that is not the case. This has happened to the Democratic party now 2 times within the last 5 elections.
Julia Argueta, a freshman at Malden High School was asked if she thought the election was rigged due to the electoral college. She explained that she doesn't believe that the election was rigged due to Trump winning because there are people out there in the United States who actually support his actions and outspokenness. Though there was "definitely a mix-up in the election, which upset many," Argueta said.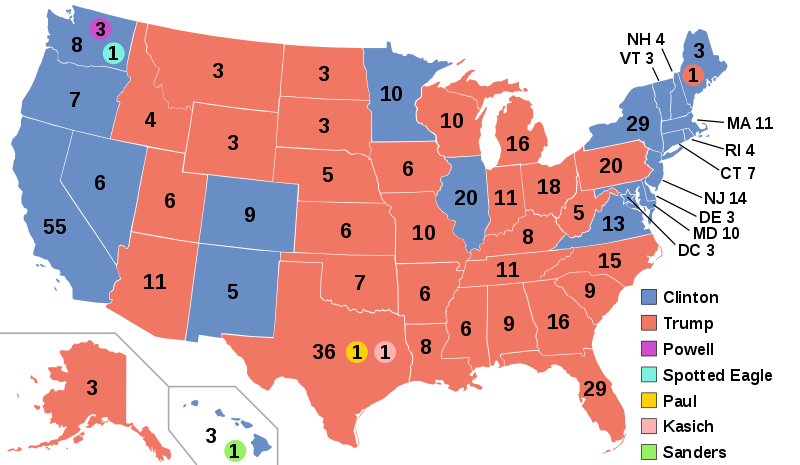 The majority of these upset people believe that Donald Trump is not fit to run this country. Argueta adds that "the mix-up was definitely due to the electoral college, causing Trump to have more electoral votes than Hillary Clinton. The electoral college was surely something useful in the past, but not now, because us as the people actually have the knowledge to know who should lead our country."
Argueta believes that we shouldn't be using the electoral college because the American people actually are smart enough and are informed enough to vote for someone wisely by ourselves.
While others believe the complete opposite, for now all know are the results of the election, and we'll just have to wait and see what will happen of the Electoral College, and of the nation under the Trump administration.