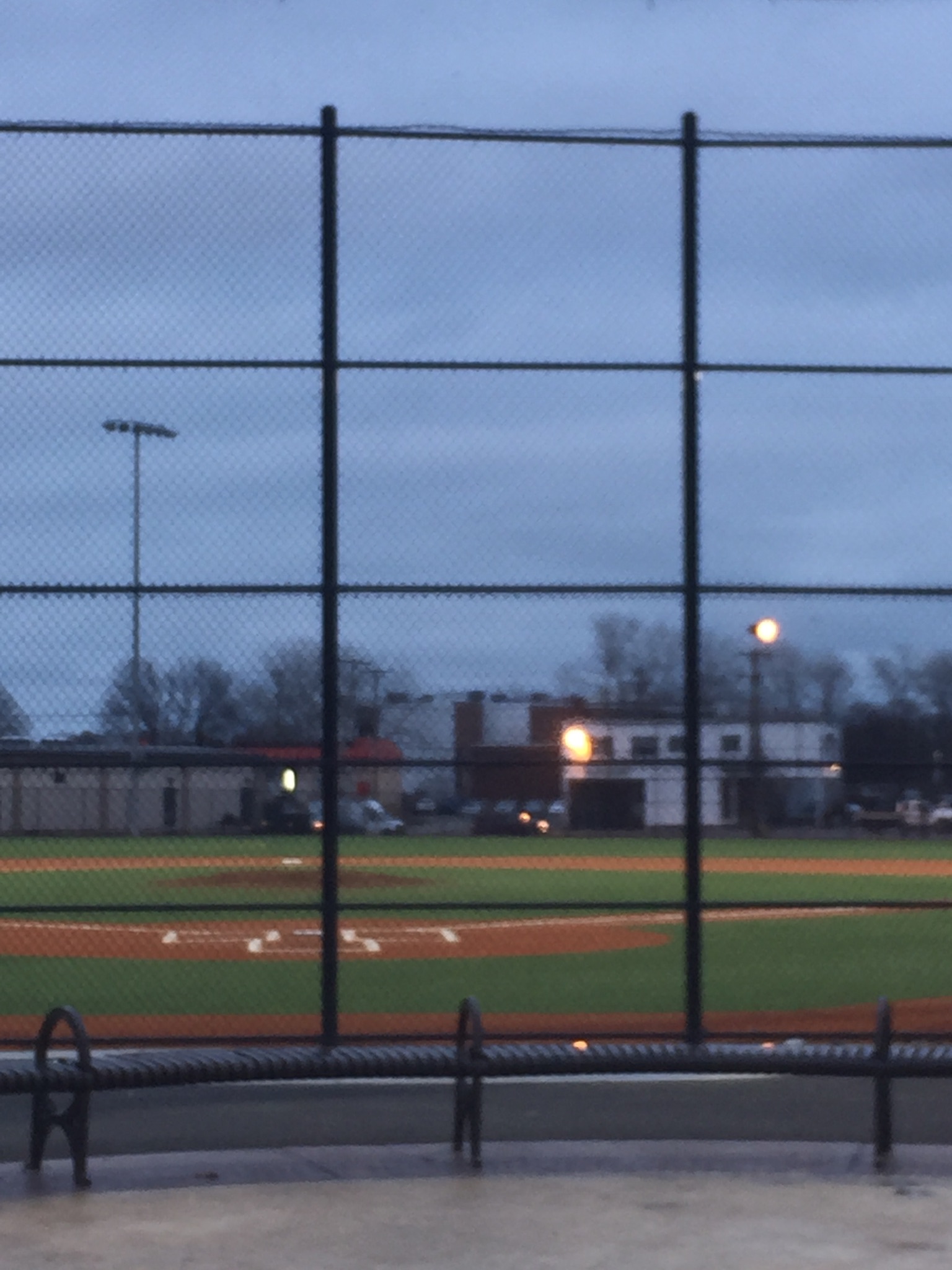 Right next to Malden Catholic High School is the Howard park which was named after Malden's former mayor Richard C. Howard. Initially, the park was called South Broadway Park but after the renovation, its name becomes Howard park. According to Wicked Local Malden news, the park and the Rotindi Field "received a $7.6 million facelift over three years before a ribbon-cutting ceremony in October 2015".
Recently, there had been an issue arising as the park's gate "was locked during the winter" said Bob Rotindi whom the baseball field was named after". Based on the Boston Globe, residents were "dismayed about locked gates at Malden's newly renovated Howard Park". Similar to the residents, Rotindi commented that "[the park] should be available to the people that use it" because "it is a public park. Additionally, "the park belongs to the people who pay the taxes" and so, "when they want to use [the park], it should be open" Said Rontindi.
Though he advocated for the park to be more open to the residents, Rotindi also believed the fact that the park being locked had an explanation for  it. "During the winter, nobody uses it," Said Rotindi. He went on to explain that the councilman Neil Kinnon who is in charge of taking care of the park, "locked the gate because he did not want any vendor or graffiti within the park". In Rotindi's opinion, councilman Kinnon did a great job at tending the park properly. "The only issues caused by this problem were that people could not use [the park] when [the weather] warmed up a little back in February when there were a few warm days." Said Rotindi. He mentioned how some could have taken advantage of the warm weather and use the field but could not due to the fact that it was locked.
Rotindi then expressed what he felt could have done better regarding the closing of the park to the public. He said that the park should not be closed by the month as there might be some warm days during those months, that the residents could have used to park.