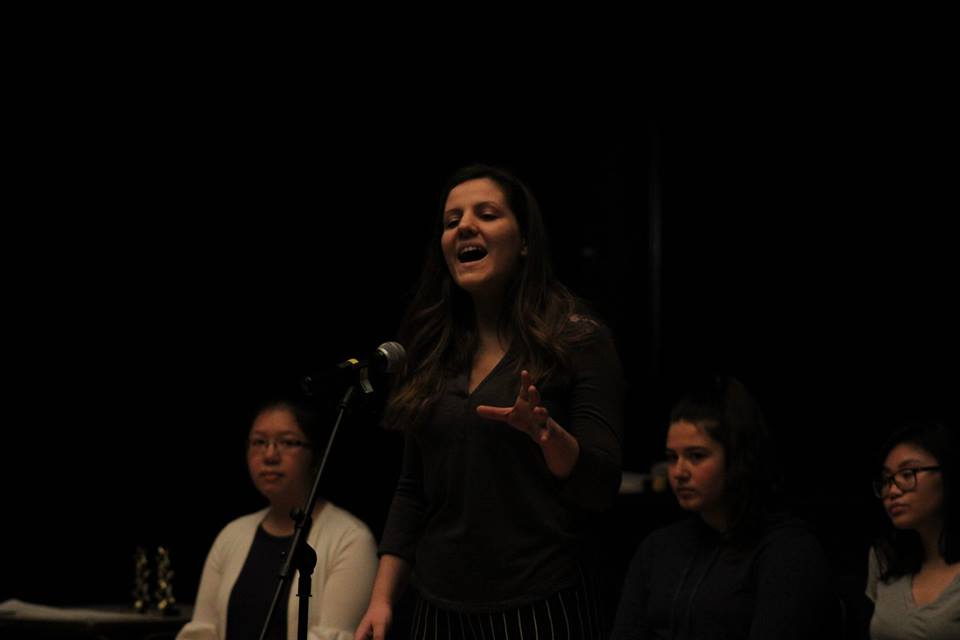 To view the rest of this photo gallery, visit here.
Underclassmen at Malden High School who strive for the best tend to look ahead of their freshman year because being promoted to the next year means having more opportunities to Continue Reading
The Malden High School Varsity Wrestling Team began their 2018-2019 season on November 26th, 2018. Under the coaching of Rin Van, the team will be competing in 11 meets in Continue Reading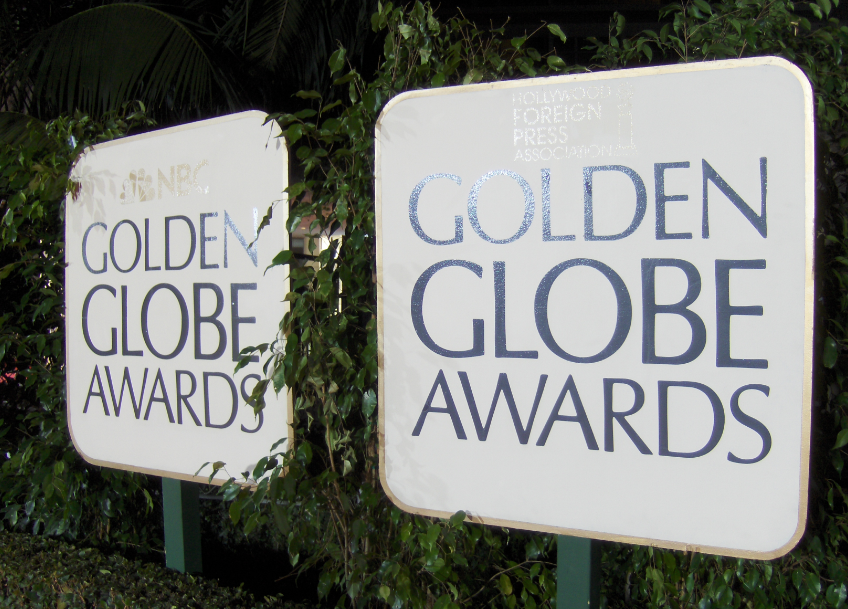 The 76th Annual Golden Globe Awards were held on Sunday, January 6th this year at The Beverly Hilton in Beverly Hills, California. Thanks to movies like Black Panther and Crazy Continue Reading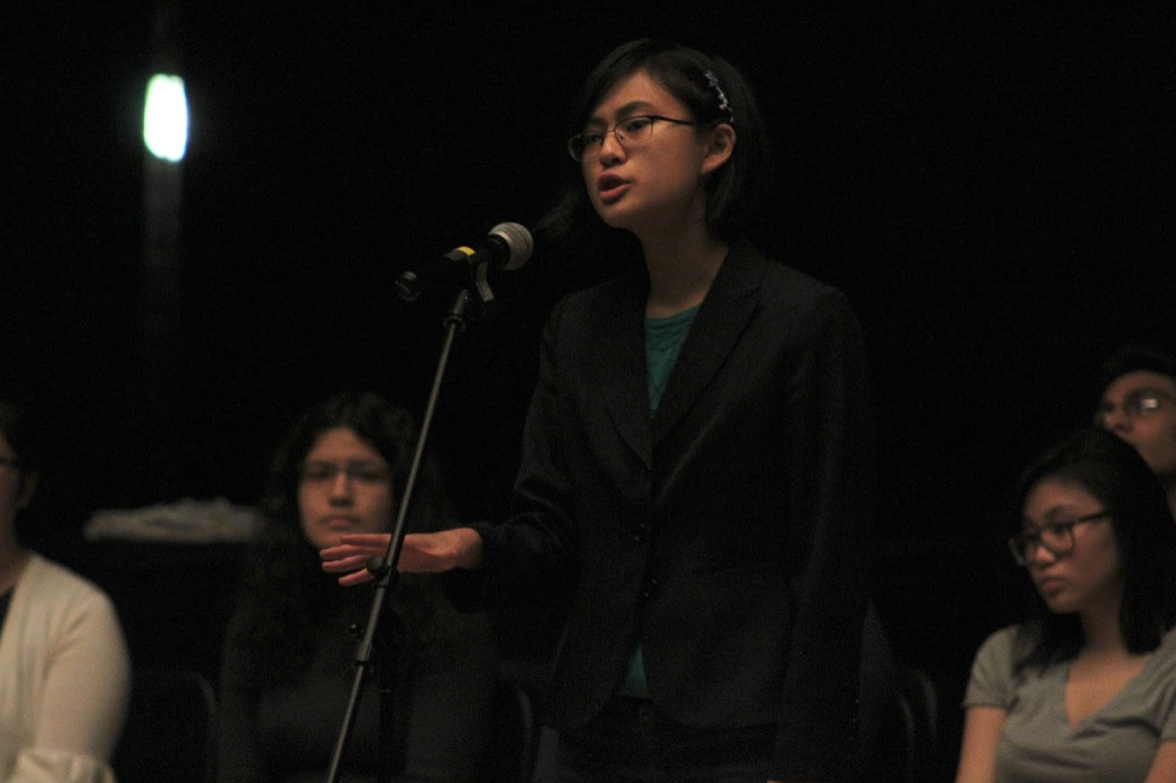 Junior Rasmee Ky reciting "The Legend" by Garrett Hongo. Photo by Falyn Kelley. Malden High School held their Poetry Out Loud Semi Finals on Wednesday, January 9th 2019 and Thursday, Continue Reading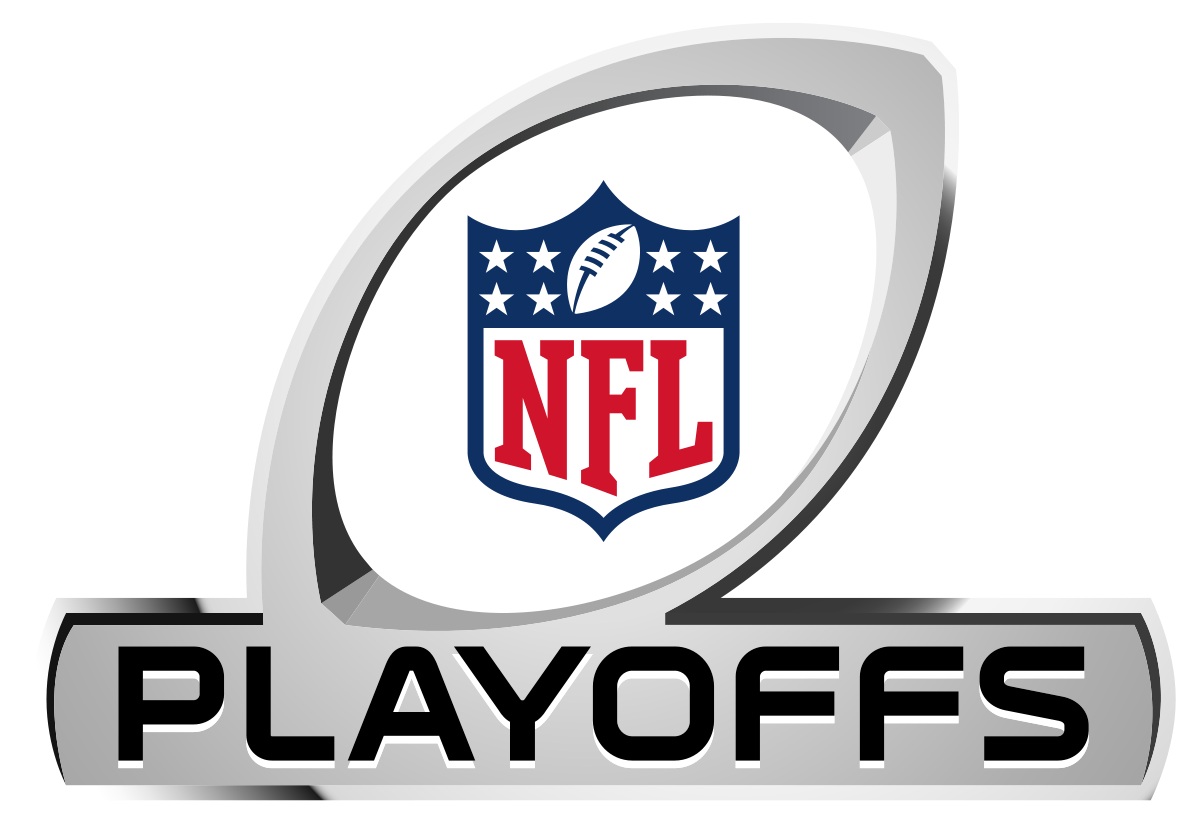 Logo for the NFL Playoffs. Photo from Wikimedia. The New England Patriots are heading into the NFL Divisional Round on January 13th, 2019. They face the Los Angeles Chargers, who Continue Reading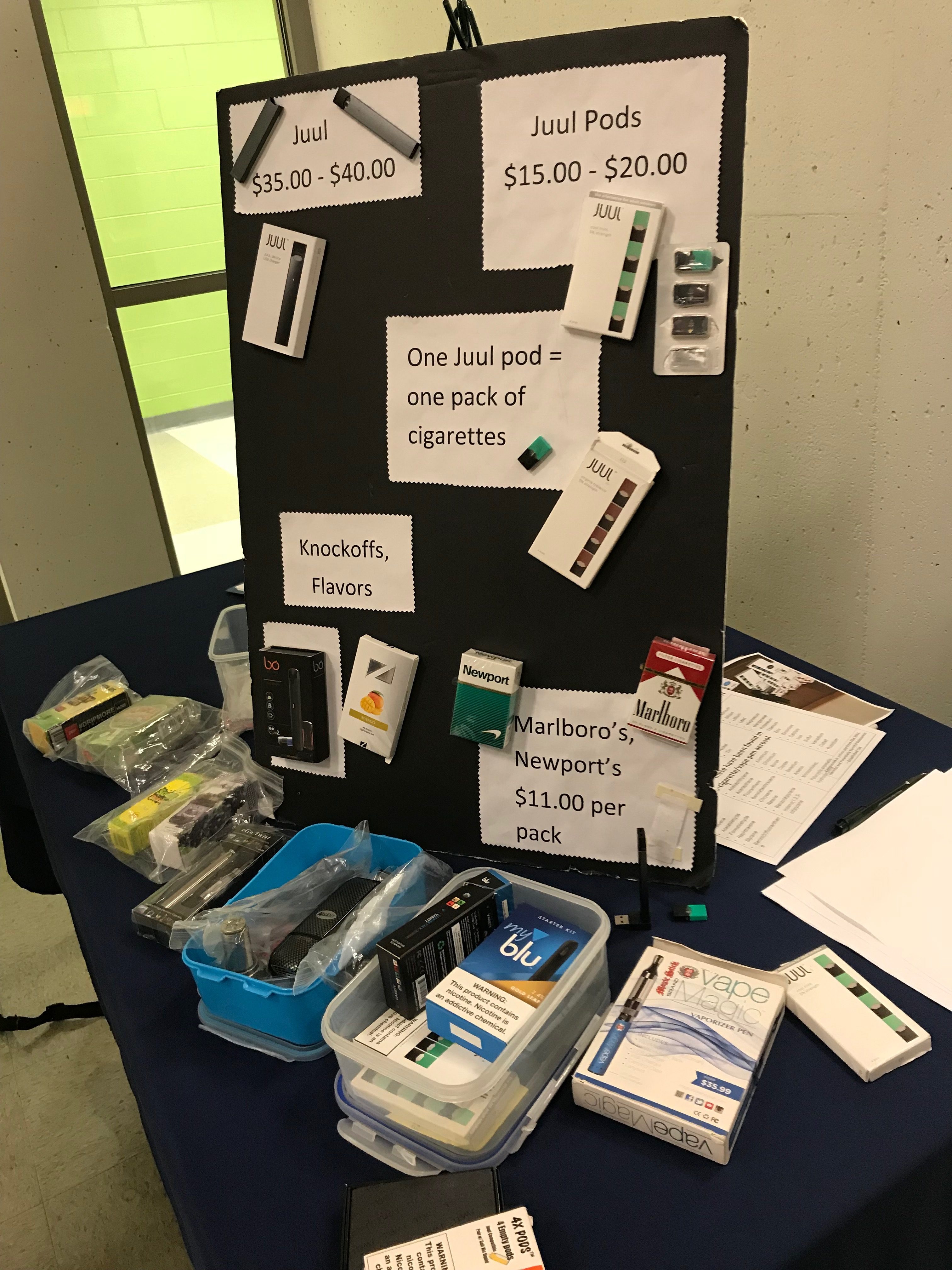 A vaping display created by Maureen Buzby including confiscated vaping products from local schools. Photo by Sydney Stumpf. On January 9, the long-awaited vaping informational panel was held in the Continue Reading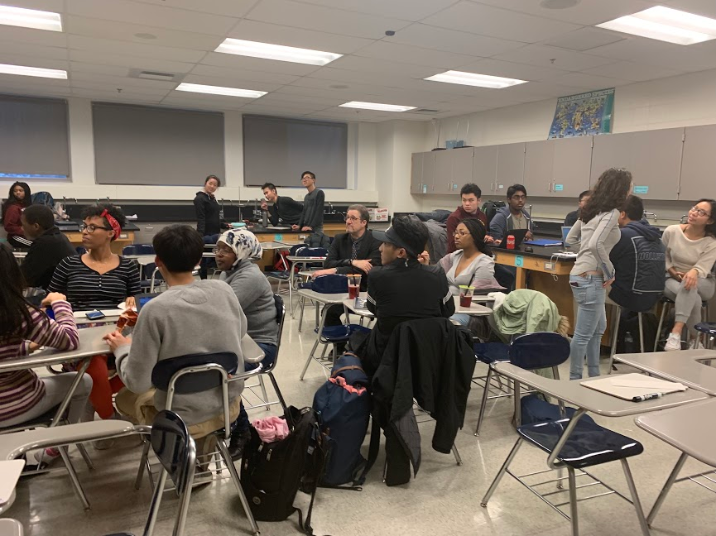 Students participating in Trivia Night. Photo by Ailin Toro. Science National Honors Society hosted a trivia night for the second year in a row. All of the proceeds from the Continue Reading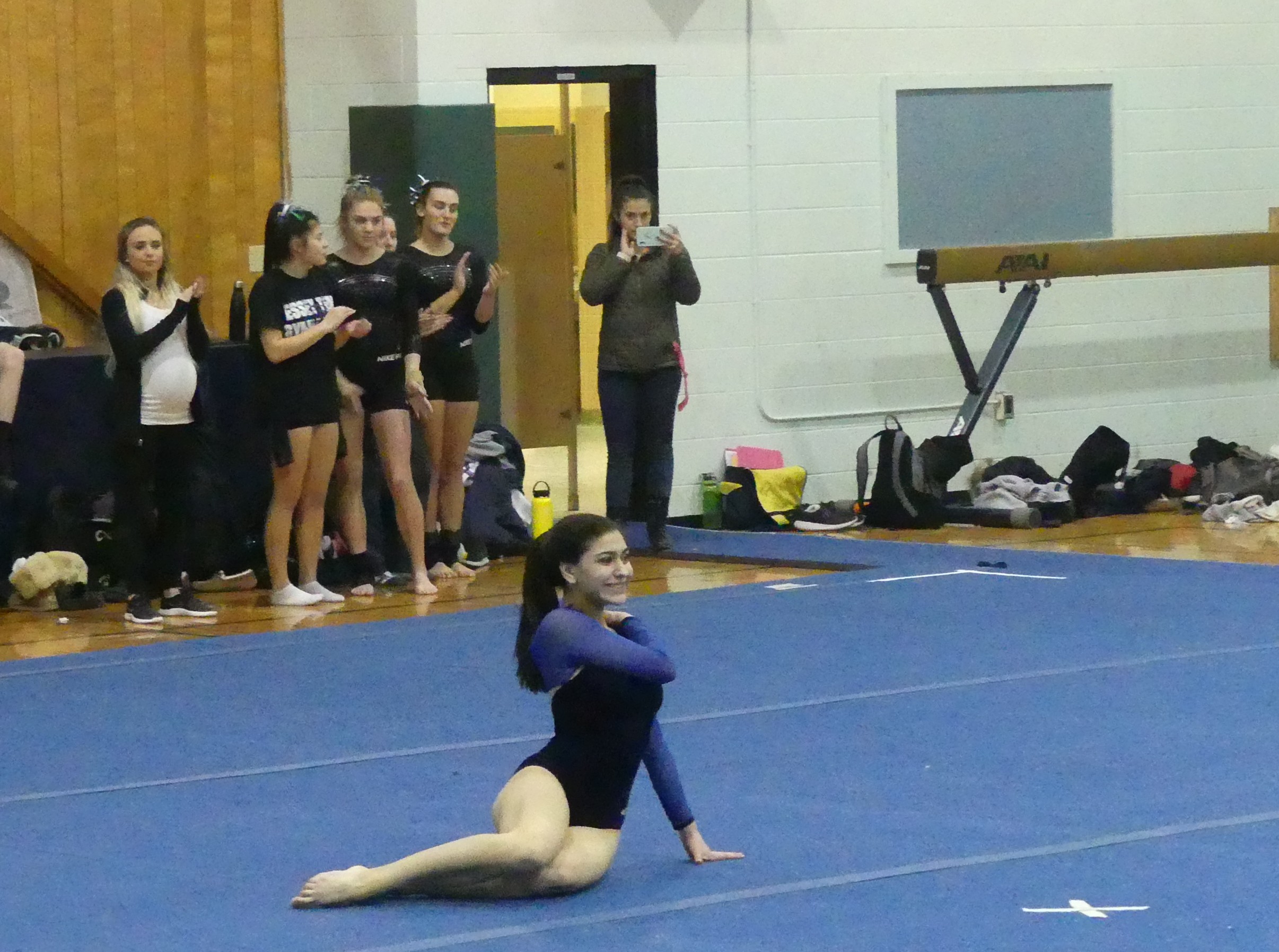 To view more photos, click here.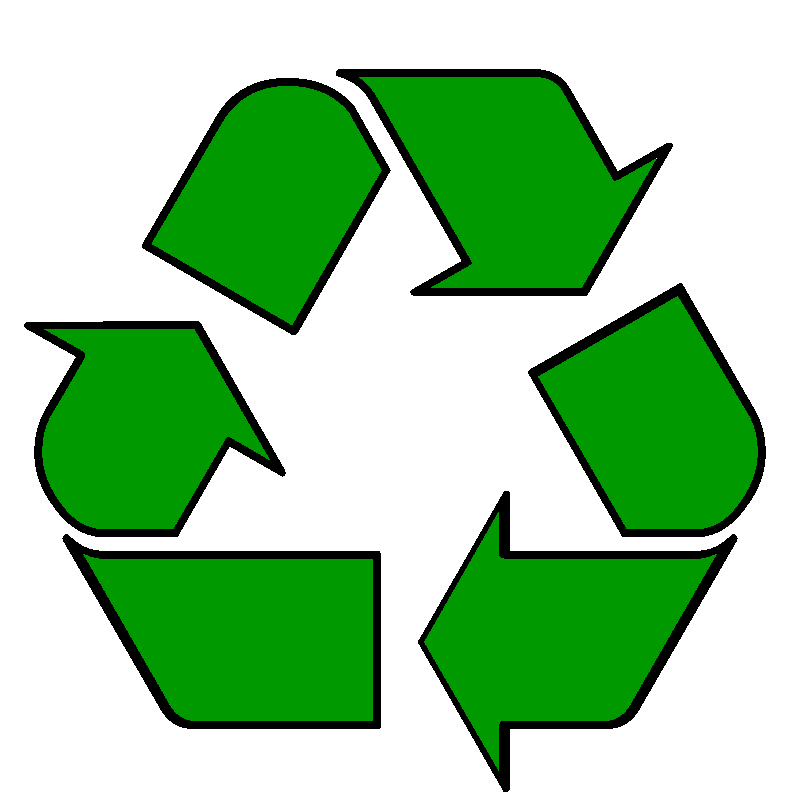 by Julie Yu and Brendan Bell The City of Malden announced recently that it will be banning plastic bags in an effort to encourage residents to utilize reusable bags. The Continue Reading