Thanksgiving is a holiday that is dedicated to being thankful for everything that one has. At noon on Thanksgiving Day, the Bread of Life made sure no one was alone on the special day of thanks. They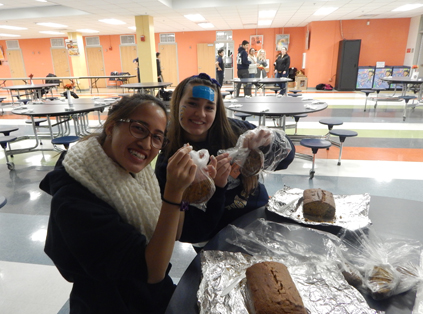 threw a free Thanksgiving dinner at Malden High School for anyone who did not have a place to go and eat.
The food was donated and then served by volunteers, including Captains Council, the crew team, and other students. Anyone in need of a meal that was not available or affordable to him could come and eat with their family.
Established in 2003, The Bread of Life is an organization that helps feed the homeless and the people who cannot afford to buy food for their family. They do everything that they can to reduce the amount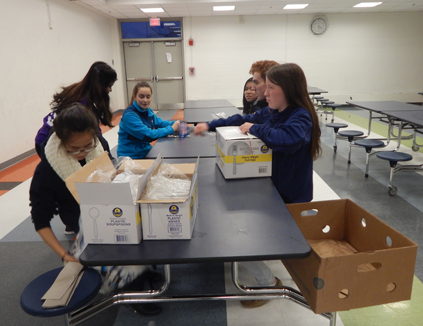 of hungry people in Malden by providing food and groceries to anyone who needs them.
In the following years even more people should come to help out people who are less fortunate than they are. Events like these benefit Malden in so many spectacular ways that it has become a key component of Malden by . We can be sure that the Bread of Life will be around here for many Thanksgivings to come.