The diverse opportunities offered at Malden High School continue to grow. For the first time in MHS history, the school now has a boys volleyball team. With the help of MHS Principal Dana Brown and Mr. Keefe, the Athletic Director, the interests of many people have been met with the start of this appealing new program. Matthew Sadowski, girls varsity volleyball coach and freshman guidance counselor, is now coaching the new team.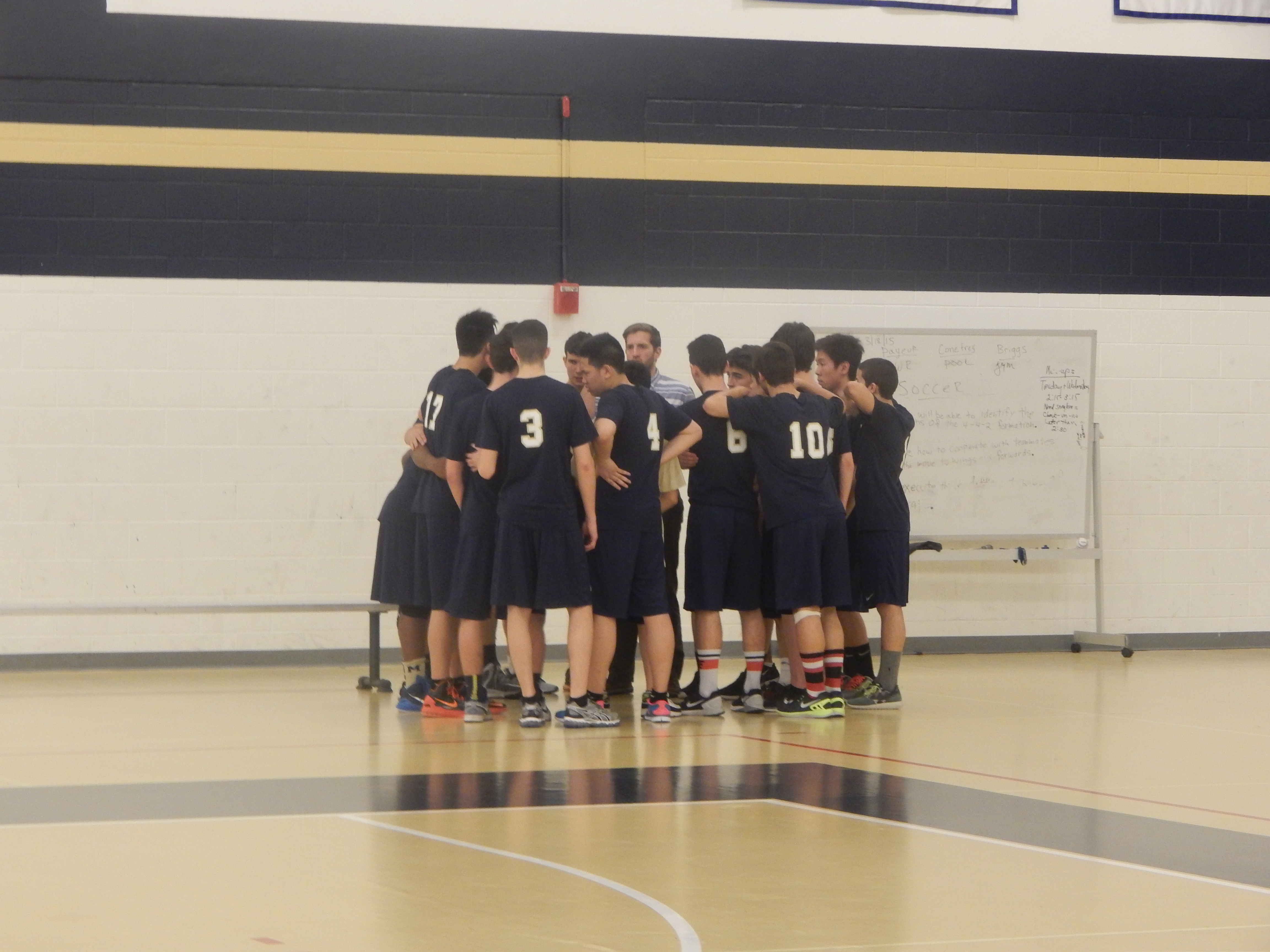 Despite their lack of experience on a coordinated volleyball team, roughly 30 boys, from all four grades, tried out for the sport. Volleyball teams usually take 15 players or less, but Coach Sadowski kept 19 players for the varsity roster because "[he] wanted to be able to grow the program and build a solid foundation for future seasons."
With a good number of the players being members of other MHS sport teams, the team has displayed an impressive "athleticism and ability to respond to coaching," expresses Coach Sadowski. During practices, Coach Sadowski is working on teaching the boys "solid fundamental skills" and observing the performance on the players to make the "best possible line up on the court.
On Mar. 27, 2015, the boys played their first match against Lowell, and despite a loss, the game was a close one, which left the crowd on the edge of their seats until the last minute. 
For the rest of the season, the team has confidence that with hard work they will improve and "be able to compete at the highest level," expresses the coach. Coach Sadowski is sure that "the sport has potential to grow and become very popular at MHS," even considering that they will be competing against schools who are not new to having a boys volleyball program.