With a very large number of students in the class of 2018, there was also a large amount of people running for class office this year. With 25 students running for a variety of positions, including two new positions being introduced, there sadly can only be seven elected. The class officers have come up with two new positions for the class of 2018, including the Helpers Committee Chairman and the Social Media Czar.
The class of 2018 advisors (Abbey Dick and Kate Haskell) are looking forward to "getting to know each other better, helping the community, and raising lots of money" in their upcoming sophomore year. The group has already been planning some fundraisers for next year.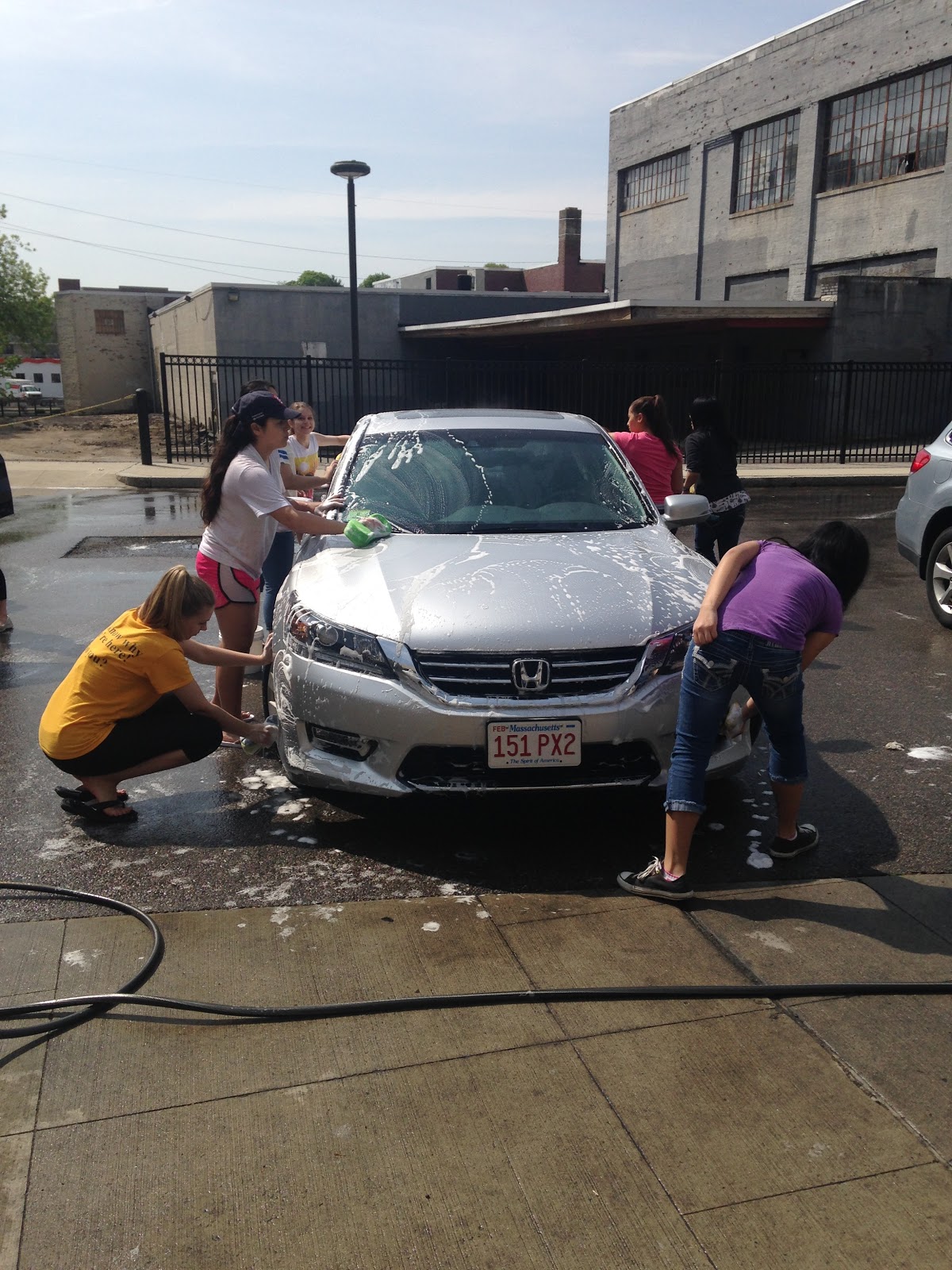 The purpose of the Helpers Committee Chairman is to bring order when handling volunteers. Often when a class is holding a fundraiser, the advisor will be bombarded with requests to help, and it can get troubling quickly. However, now that the position exists, many are hoping that the fundraisers will become much more organized quickly.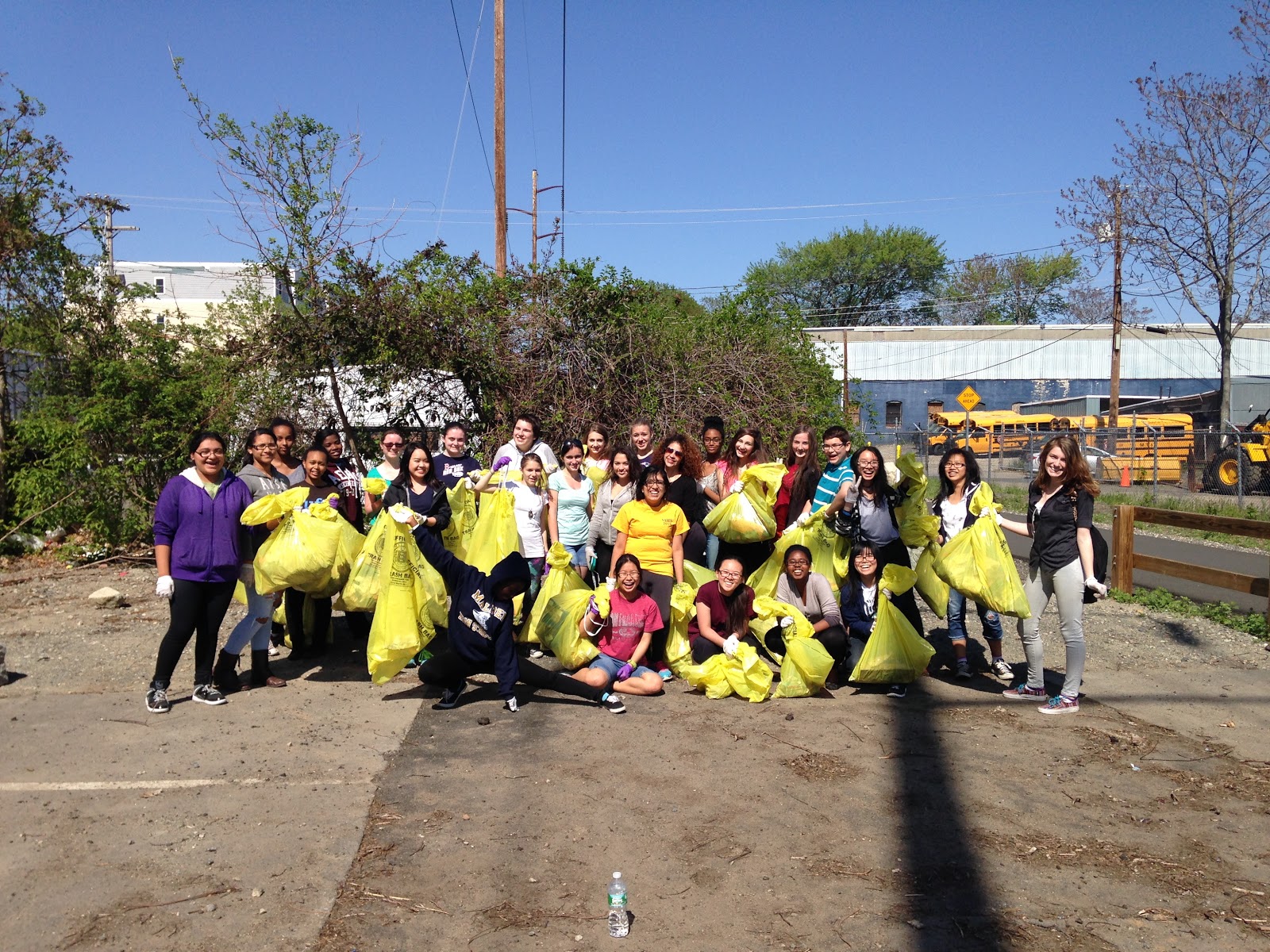 Otherwise, the Social Media Czar handles a different situation. Given that most people find out about events through their social media, there is now a position to handle that responsibility. It can be difficult staying consistent as a teacher or advisor, or even another student in the class office that has other responsibilities in the group. Now that this position is there, one person can have the responsibility of the websites and accounts.
Finally, for the moment everyone has waited for since Election Day, the winners are:
President: Manny Quesada Nylen
Vice President: Anna Powers
Secretary: Christina Luc
Historian: Meghan Yip
Treasurer: Alysha McDevitt
Social Media Czar: Cindy Siu
Helpers Committee Chairman: Shakyra Antoine