The Class of 2018 hosted their first major fundraising event with a fun, creative twist. Dancing with the Teachers occurred on Thursday, October 22nd that featured dance routines with modern and older songs choreographed by teachers and students, who worked together to organize them despite the limitless schoolwork to grade and complete.
The event was hosted by sophomores Keven De Souza and Ruthie Bilimo, who amused the crowd with witty remarks and amusing interactions with each other and the crowds. Teachers that participated include Kayla Scheitlin, Jessica Sullivan, Michelle Filer, Gregory Hurley, Dana Marie Brown, Katy Bizier, Miranda Libkin, Chris Giordano, Kate Haskell and Abbey Dick.
Haskell, a chemistry teacher and Class of 2018 co-advisor, proposed the idea. Haskell explained that she had previously participated in a similar event at Chelsea High School, and figured the students here at Malden High School "would have a lot of fun with it." Haskell stated that when "[she] brought the idea to [Dick] and the Class of 2018 officers, they were very supportive and wanted to try it."
The Class of 2018 started spreading the word in September according to Haskell and, "in many cases, the students formed the groups and got the teachers on board". To get teachers to participate in the event was a lot easier than it sounded, as Haskell reveals that "it didn't take a lot of convincing. Malden High teachers and students are so wonderful and enthusiastic".
Fellow Class of 2018 co-advisor Dick adds that "[they] had a list of teachers who were [interested, they] just had to figure out how to match them, which was the most stressful part." She also expressed that, "Malden High teachers feel incredibly comfortable being themselves around their students, and students like knowing us as people and doing things with us. [They] knew people were going to think that this is ridiculous, but in the end, people really threw themselves into it which made the event really special and memorable".
There were extremely diverse dance routines performed at the show. Scheitlin and Sullivan, along with Blue and Gold lead reporter Megan Downer and friends danced to "Wake Me Up Before You Go-Go" by Wham!, wearing neon t-shirts and sweatpants to give their performance an 80's vibe.
Libkin and her group were experienced dancers, so they carried out a ballet version of Beyonce's "Love On Top." Filer and Hurley also jammed out to Beyonce's "Single Ladies" with a group of sophomores.
Bizier, Corcoran, and Giordano were dressed in black and had dedicated performances of intense hip-hop songs while initiating in popular dance moves that entertained the crowd. Dick "[shook] it off" to Taylor Swift and Haskell brought back summer vibes with High School Musical's "Fabulous," and Brown introduced herself and her dance moves with "Meet the Browns."
Students and Teachers both enjoyed the event. Libkin expressed that she had an "amazing time" and that is was "so much fun to work with students [she doesn't] see all the time, and to have them teach [her]." Scheitlin also added that the stage fright or fear of embarrassment was absolutely worth it, and that "[she] was pretty nervous because her dance was pretty goofy, but the support and smiles [she] got from [her] students and colleagues were so worth it!" Sophomore Jenna Kelley claims that she "enjoyed of course the fun that came with making up the dance ourselves and getting involved with the teachers and [I] personally like performing and getting cheered on. It felt nice because our groups dance was kinda basic but still fun to dance to".
Sophomore Jenny Do thinks that  "being in dancing with the teachers opened [me] up more to the thought of doing more performances in the future. It was an amazing experience and dancing with my friends made the process easier and less intense." Dick and Haskell both hope that this event "allows us to grow together as a class, [we] hope that students will enjoy everything we do over the next three years and will leave Malden High with some great memories from our class. "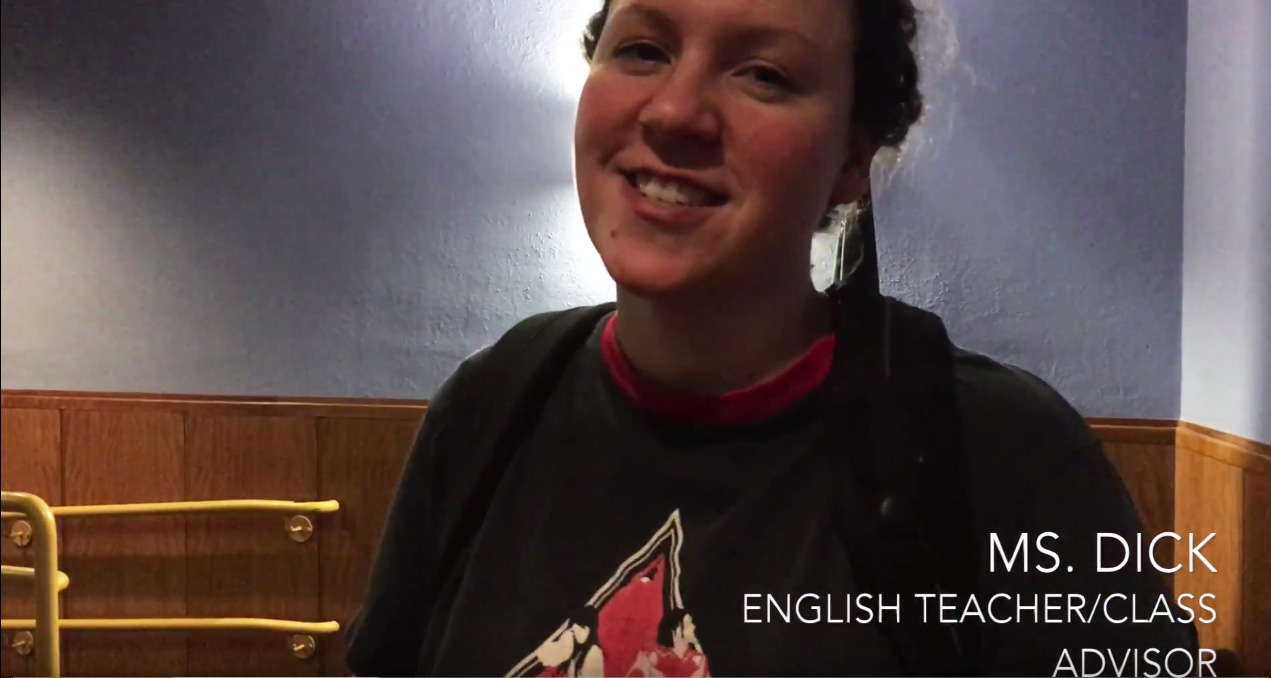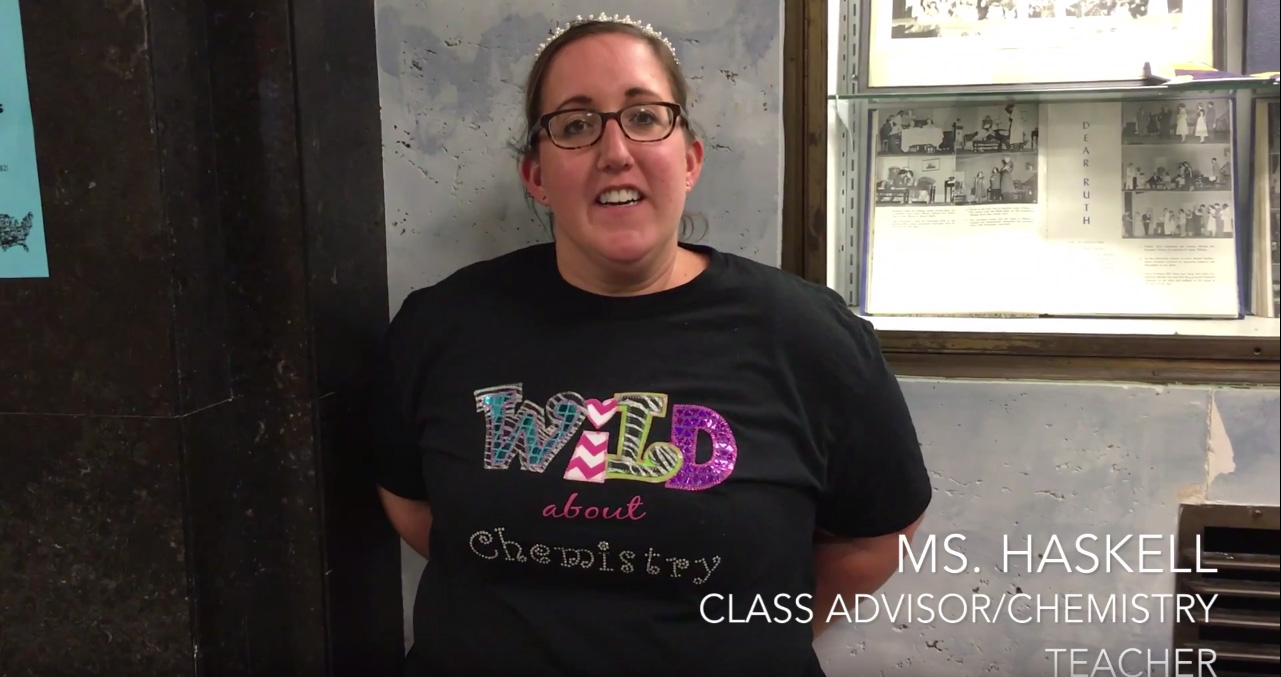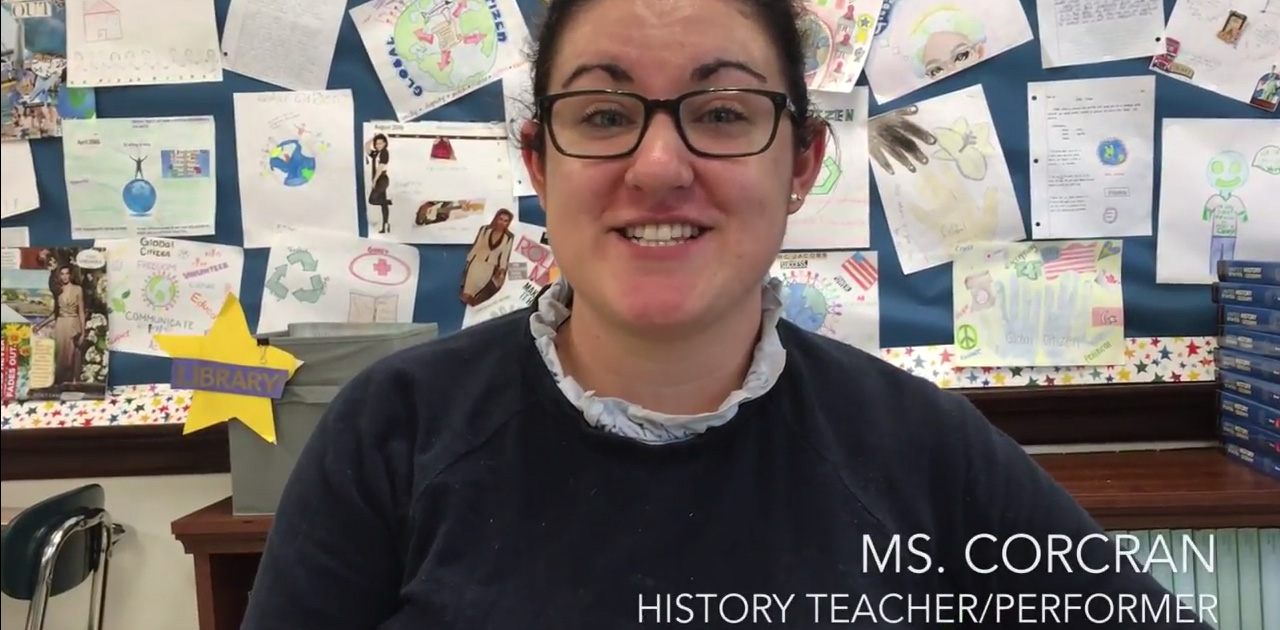 An earlier version of this article was published on October 28 without the video.