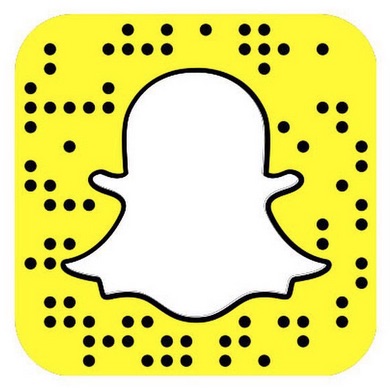 The majority of MHS students can't go a day without looking at social media like Twitter, Instagram, or Snapchat. It seems only fitting that the mayor of the city, Gary Christenson, has decided to turn to social media to communicate with the younger audiences of Malden.
Tech savvy Christenson has lately been using Twitter to connect with students all over the city about events and breaking news happening in Malden. He focuses on recent Malden High sports events, as well has significant happenings in the Malden High community. He posts lively pictures of the events on Twitter that perfectly capture the event.
Some of the mayor's more popular posts among students over the years have definitely been ones about snow days. Christenson makes sure to keep all the students updated with times of when cancellations will be definite. When not sending, the mayor always manages to respond to a lot of the student's tweets with smart remarks, making sure to tell MHS students to keep studying while decisions are still trying to be made. When Christenson does make his announcement about snow days, he composes clever and thoughtful tweets that are sure to make any students night.
Christenson has newly made a snapchat account under the username mayorofmalden. Snapchat has become an app that most MHS students use on a daily basis; they put things on their "stories" to update others on what has been going on with them that day. Christenson had a memorable first snapchat by announcing 2016's first snow day. Snapchat is something that everyone is always checking, so we are glad to welcome the mayor of Malden on this bandwagon.