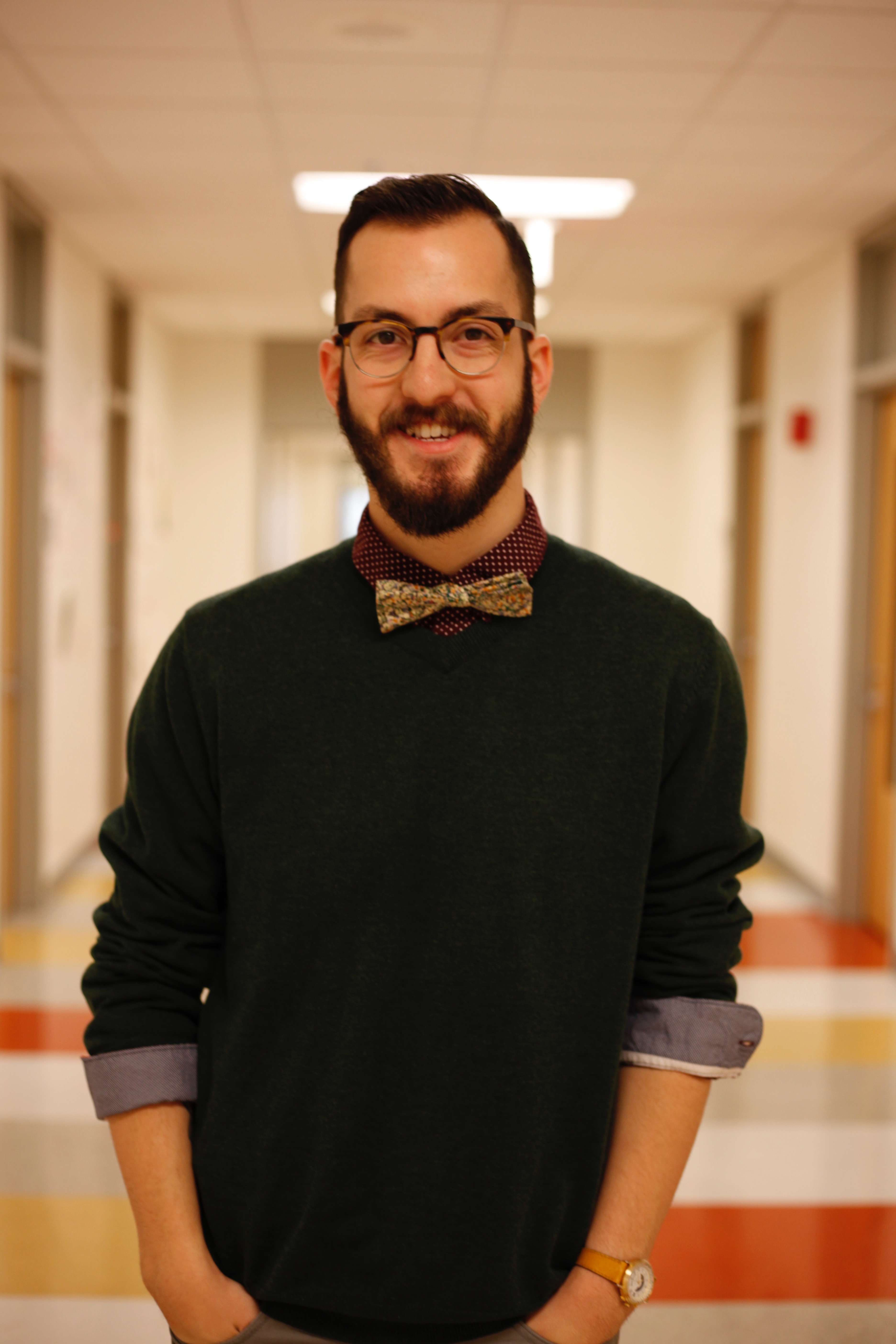 Recently, Malden High School's science department, gained a new chemistry teacher, Gregory Simone.
Simone, at the beginning of the year, taught as a student teacher alongside MHS chemistry teacher Katherine Haskell, whom Simone credits having learned what a real "student-teacher connection" is like, as well as social and emotional aspects of teaching including the real application of teaching.
In graduate school, he learned how to create lesson plans, but there was no interaction with students. Simone credits Haskell for teaching him classroom management skills.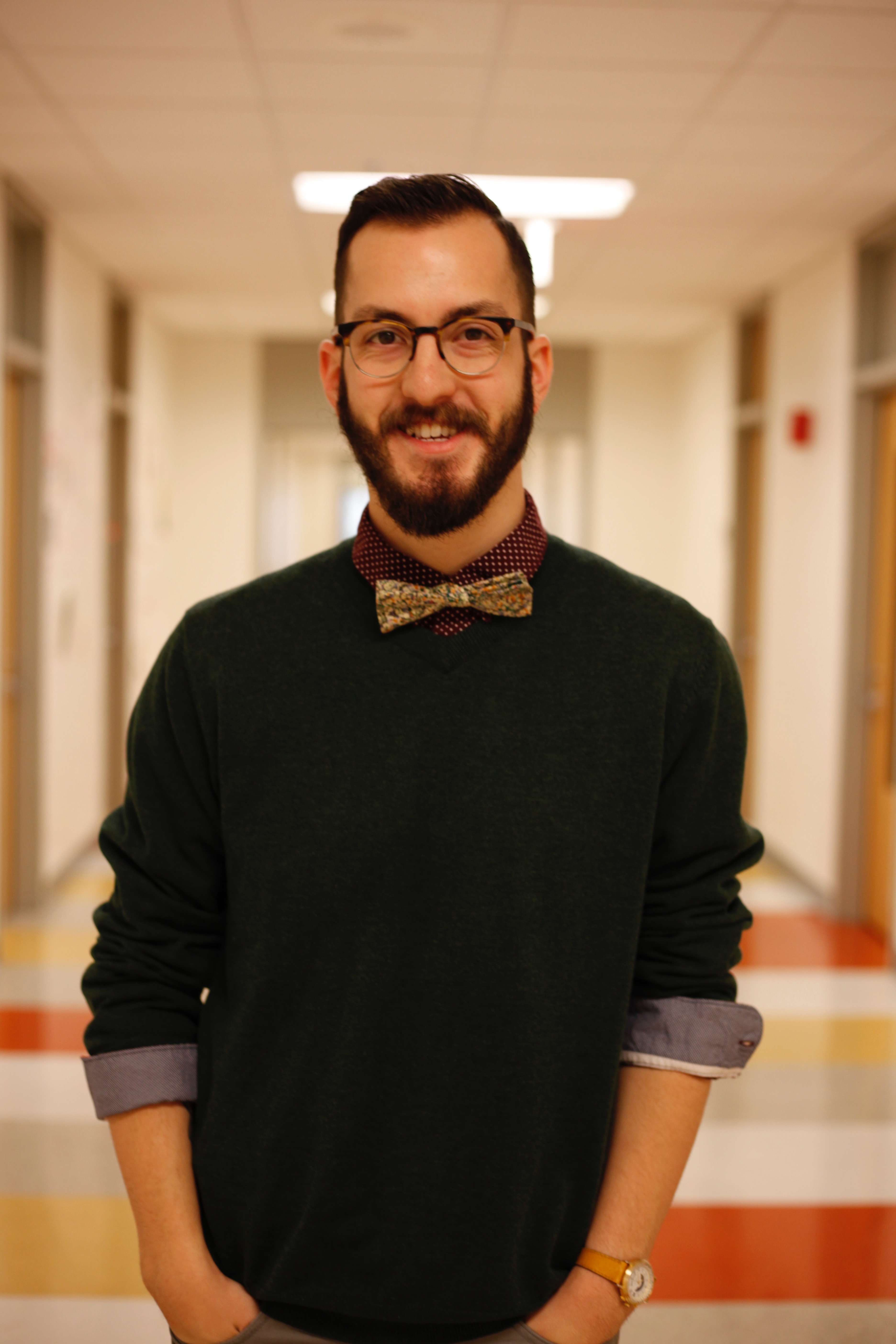 From Poughkeepsie, New York, in the Hudson Valley, Simone was not interested in chemistry in high school. In college, Simone took a general chemistry course and "really liked it."
Simone had a "great professor," which was a leading factor in why he began considering it as a career. Simone was interested in the experimental aspects of chemistry, "the exciting parts," such as reactions and fire. As the course went on, Simone became interested in the conceptual math aspects of the field.
Simone originally wanted to work in a lab, but his junior year of college he decided that he wanted to teach. Simone participated in a chemistry demonstration for high school students, and thought that it was "what [he] should be doing: working with students."
Simone currently goes to Northeastern University, and is finishing his masters program. Simone was at MHS last year, observing classes, taking notes, and writing papers on what he saw for a course. He saw several science teachers teaching, and remembered Haskell, deciding later to work with her as a student teacher.
Not expecting to get a job this year, Simone knew he wanted to work at Malden High School. He expected to come back next year or in the future as a teacher.
From being a full-time student to student teacher was a "manageable" transition for the new teacher. Simone had "a lot of independence with [his classes]."
Now as a full-fledged teacher, Simone teaches five classes, as opposed to the three he had as a student teacher. Simone is ready "for [his program] to end, so [he] can be fully emerged in [teaching]."
"Change is hard," Simone noted of Haskell's former classes, which he now teaches. "It's almost like the first week of school again. [We had] to go through the rules again; restart."
Simone said that some students still see him as a student teacher, as opposed to their full-time teacher. Simone believes that this perspective will change, "but it will take a while."
Simone really likes the diversity among students, which he said is "way different from any other school." He also sees that every student have "one teacher they can go to for non-academic related things, and that's specific to Malden."