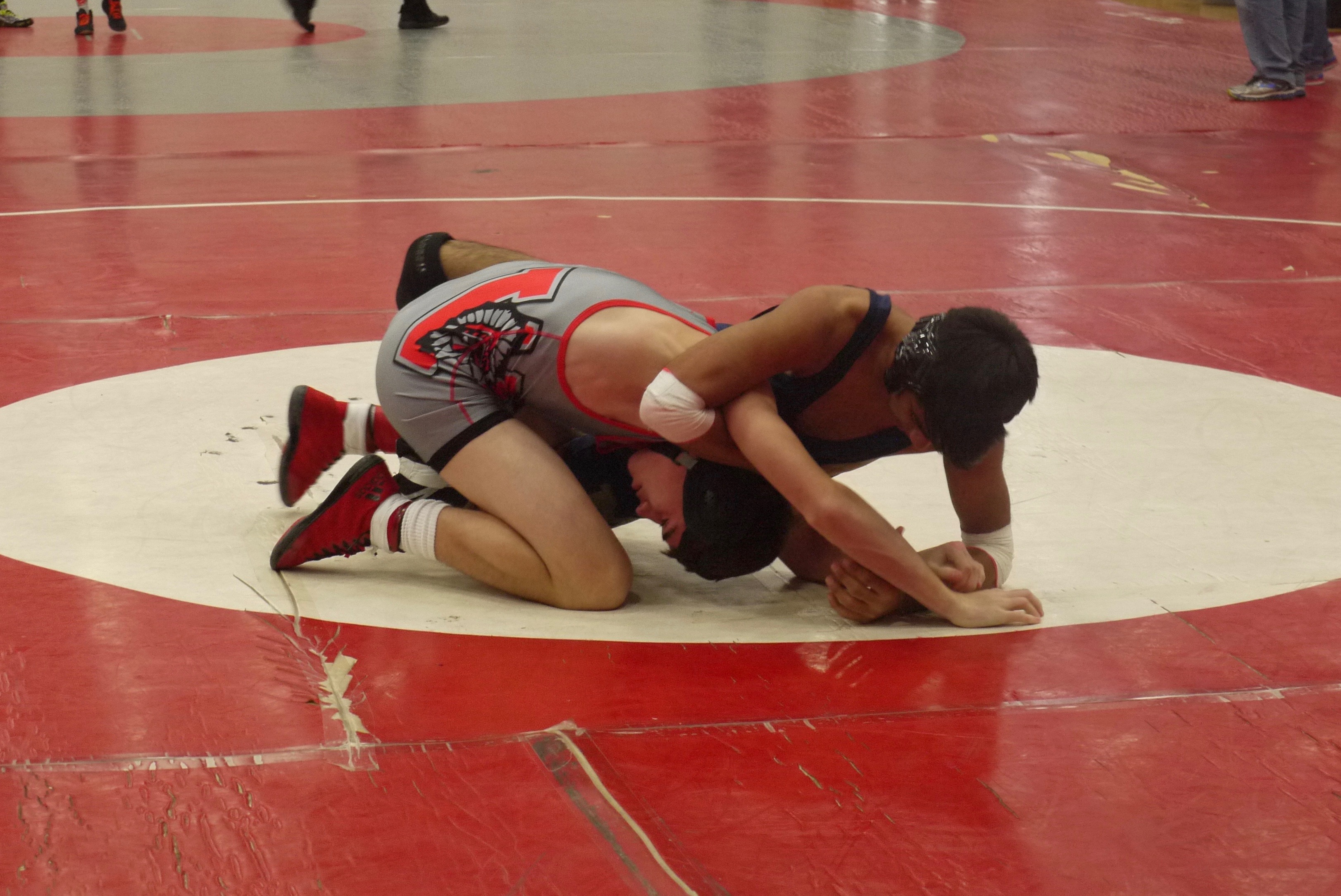 BY SABRINA MONTEIRO & JOSANY JEUNE
This season, although the Malden High School wrestling team starts off small, they have all continued to improve individually and gradually so far, establishing themselves as a hardworking team. The coach, as well as the captains, believe that this year could have a positive outcome.
Team captain, junior Wisly Pericles, believes that this season is going much better than last year in terms of working together as a team. Pericles states that "even though [we] haven't won a game yet, everyone got better at working as a team. Everybody finally learned how to respect one another [without talking] back to the coach." Pericles enjoy's his time conditioning and participating in competitions mostly during the wrestling season. The team's highest weight class is 220, and the lowest being 182. They have improved on not only collaboration with one another but their motivation as well.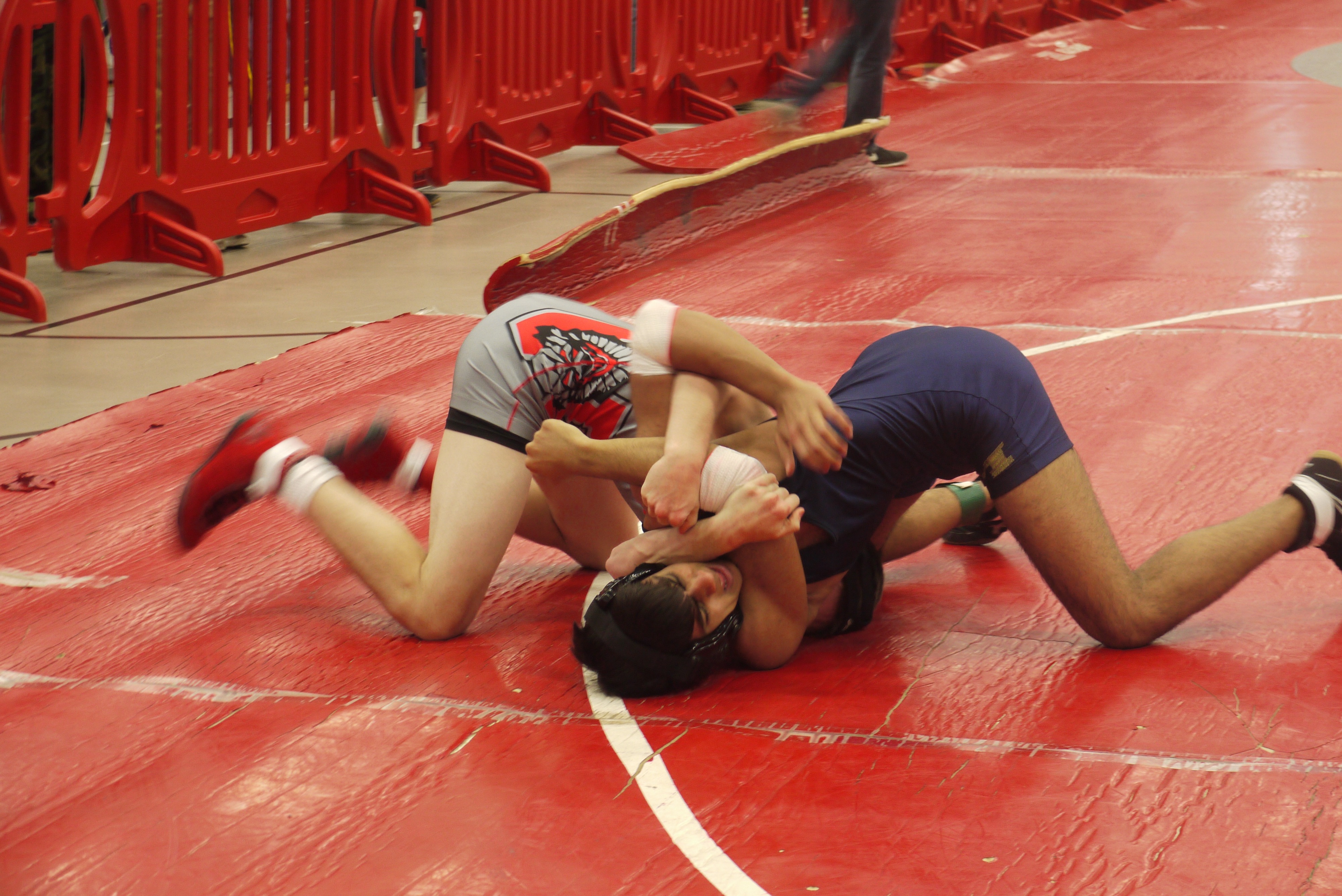 Wrestling athlete, junior Seth Jones, believes this season has immensely advanced compared to last year. Specifically considering that they had no wins last year. Jones admits that the team won't be as successful as he might've thought by the end of the season due to injuries individual wrestlers face. Although he does accept that "with the team [they] have now, [they're] good and hard working… [they] don't need more practice but next year [they] should be better." Jones also states that this season, [they've] improved by "working harder, some of [them] are listening better and some are showing up on time." Jones most memorable meet so far was held in Watertown, reflecting on the fact that they "put up the best fight there." He enjoys winning competitions and the experience of a good challenge. He believes that he may carry out wrestling in college if he gets a scholarship. Next year's goal for Jones is to "win, get stronger, faster and work better as a team."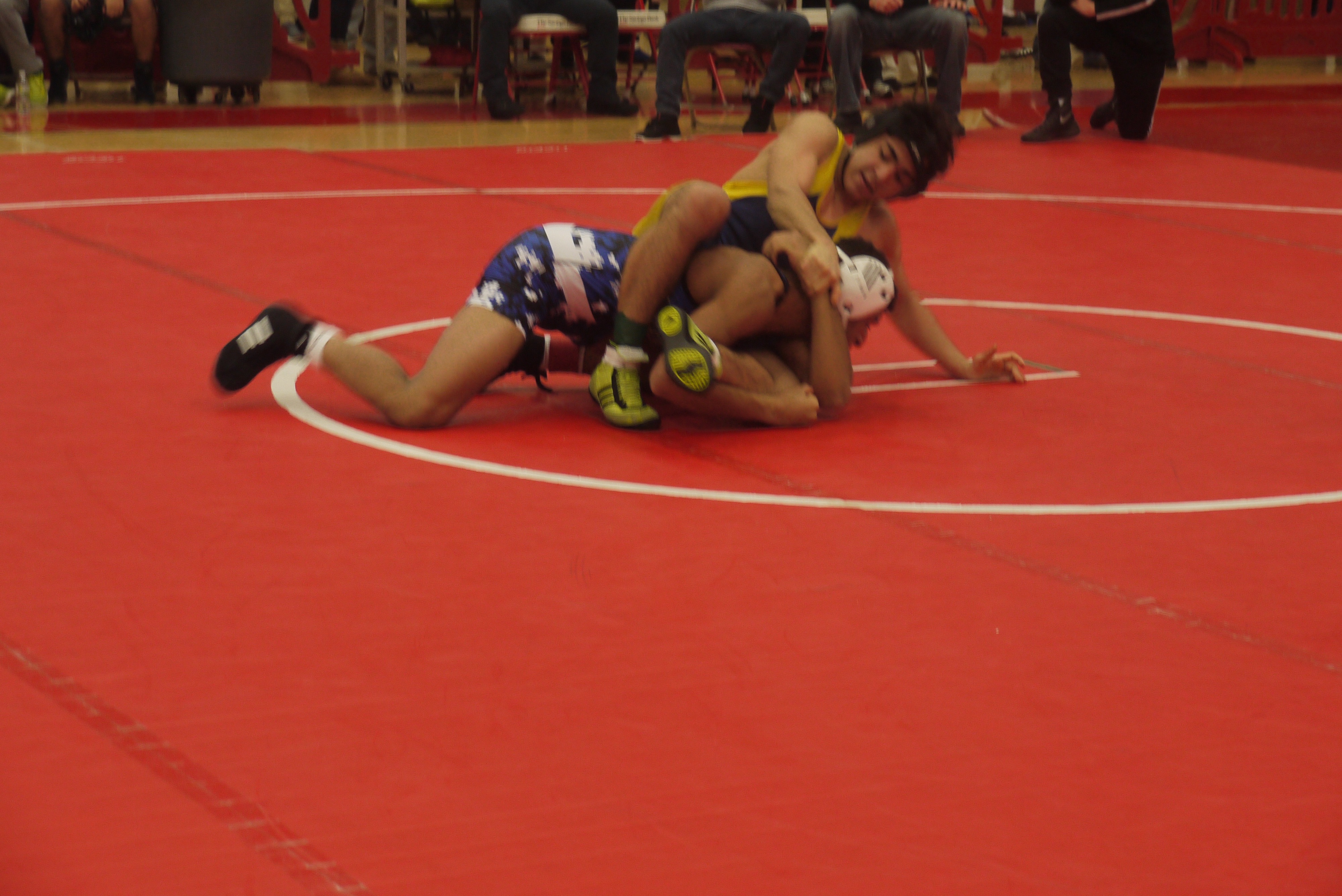 Junior Hasnat Moughal, another wrestler on the team, admits that as a team "[they] have progressed in the aspect of being more cooperative with each other and supporting each other's needs." Moughal also thinks that the outcome of the season will remain notably positive. Everyone will support each other and come out in much better shape than what they started with. Moughal expresses that "as a team [they] need to work on [their] stamina," a personal goal for next year is to be more committed.
The coach of the wrestling team, Rin Van, believes that "the team has had some really good individual victories but they are a very small team, making it difficult to win meets since the other teams they compete with have more players." Van believes that his coaching has improved from the beginning of the season, whereas at the start of the season he was extremely lenient, but has now begun to strap down and get the team more organized. Van considers that the outcome of this season will be positive and that "[they] might have a kid go to states."
The team now hopes to continue their fundamentals and performances on the mat.