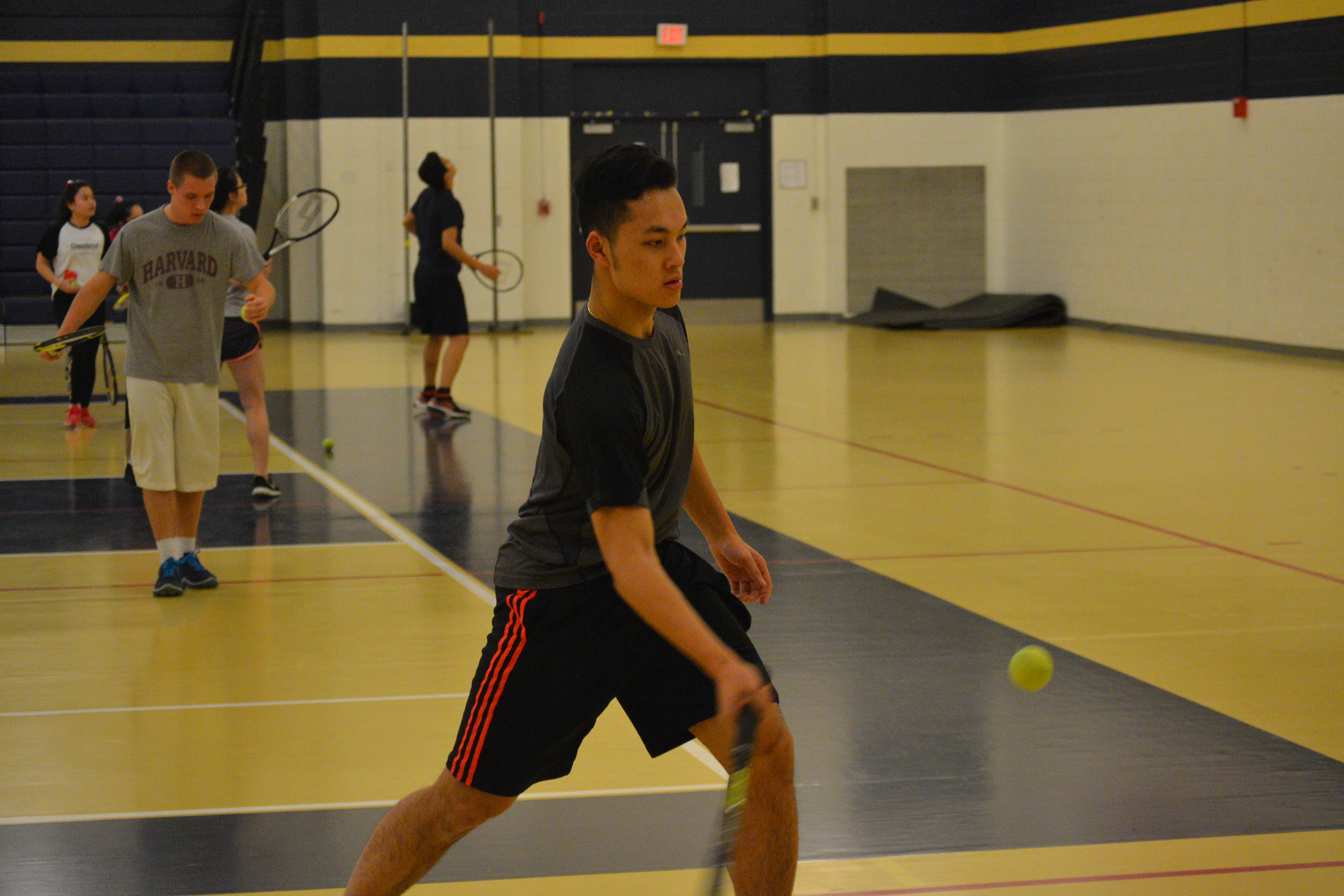 This spring, Malden Golden Tornadoes boys tennis team was welcomed by new coach and MHS physical education teacher Mark Gagnon with new goal and high expectations. This year's team is looking forward to getting a good record and possibly even exceeding their record from last year.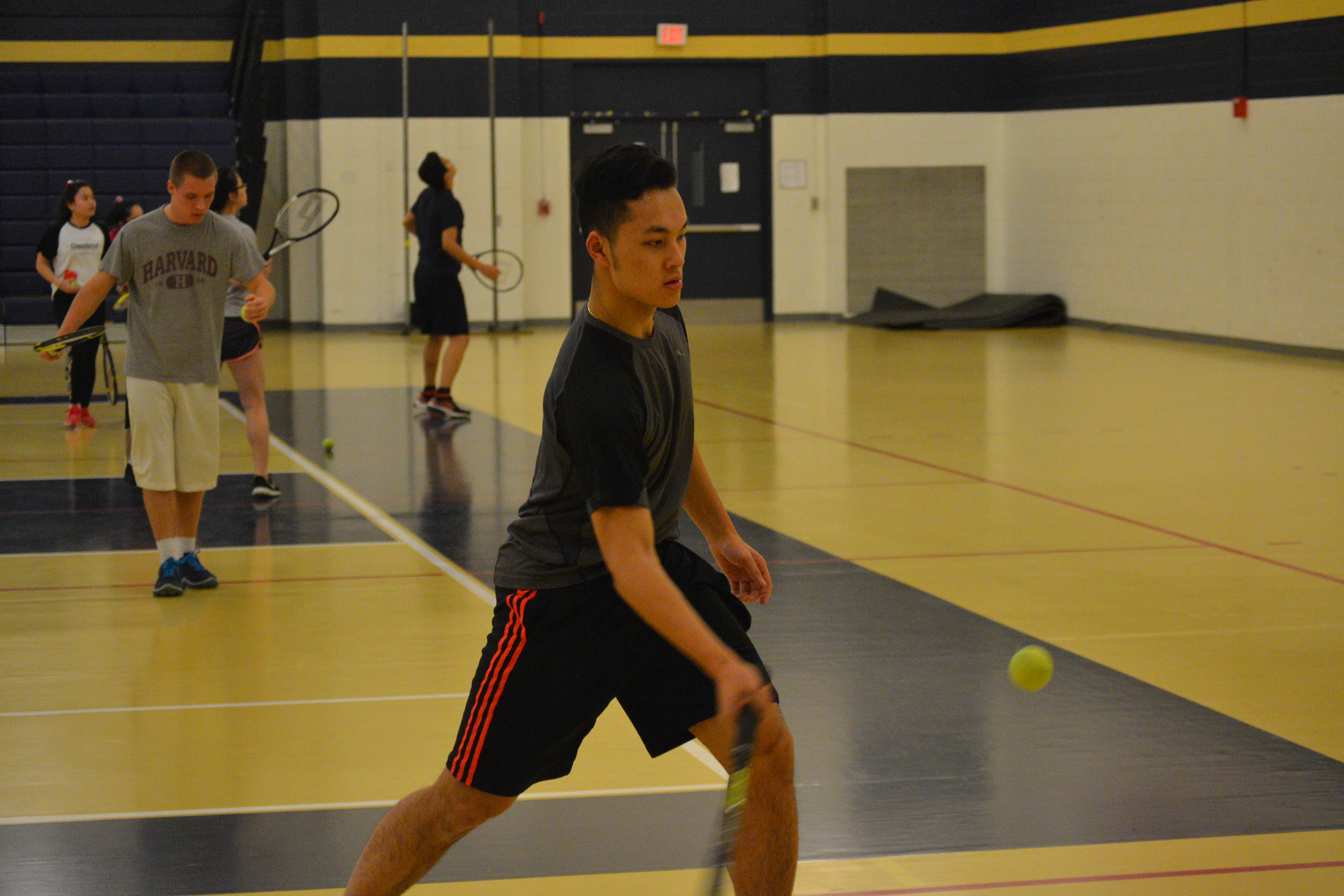 Last season, team finished with an overall record of 7-8, unfortunately missing the playoffs. Returning player, sophomore Thomas Tran states that, "the team has lost all of the key senior players from last year," and that the team is "completely new this year with only three returning players." This year they are hoping to improve upon last year and continue to grow as tennis players.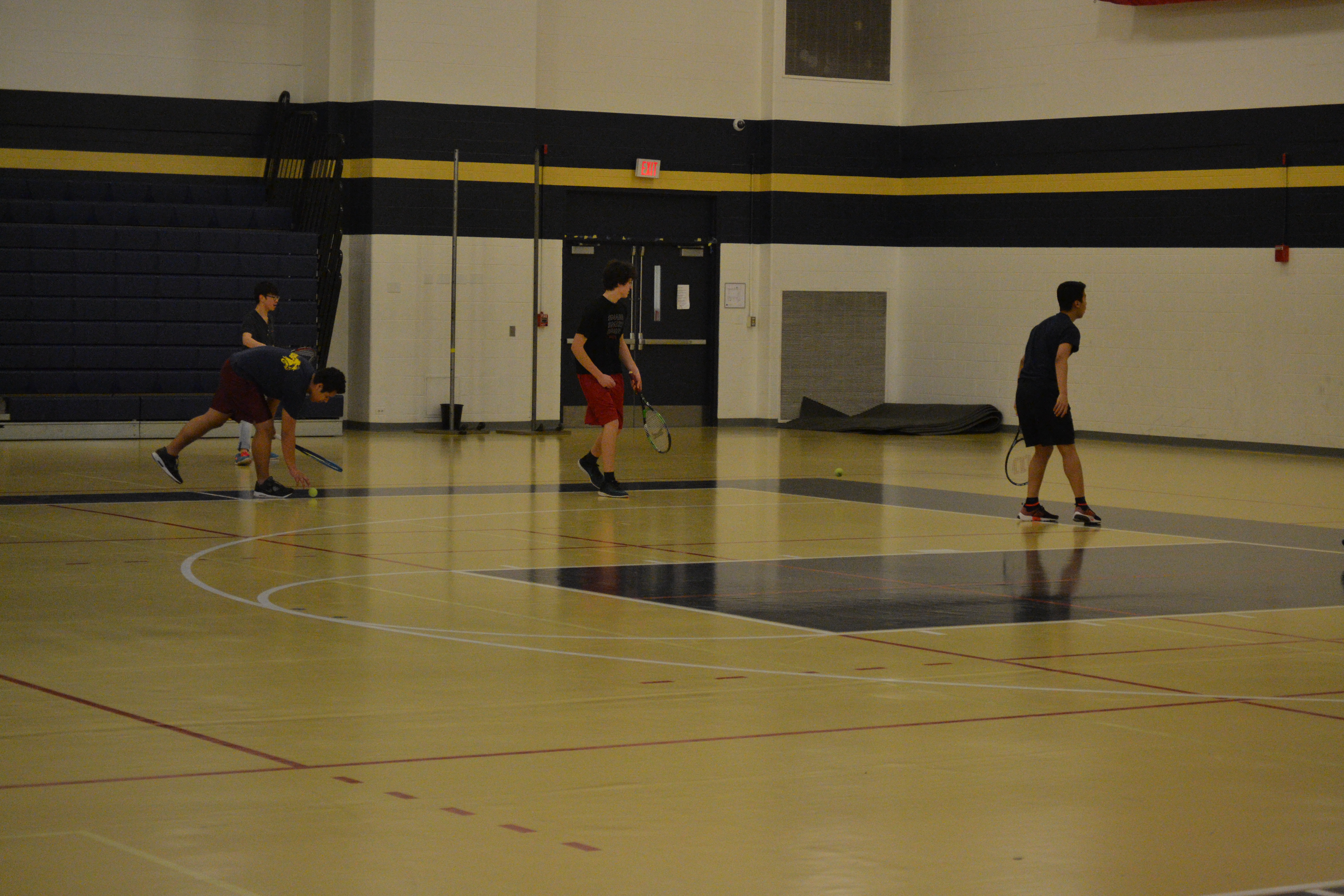 This year boys tennis team is lead by junior Victor Teague. He mentions that "as there are a lot of new players one of the challenges is to discipline them with cardio and workouts." Teague was scared last year thinking  MHS was not going to have tennis season this year since bunch of players graduated last year however he was very happy that they were able to create a team and get back to the court.
When asked about what inspired Gagnon to be a tennis coach he credited to his passion of tennis and he was also a tennis player of MHS class of 1993.  When asked about the challenges of this season he stated that, "one that [the team] overcame was number of the players because the [team] wanted to make sure they have at least over ten players."  He explains that "it's challenging to have bunch of new players," however he has great expectations for the three returning players.  
The Golden Tornadoes will facing its first game on April 10th against Lynn English Bulldogs  at Lynn English High.