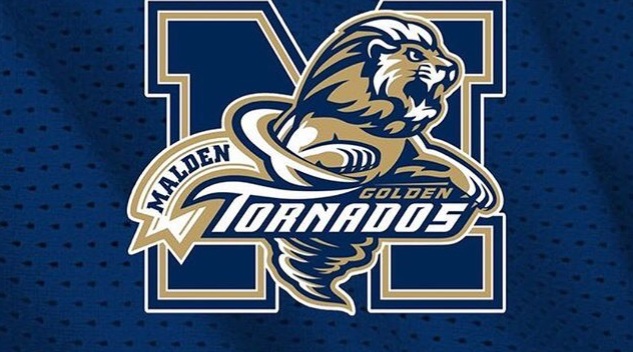 From soccer to football to volleyball to every other sport Malden High School has to offer, no matter what sport it is, Malden High sports are very popular. From the traditional Malden vs. Medford football game on Thanksgiving, to the very much anticipated Malden vs. Everett basketball game, to the Powderpuff games. Whatever the sport, there is a sport for everyone, or a sport that everyone likes to watch.
MHS just recently announced an app for the school's sports, called the Malden Golden Tornadoes. The publisher is SuperFanU, Inc. This app would include a schedule for all the sports, so that you could check your own sports schedules or check out if there are any games you want to go out and watch.
The high school mentions rewards, which you use to unlock rewards and specific offers. They're the prize you receive when you get a certain amount of points, which you gather when you attend and check into events sponsored by MHS.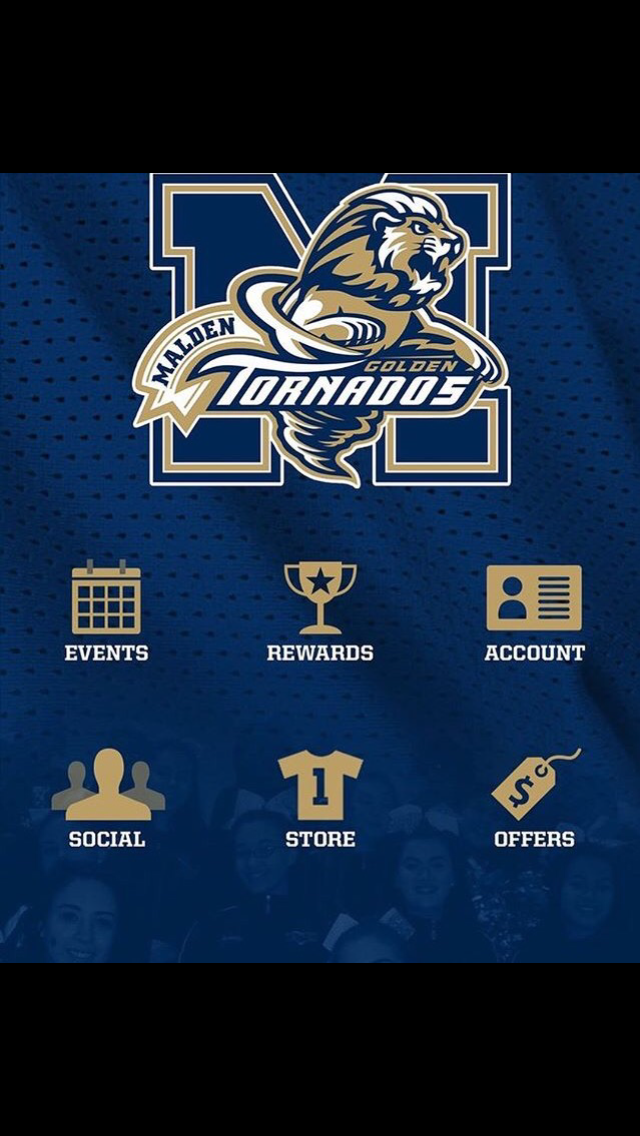 There is an account feature which is most likely going to feature your name and athletic information as a student here at Malden High. It would be nice if your name could be put under a specific team and projected on the app if you do something helpful in a game like score a goal, assist a goal, score a lot of points, etc. The social feature is probably going to emerge from the account feature, where you can most likely interact with other students accounts from the same or different sports.
There are "Purchase" and "Offer" buttons, which would have to do with MHS sports merchandise. Before the app, it was hard to get merchandise for a sport until the end of the season, once a season. Now with the app, it should be easier to buy and obtain your sports merchandise so that you don't have to wait until the end of the season to represent your favorite MHS sport.
Freshman track team member Nour Chouiki, thinks that the whole idea is really cool, and really likes it. She thinks it would be "easier to see when you have practices and games" which would avoid things like misunderstood practice times or switched game schedules.
Freshman track team member Batoul Chouiki, thinks that it will be a good idea "if a lot of people are interested." She thinks it would help new athletes that are joining sports not get lost in the fast-paced schedule of most Malden High sports. "I think we should give it a try, and if it's successful, keep it."
Sophomore soccer player Audree Carleton, thinks it "would be so helpful, [and] would use it a lot!" It would make the school more involved, and get people more excited and in touch with the sports and games that are going on around them.
It would be great to have both boys and girls sports team on the app, and it would also be great to have access to all the schedules and merchandise, which is why people are looking forward to this app and expecting great things!