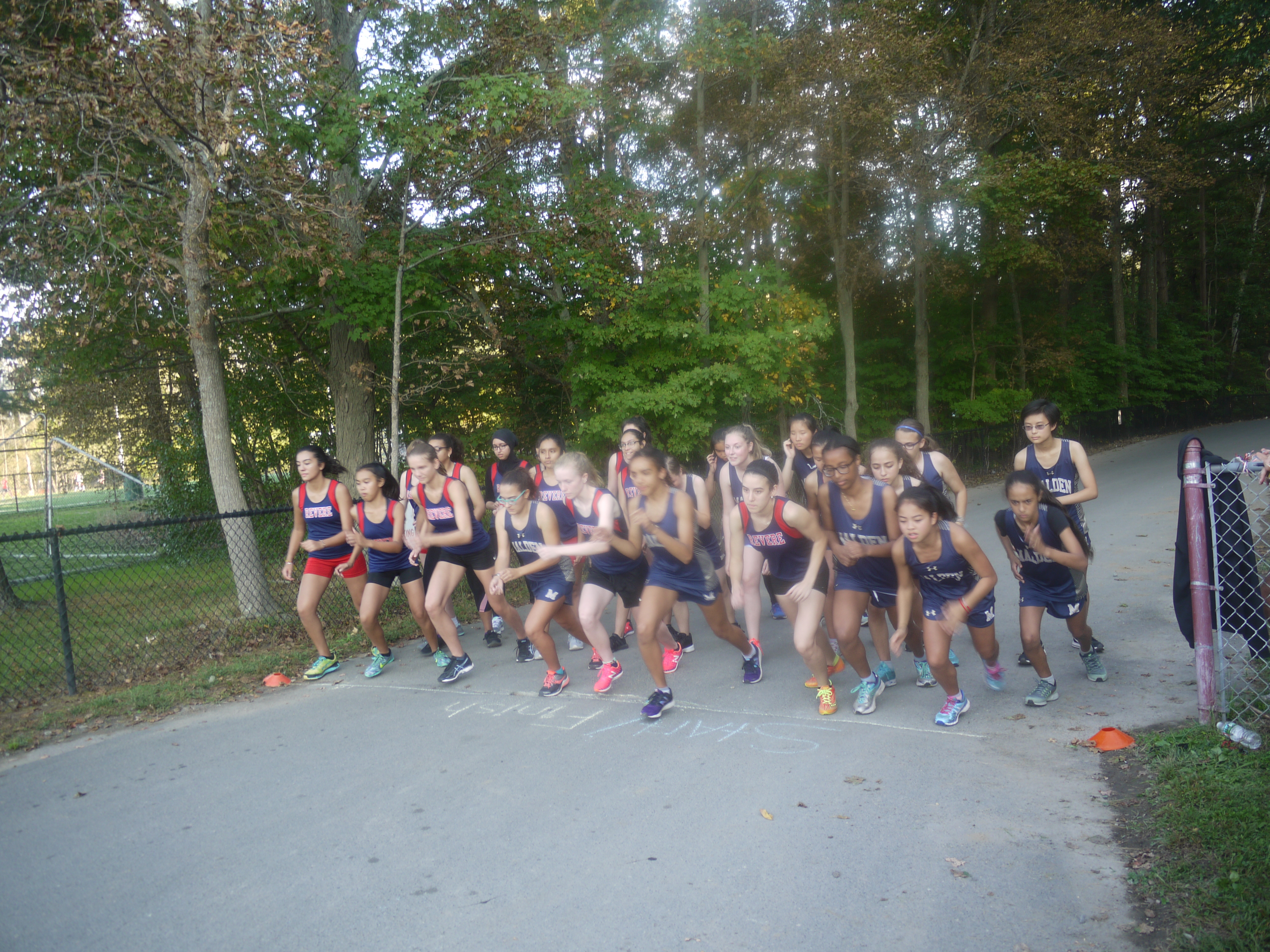 As fall begins, so does the season for Malden High School's Girls Cross Country team. Even though they are off to a rocky start, the coach and the runners continue to be very determined to win. Coach Courtney Invernizzi strongly believes in the team, and the runners consistently spread positivity and determination. Throughout their industrious training and practices, the team has been working hard and have built a safe and friendly atmosphere.
The Girls Cross Country team have formed a strong family bond. Sophomore Emane Boufaida is one of the varsity runners on the team. When asked about the relationship between teammates, Boufaida mentioned that "[she loves] the people on the team, and friends make everything so much more interesting". Senior Allie Russo alluded that during every practice, she looks forward to "seeing [her] friends, because [she is] spending so much time with [her teammates] and [she has] really gotten to know [them]." For Russo personally, Cross Country has given her "more endurance, and [she] can now run longer distances". Her goal is to finish off the season "on a good note with as much hard-work that [she] started with".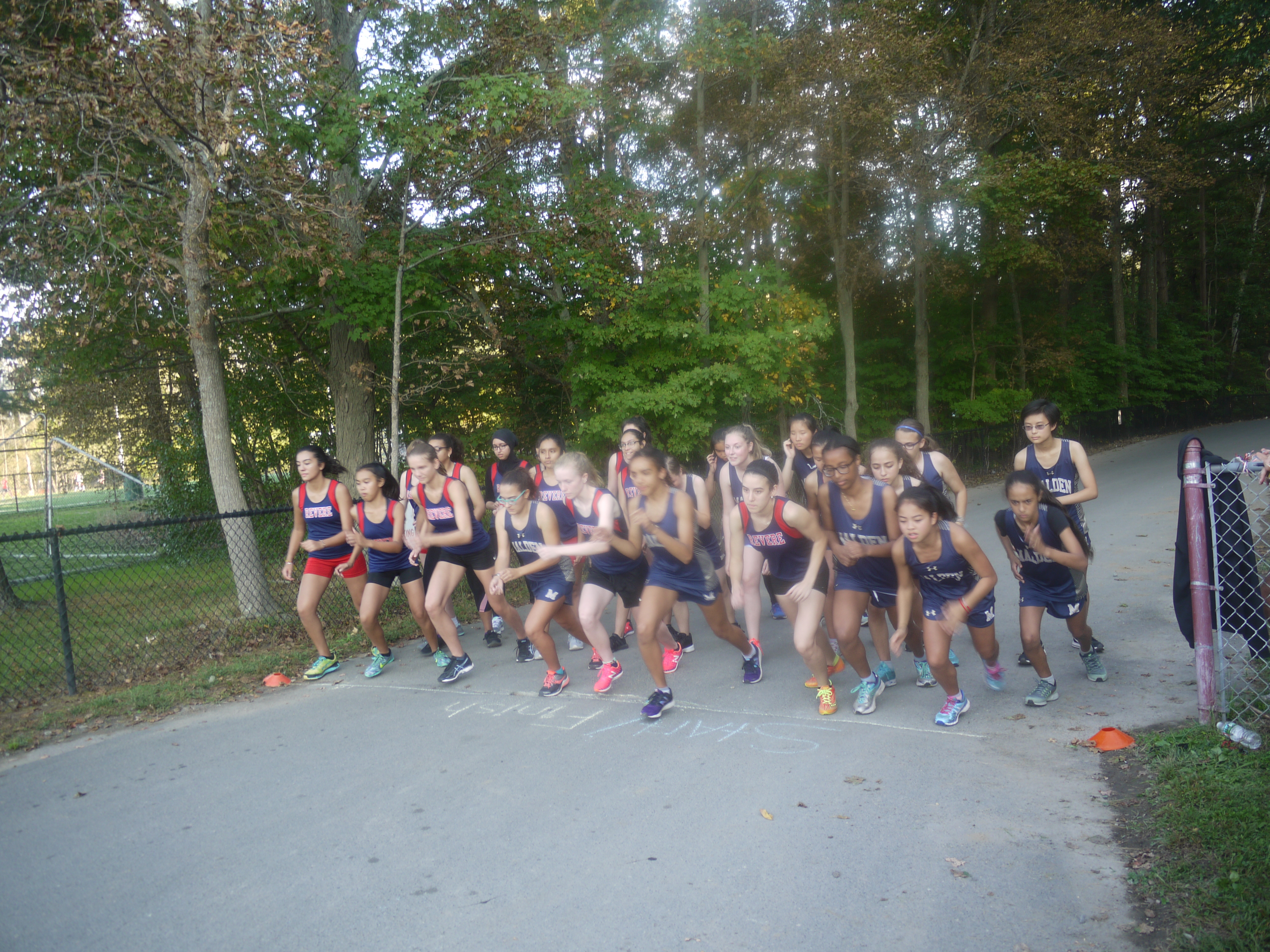 According to Coach Invernizzi, "everyone [on the team] is always positive and happy", and they are "hard-working", while being "very respectful." She pointed out the hard work of the team by mentioning enthusiasm as one of the qualities of the team that make Cross Country much more fun and exciting to coach, concluding that "[it is] really good as a coach to be able to come into a team like this".
Senior runner Jasmine Gray is looking forward to the races and wants to experience new courses the team is running in this year. Gray mentioned that before she joined the Cross Country team, she never thought about being a runner but "now running is [her] life". Even though the first meets were difficult for the team, Gray feels that "so far personally [it has] been a good season for [her]", and that she "wants to be undefeated".
The girls have their next meet this Tuesday, against Everett at the Pine Banks Park. Coach Invernizzi believes that the team will "do very well this season if they keep up the good work".