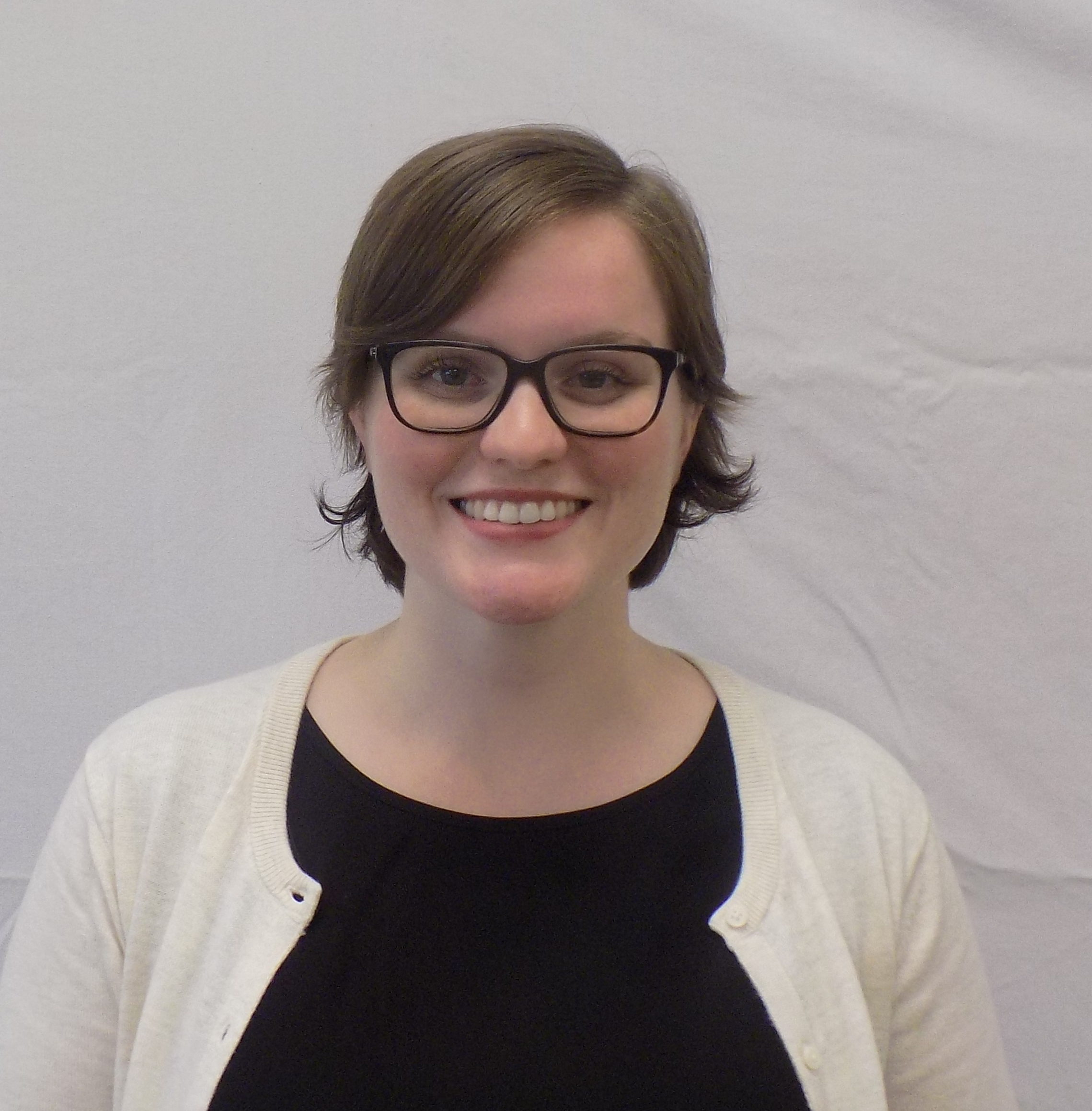 New English teacher Anne Mooney, started her first year at Malden High smiling. Graduating from the State University of New York and Salem State University, Mooney went on to teach tenth and twelfth grade English classes at Haverhill High School after finishing college. During college, Mooney received her Bachelor's of Arts in English from the State University of New York and two Masters of Arts in English and Education.
While in graduate school, Mooney worked as an assistant behavior therapist and behaviorial therapist with children with autism. After hearing amazing things from her friend about Malden High School, Mooney jumped at the opportunity when she saw a position open up for an English teacher. Mooney comes from a long line of other English teachers, as both of her grandparents happened to teach English as well.
Even though she has only taught here for a short amount of time, the amazing things she has heard about the school have come into fruition. The students of MHS are her favorite part so far. Mooney said, "[MHS students] are so nice. Like, crazy nice!" 
According to her, students here have more of a connection with teachers than any other place, which to her is amazing. Mooney teaches eleventh grade CP English class, as well as "Through the Looking Glass" and "Monsters" which are elective English classes for seniors. Mooney explained that "[Through the Looking Glass] is about multicultural literature, which is something [she is] super into, so really [it is] a perfect fit for [her]". "Monsters", on the other hand, is another thing entirely. Mooney is actually quite afraid of monsters and hopes the class will allow her to get over her fears.
Although Mooney likes reading, she loves writing, as she stated that "writing is [her] passion". Mooney used to believe she would be a journalist, but she then realized it was not what she wanted to do. What she wanted to do was share her passion for writing and reading, and helping others grow the same feeling inside of them. Mooney hopes to help all of her students grow a passion for writing. To do this, Mooney has inherited the Literary Society and is very excited for the first meeting.
When Mooney is not pushing kids to be their very best, she is most definitely at home, playing with her wonderful German Shepherd, Malamute mix named River. According to Mooney, "Everyone should come talk to [her] about [her] dog, because [her dog] is perfect." Mooney is also an active feminist, who tries to stay in the loop wither her social justice and she heavily believes in female empowerment.
Correction: A previous version of this article incorrectly stated that Mooney's parents were English teachers. Her grandparents were English teachers.