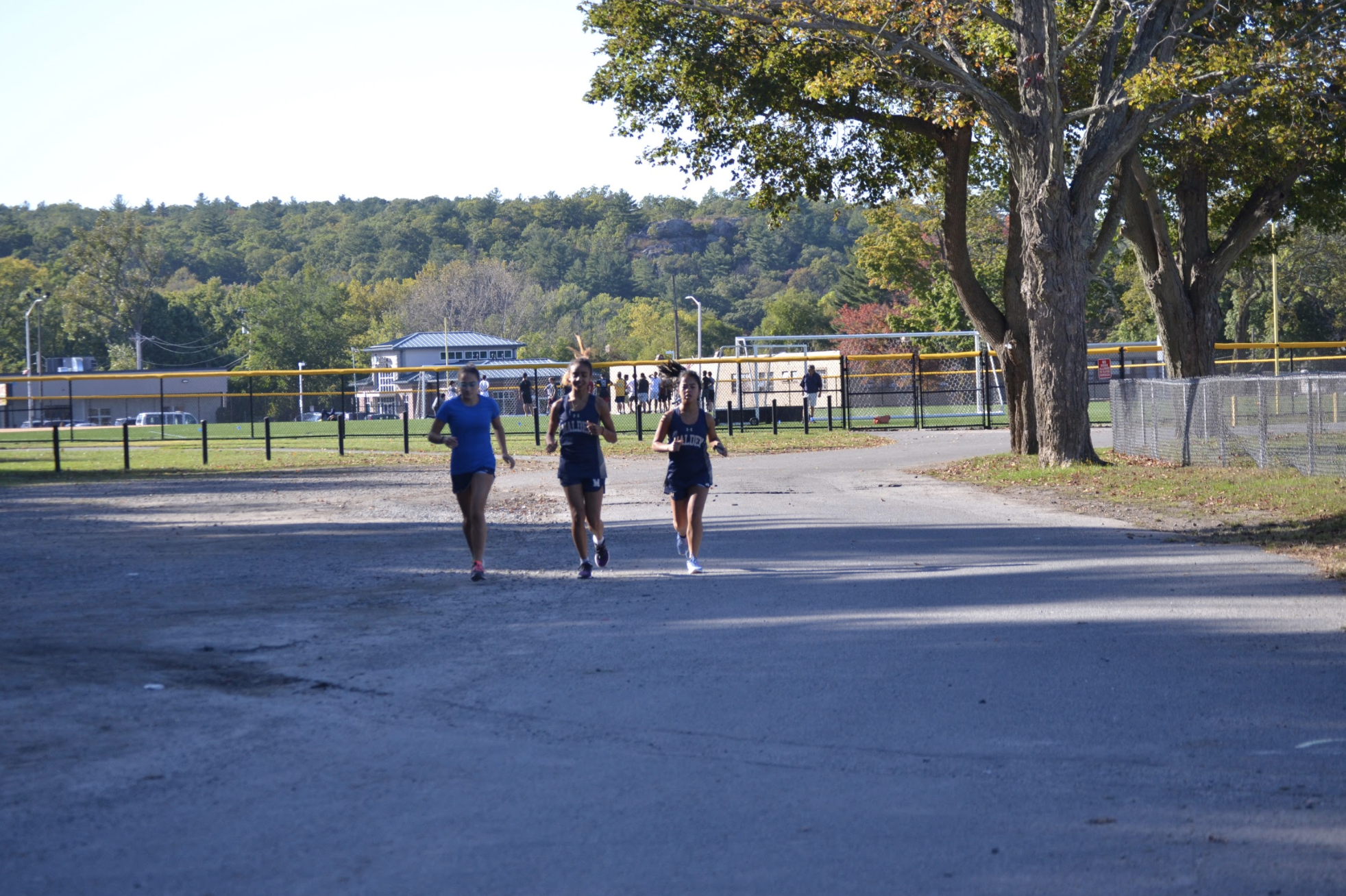 After all their hard work and diligent training, the Malden High School Girls Cross Country team is now at a winning streak of four. Coach Courtney Invernizzi said those meets were very "successful especially because they have all worked so hard, and they all worked together as a team".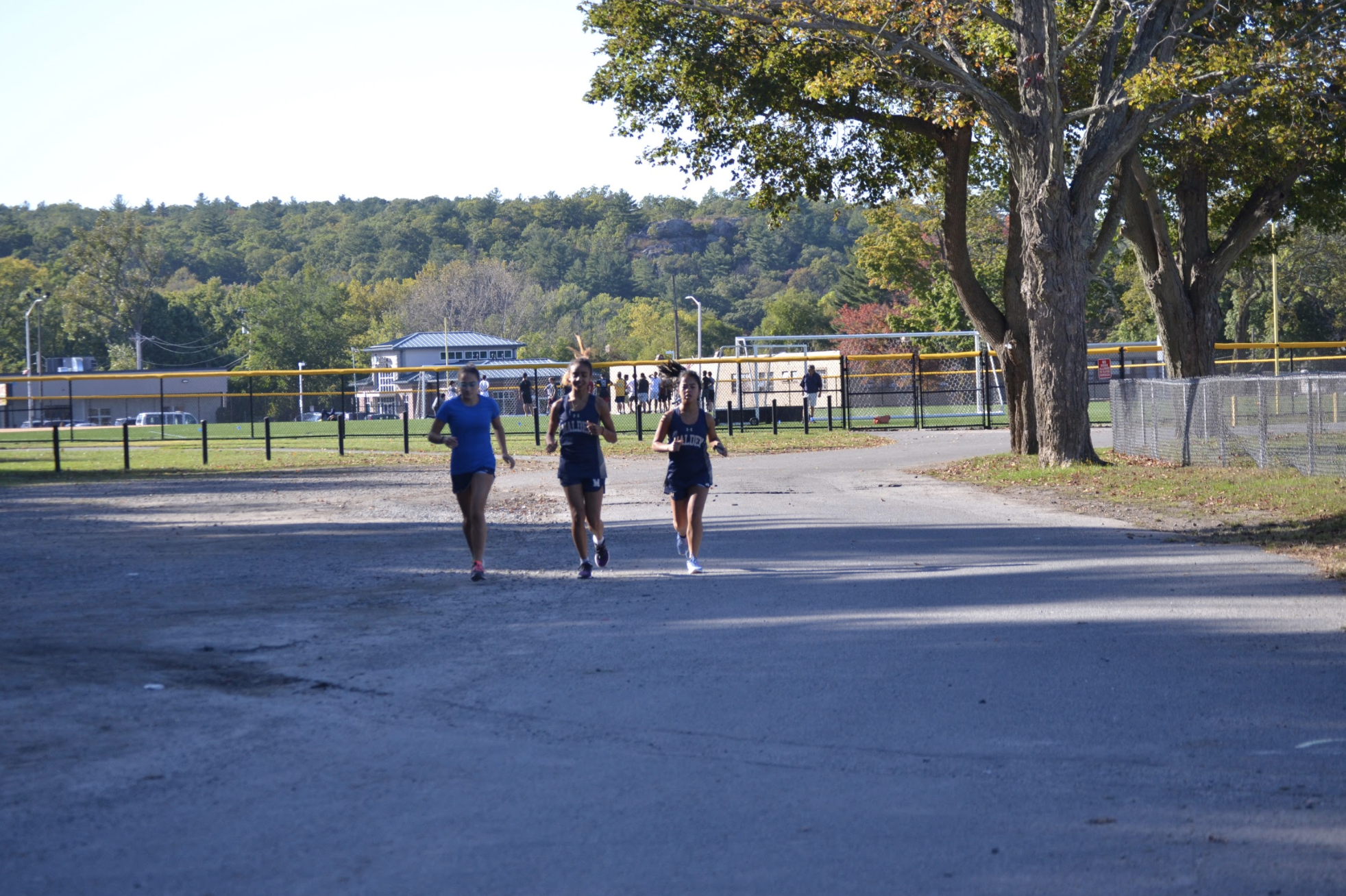 On October 3rd, there was a meet against Everett. This meet required a much bigger and longer running distance. During the preparation for this meet, the team was very confident that they are going to end in victory. Senior Allie Russo is one of the varsity runners and it is her third year on the team. According to Russo "everyone on the team is much better now than when they started" so she was very confident that Malden is going to win today's meet. The whole team hung on to that confidence and determination all throughout the course and they took a win for Malden once again.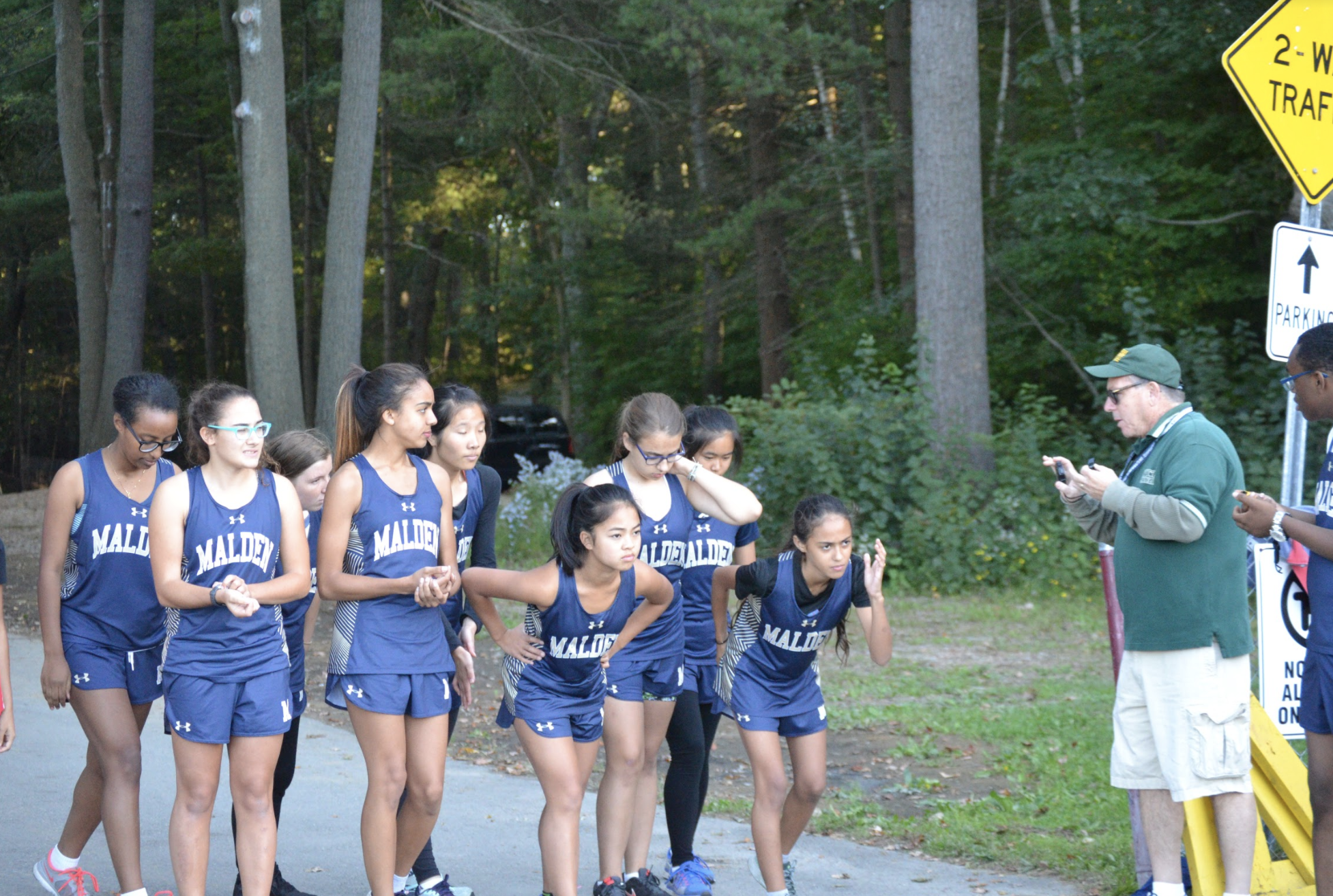 The last three meets were against Lynn English, Revere, and Lynn Classical. The Malden Girls Cross Country team won all three meets! Senior Jasmine Gray is one of the varsity members on the team and has been running on the team for 4 years. Gray said that these meets are resulting in "everyone getting better as a team". Sophomore Emane Boufaida is also one of the varsity runners on the team. Boufaida said that these meets "make [her] stronger as a runner, and they help [her] set a goal for [herself]". Coach Invernizzi expressed that she loves watching these meets because "[she] enjoys seeing the team in their competitive modes, so they're always working extra hard". She also later explained that "[she] likes how everyone work as a team by pushing each other" to their greatest potential.
Although they lost against Marblehead, Coach Invernizzi said that it was her favorite meet. She said she really liked how "everyone really pushed themselves and all of them got personal records''. She stated that "[she] thinks they really made a name for Malden, Marblehead was very impressed by how well [they] ran". For Gray the best meet was against Marblehead. She explained how they "had good competition, they made [her] work, and [she] was right beside hem until the end". For Allie the best meet was against Revere. According to her it was "the first home meet" which made her felt more comfortable, and she expressed that "[she] felt like they had good competition".