Sophomore Darcy Cummings, who plays in both defense and attack, has been playing soccer since the age of six. Cummings had been influenced by her whole family, and explains that growing up, she was involved in a variety of sports but, "soccer is one of the two sports [she] stuck with." Other than being very involved with soccer, she also has experience with basketball as well, but makes it clear she enjoys soccer a greater amount.
Growing up, Cummings went to Salemwood and has always been living in Malden. Other than soccer, she enjoys school and having relations with friends as well. She mentions that "soccer is mostly [her] life," continuing to explain that her love for soccer is what encourages her to keep playing the sport. Cummings says that "[she loves] absolutely every aspect of the sport and [she] couldn't imagine [her] life without it."
Cummings describes that balancing her academics and soccer at the same time can be hard at times, but having her priorities straight and "making the most out of [her] time" is a big help to balancing it out.
Cummings wants to continue to work on not bringing herself down. However, she says that her strength is "being able to work with almost anyone on the field."
With the end of the season approaching soon, Cummings describes the accomplishments she and her team were able to achieve. She states that she "really feels that [the team has] accomplished so much, and making States was a very big goal to accomplish." She also  expresses her hope for the team "to succeed at states and pave the way for the years to come."
Cummings mentions that her soccer team is full of "girls that [she loves] at an unimaginable amount." She continues to explain that soccer is big part of her life and that the girls on it make it, "such a positive part" for her.
Sophomore Emraude Bonnet, who is a teammate of Cummings, met her during their freshman year when they were both on the JV and freshman team. Bonnet describes that her relationship with Cummings as good, adding that "since [she plays] right back and [Commings] plays right center back" the two "have a really good time communicating."
Bonnet continues to mention that they both know how to switch positions in certain situations. She describes Cummings as funny and caring.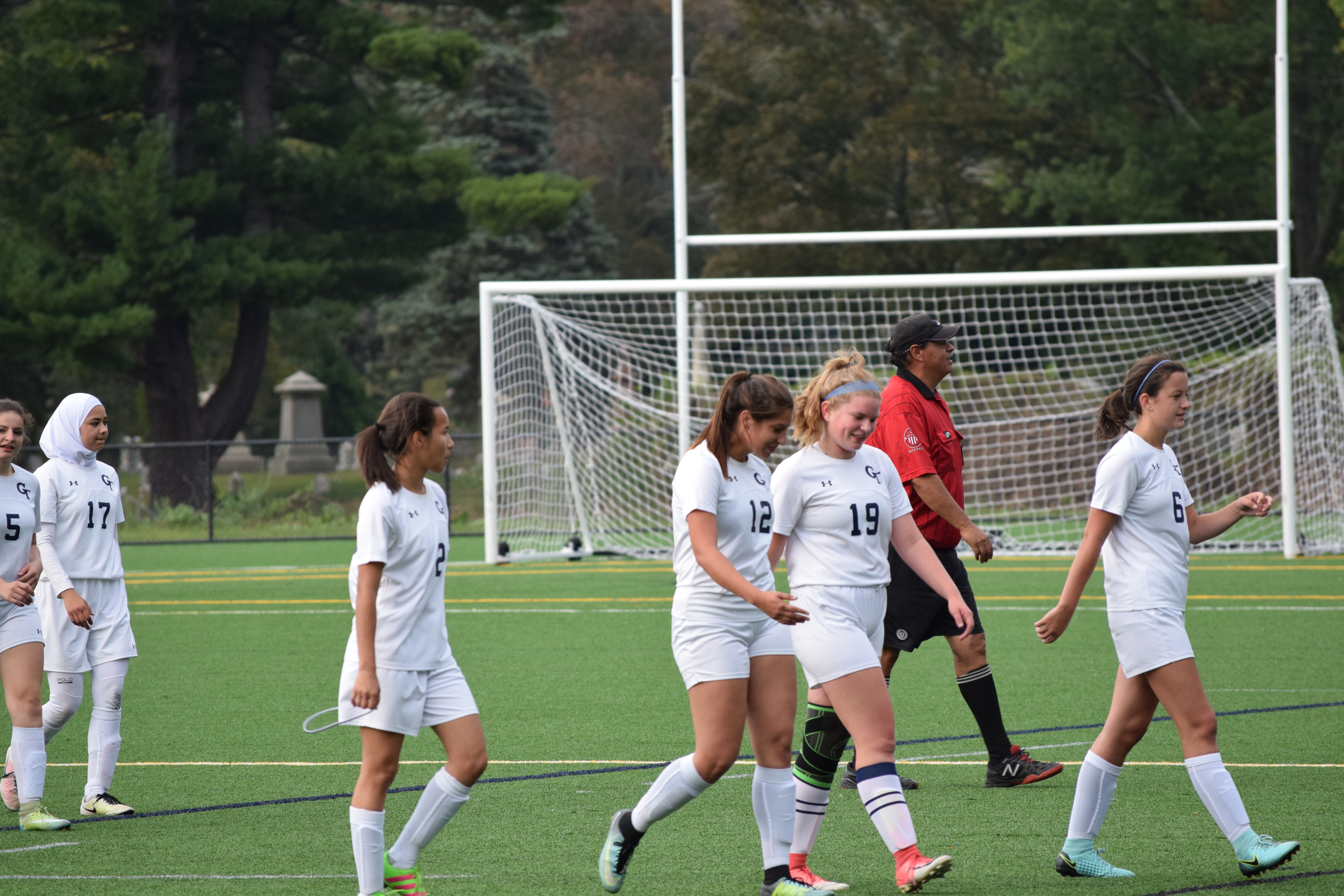 Cummings concludes that believing herself and not doubting herself is something that she expects to improve on throughout the season.
Overall, Cummings is beyond proud of her achievements with how far her team has come. She is looking forward to what is instore for the future and plans on completing four years of soccer during her time on the MHS team.