This year, MHS congratulates Boys Soccer Coach, Jeremiah Smith, for receiving Coach of the Year.
Jeremiah Smith describes the season as a "huge success" despite the disappointment of how the team ended off at the playoffs. Smith added that the players dedicating themselves to the team, season, and training in the spring were the key factors that contributed to this achievement. He says that the Boys Soccer team has been playing as a team "right from day one."
Smith admitted that he was not expecting to achieve such an accomplishment. Being good this season is something he expected. He stated, "[He] knew [the team] would be one of the top teams, so it was a pleasant surprise to win a top league title."
Senior captain Joseph Costa described his coach as caring because he always put his players in his best interest. He also described him as thoughtful because he always understands the player's situation. Costa continued to explain that Smith's best aspect as a coach was his experience. He continued to say, "just because of how many great players and great games [Smith has] coached and been a part of." Costa mentioned that he was expecting this achievement because of the rebound season, from missing states to advancing to one of the top "seeds" in the tournament this year.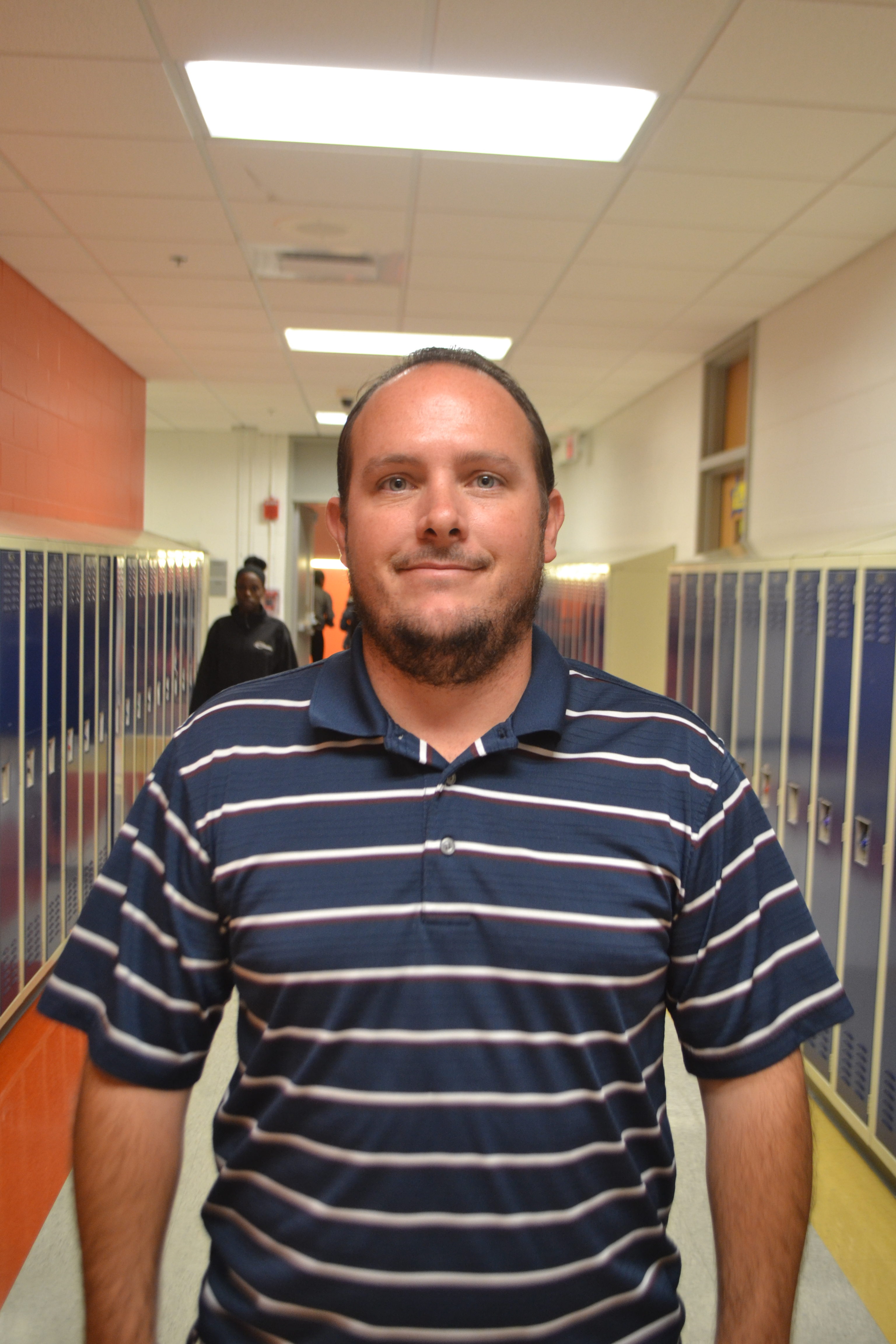 Although this season had been dramatically different from last season, Costa described this season as "less stressful" and "not easy going" but admitted that the pressure was lifted. He states, "this season was fun for [Smith] as a coach and [the team] as players."
Junior goalie Salim Tiken explains Smith to serious and believes that his way with words and his ability to get everyone on the team ready to play is his best aspect as a coach. Tiken comments that he was expecting this achievement to be awarded to Smith. He states, "[Smith] helped [the team] maintain a strong winning streak while getting [the team] mentally prepared for every challenge [they] face."
Although Smith got awarded Coach of the Year for the Northeastern Conference Boys Soccer, he admits that there were challenges along the way as well. Smith says, "[there is] always going to be bumps in the road of other teams kind of figuring out what you are doing and then you have to adjust."
Despite the challenges, Smith comments that this season the team was very healthy. Dealing with injuries throughout the season is what "[the team has] to deal with and adjust to" he says.