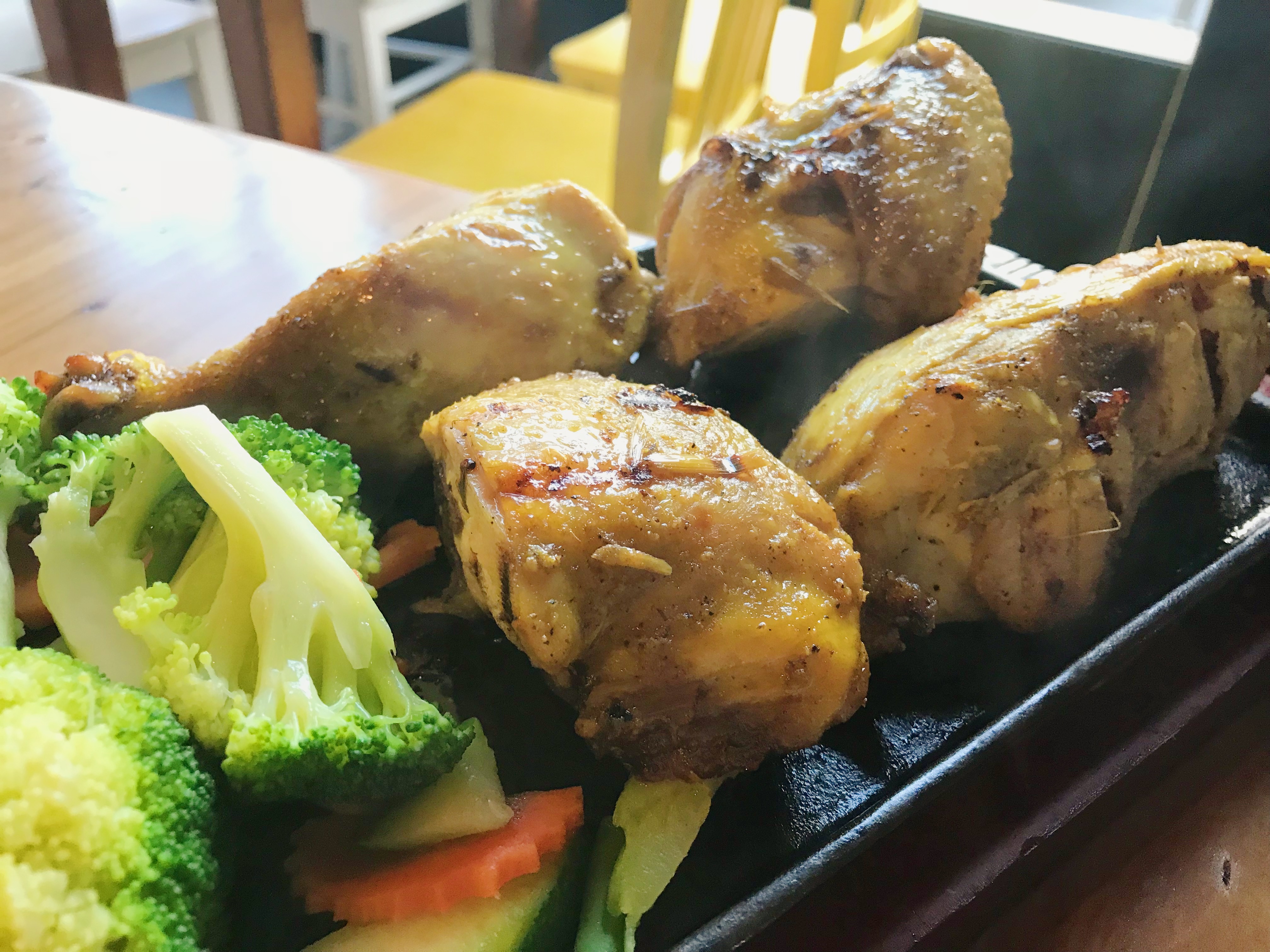 Malden's first Thai restaurant, Crying Thaiger opened for business on October 27, located at 114 Ferry Street.
Crying Thaiger has a large variety of Thai cuisine, from Thai style grilled chicken to glass noodles and shrimp. On the day of the grand opening, they offered free Thai tea, Thai coffee, or jasmine tea which is normally priced at $3.25. The coffee had an overpowering hazelnut taste with the right amount of sweetness. The tea had a rich taste, it was sweet but not too overbearing.
Their fresh food had a great taste. I ordered the Crying Chicken, priced at $12.95. The meal included 4 pieces of grilled chicken with vegetables on the side. The dish came on a sizzling hot plate that continued to cook the food minutes after I received it. The grilled chicken was moist and flavorful. A friend of mine ordered the Glass Noodles with Shrimp. Noodles were priced at $16.95. It came in a large bowl, more than enough to satisfy one person.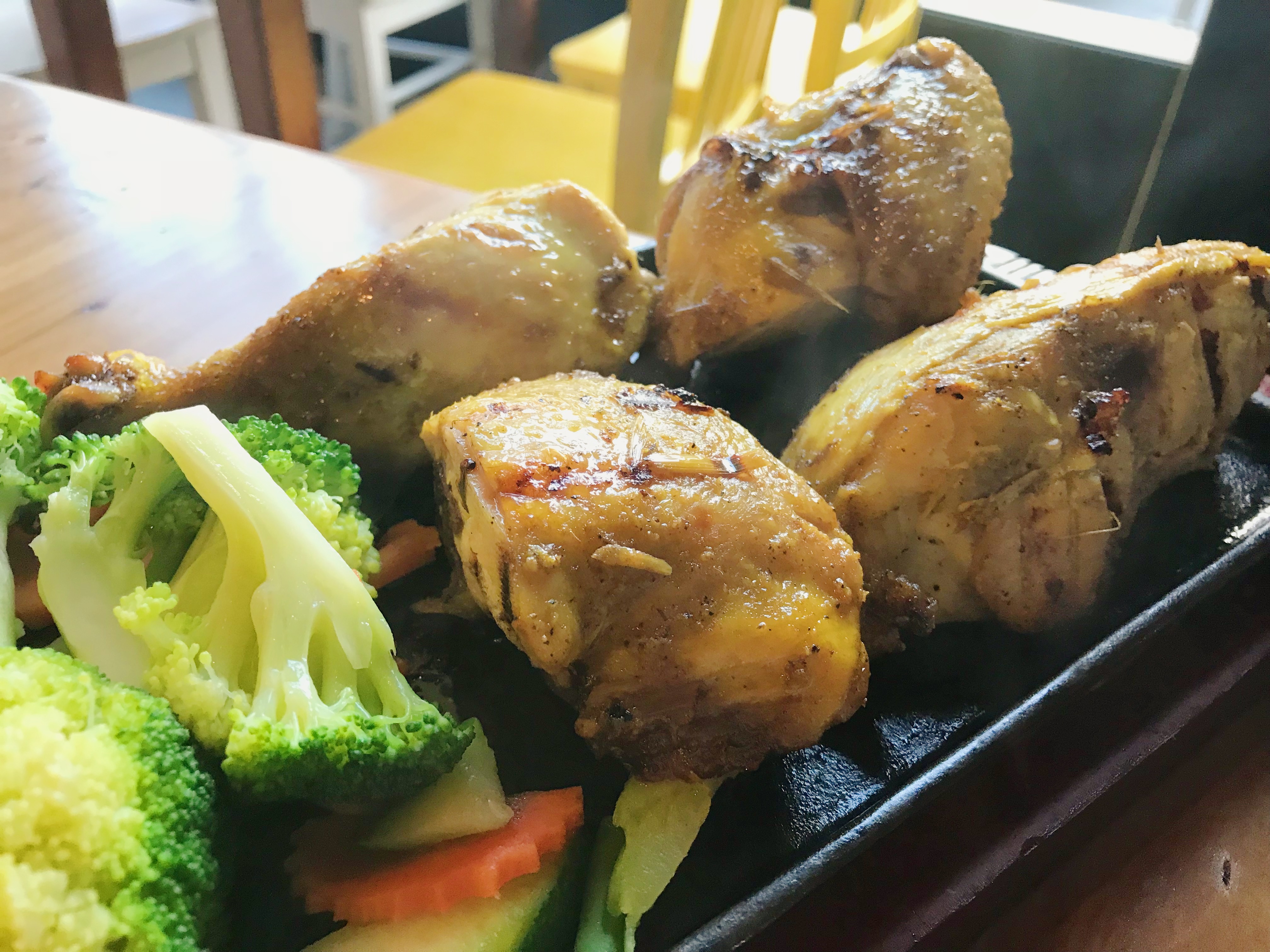 The restaurant featured many modern designs, with rustic and country themed furniture. In the front was a faux moss wall with the name of the restaurant in the middle. Their tables were arranged in a pattern, some tables were yellow and some tables were a medium tone wood. Against the wall was a bar, where servers would make and serve tea, coffee, and more. A metal textured sheet against the wall of the counter added to the country theme. A combination of the furniture and designs gave off a calming and welcoming vibe.
For a restaurant that's been open for a few days, Crying Thaiger seemed to be very on top of things, with the workers being professional and polite and making sure the customer was satisfied. The workspace was clean and tidy, and workers made sure tables and counters were clean.
Overall, I would go back again, especially for the drinks. I would definitely recommend this restaurant to a friend or anyone that like any kind of Asian cuisine.