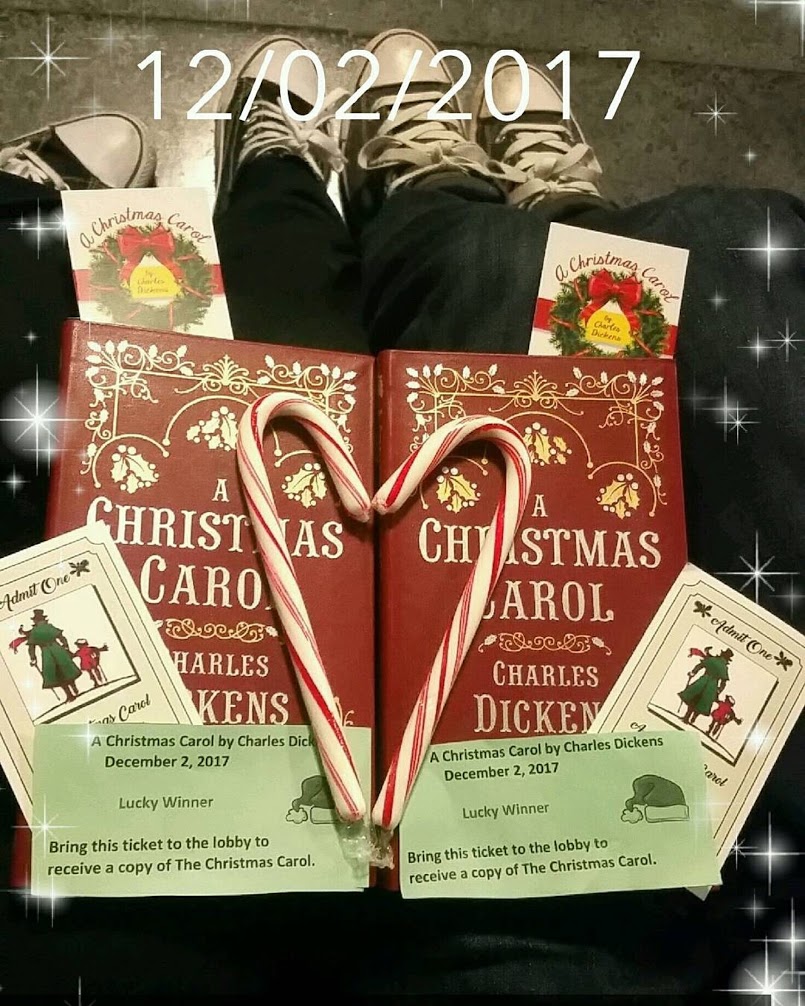 By Angelina Prum and Quyen Le
The Malden Christmas Carol reading is an event held by Business teacher Beth Horwitz and the Malden Reads organization. The event was held at the Jenkins Auditorium on Saturday, December 2, 2017. During this dramatic reading of the Charles Dickens novel, people who were performing dressed up as characters and acted out the scenes from the book. They also had sound effects to allow the audience to feel more connected to the storyline.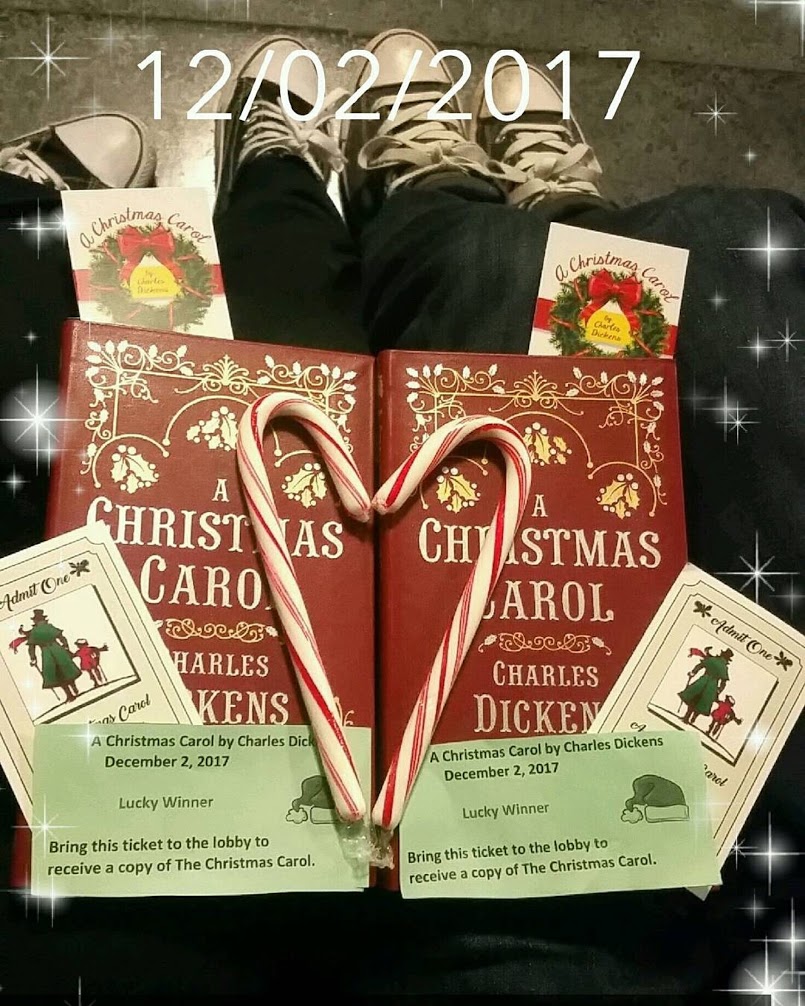 A Christmas Carol tells the story of Ebenezer Scrooge, an old miser who is visited by the ghost of his former business partner Jacob Marley and the Ghosts of Christmas Past, Present and Yet to Come. After their visits Scrooge is transformed into a kinder, gentler man. The format of this dramatic reading was like a play. People in the dramatic reading dressed up as characters in the book. Slideshows were featured in the background, but these weren't just any slideshow:, the slideshows had a variety of special effects such as special noises like church bells. After each chapter, there were special appearances from the school's choir, who sung Christmas songs in between each chapter.
In the auditorium there were tickets that was distributed for a chance to win MHS T-shirts. During intermission, cookies and cider was served which was "very delicious" Vicky Pham stated.
At the end there was also a special appearance from Mayor Gary Christenson. He participated in the dramatic reading by reading the last chapter of the book. Freshman Phone Thu stated that "It was the perfect way to end the reading".. He also said this event was "very interesting", an
d it was "very relaxing". To end this event, everybody, the staff and audience, gathered around to thanked everyone for coming and finally the whole auditorium sung a song.