Written by Quyen Le and Angelina Prum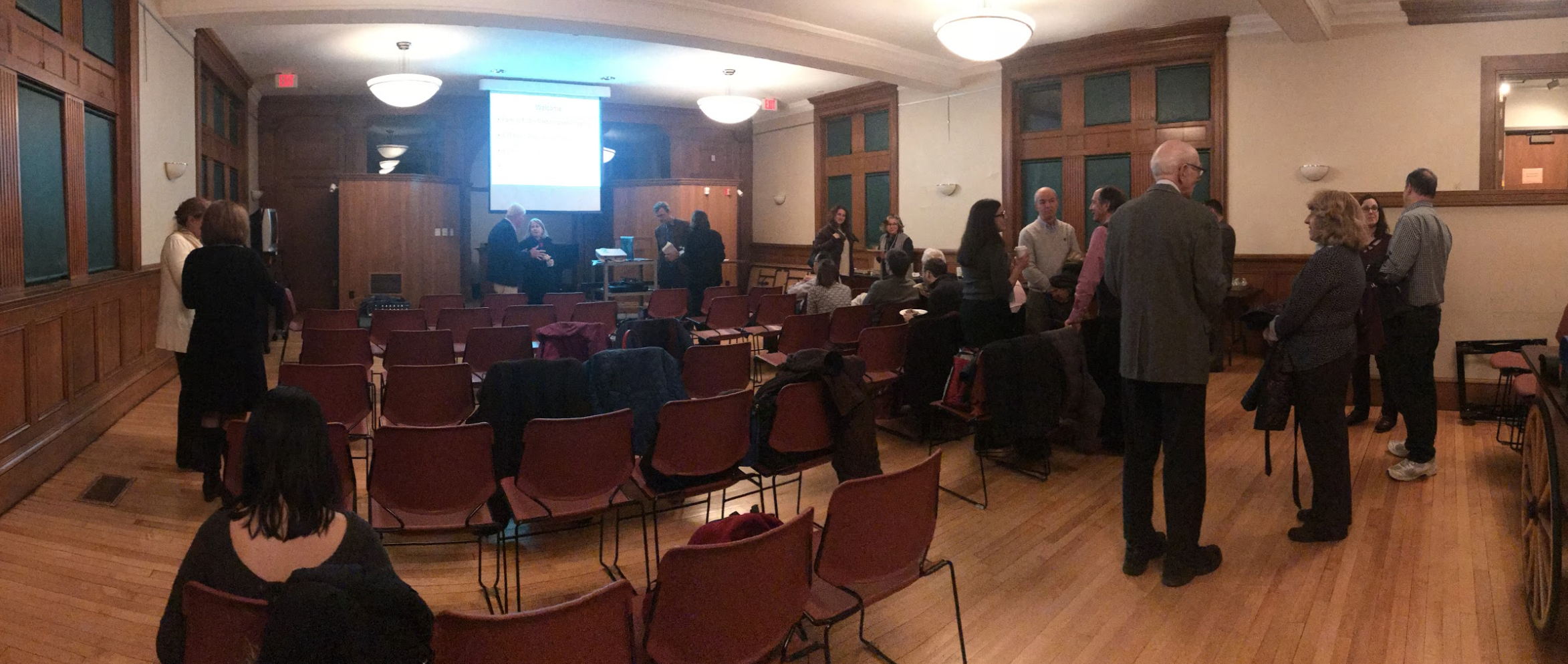 The Malden Reads organization hosted a Meet and Greet with author David P. Driscoll, who wrote the book "Commitment and Common Sense", presented at the Malden Public Library.
Driscoll is a devoted member to his community. He served several years in the education industry. Driscoll started off as a math major at Boston College, where he earned a scholarship as well as his Bachelor's Degree. When he received his Master's degree, Driscoll became a math teacher and taught for 12 years in the educational field. Driscoll was named Melrose Assistant Superintendent in 1972, serving this role until 1993. Then, he was appointed as the Massachusetts Deputy Commissioner of Education. Driscoll is the youngest of 10 siblings and was raised in Medford, Massachusetts. Driscoll wrote this book about his life and leadership, and he recommends it to anyone in the education field, especially students.
During this event, Driscoll talks about his past and how his background helped him write his book. The audience was mature and they connected fairly well with Driscoll. During the event, the audience appeared to be very intrigued to what Driscoll has to say. Before the event, there were food laid out in a buffet display. The author and people at the event were friendly and welcoming to all the new visitors.
The book "Commitment and Common Sense" has a five star rating on Amazon. Reviewers thoroughly enjoyed the book. Miriam Freedman stated that they "loved reading this commonsensical" and that the book was "especially fun and nostalgic". Freedman enjoyed how the book "[honored] the teaching profession". A fellow reviewer, Robert E. Lee also shared that the story was well-told. Lee also stated that the story would "give skeptics and reform enthusiasts alike to ponder". Overall Driscoll hopes his book can inspire anyone in the education industry to take leadership and learn from his story.