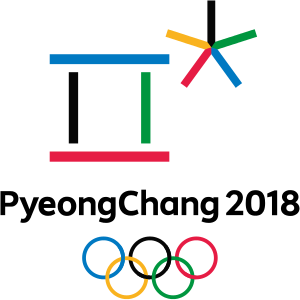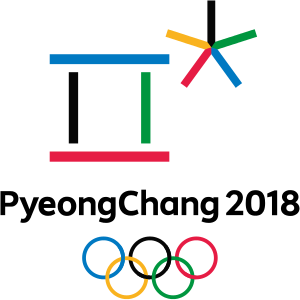 As the days to the 2018 Winter Olympics slowly wind down, the world's best athletes in winter sports are already preparing for the games, whether it is their Olympic debut or competing to defend their titles.
One of the most popular sports and a personal favorite is snowboarding. There are different events within snowboarding in the Olympics, those being, Halfpipe (competitors perform tricks in a semi-circle ditch), Slopestyle (competitors perform tricks off obstacles), Snowboard Cross (competitors race through a course), and Slalom (competitors race through checkpoints).
Realistically, the U.S. is probably going to take gold in men and women's halfpipe and men's slopestyle, due to the skills of the athletes selected. Shaun White, a two-time gold medalist in the Olympics for Men's Halfpipe is among the athletes competing. He is absolutely one of the greatest athletes competing, as he has managed to snag two Olympic gold medals and 18 X-Games medals in snowboarding alone, and is hoping for a third gold medal in the upcoming games.
Representing the USA in Men's Slopestyle is a 17-year-old phenom, Red Gerard. Gerard, coming from Colorado is one of the youngest on the U.S winter Olympic team and one of the best. Being sponsored by Burton Snowboards at a very young age, Gerard has already competed in countless competitions and hopes to clinch his first Olympic medal.
Within the subject of young athletes, Chloe Kim, who is only 17 years old will be competing in Women's Halfpipe at the games. Kim, just like White, has won multiple medals in the X-Games, in the women's superpipe category and competed in the 2016 Youth Winter Olympic games in Lillehammer, Norway. Most of the athletes that are part of the U.S. Snowboarding team are within the age of 17-33.
Competing in Men's Snowboard Cross and making his Olympic debut is Massachusetts native, Jonathan Cheever, who is from Saugus. Cheever attended Malden Catholic High School in Malden, MA and went to college at University of Massachusetts Lowell. Cheever has competed in the World Championship Games, placing 34th and in the FIS World Cup placing 3rd in 2011.
While the U.S. Winter Olympic Team prepares for their respective events, fans back home and spectators all around the world wait anxiously to see who will come out on top.