Rolph Museau, a senior at Malden High, is one of the athletes on the Track and Field team. Museau began his track career in the winter of his freshman year. Museau is a sprinter and has competed in the 100, 200, 300, 400, 4x100, 4x200 and 4x400 races, but his main event is the 300-meter race.
Museau stated that "[his] main goal for this season is to qualify for states in the 200 and 400 and to hopefully break [his team's] record from last year in the 4x100." Museau wants to improve his time in the 400 meter this year as he did not realize how well he could perform in that event until his coaches put him in it.
Museau mentioned that he wants to give his absolute best during the season because "once [his] coaches believe in [him] and [he] believes in [himself, he] can achieve many goals and even be successful in the process." Museau advises to other student-athletes interested in the track team to always listen to coaches, as they are more experienced and they are doing the best that they can do for you.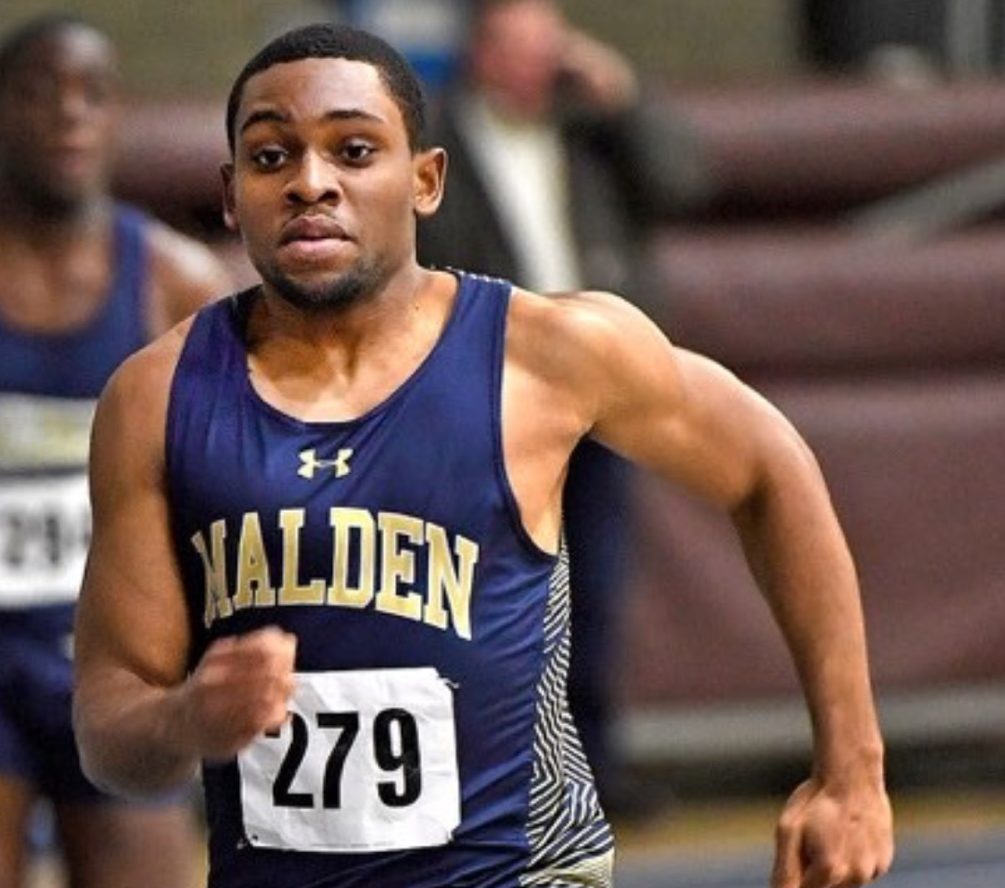 For anyone who is interested in joining the Track team, Museau said to "simply have fun, track is a sport where you find many different people that you can bond with."
Luis Ventura is a teammate of Museau's and a freshman here at Malden High. Ventura has known Museau since the start of the 2017-2018 indoor track season. They have both competed in the 300m dash and the 4x2 and 4x4 teams. Ventura mentions that "[Museau] influences others by being a leader and encouraging others to do their best.".
"[Museau] brings people up and shows others as well as [Ventura] leadership skills and what it takes to be great on and off the field." Ventura believes that Rolph is a kind person who always thinks of others first and enjoys to put smiles on peoples faces.
Luis Hernandez, another teammate of Museau and a senior here at Malden High says that he met Museau at Salemwood when they were in the same ESL class in the fifth grade, they became good friends. Hernandez has competed in the 300m dash alongside Museau.
"Rolph is a very uplifting person and is very kind to the underclassmen who are trying to improve." Hernandez mentions that Museau is usually the person who brings smiles to peoples faces and brings a positive atmosphere to practice every day. In Hernandez's eyes, "[Museau] is dedicated to whatever [Museau] puts his mind to, someone who looks out for others instead of himself.". Hernandez admires Museau's humbleness. "Rolph is one of the best sprinters on
the team but he would never rub it into anybody, [Museau] is just such a joyful person to be around."