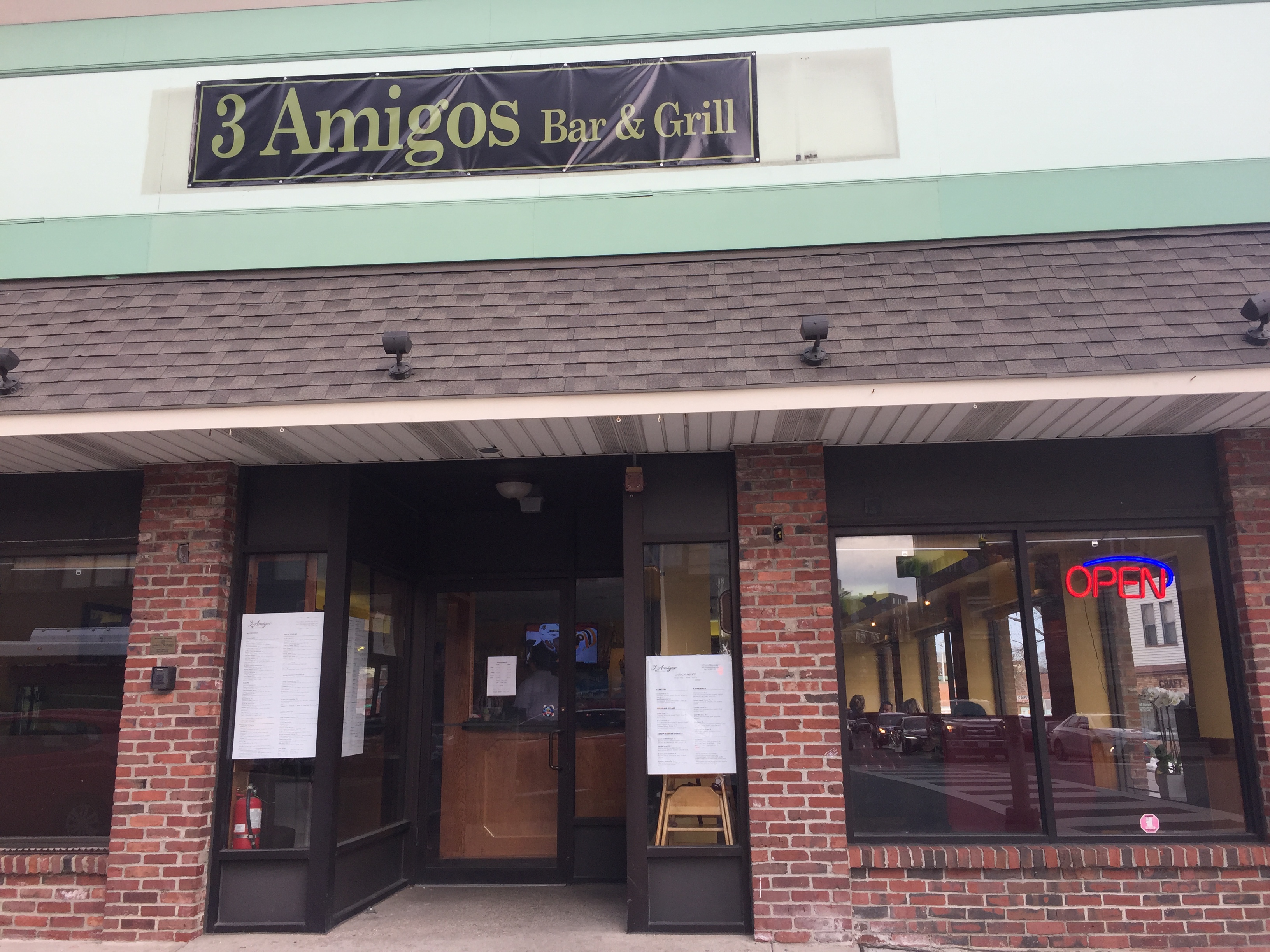 The 3 Amigos Bar & Grill is a Mexican restaurant that opened about a month ago in Malden. 
Thiago Oliveira is the manager for the 3 Amigos Bar & Grill. He says that his experience working at the restaurant has been "great" and has been "somewhat on the line" of what he had expected. He also says that "[he had] realistic expectations and [they have] exerted so far" and also mentions, "[he] really enjoys being in the Malden community".
Oliveira said that the reason the restaurant got its name because "the idea started not so long ago by three friends. The two head chefs are two of the three amigos and the third amigo was an investor." He said that "the two head chefs are both uncle and nephew."
Oliveira said that the role they want to have in the community is that they want it to be "a staple and when people think of Mexican food, they think of [3 Amigos]."
The challenges they will face as a new restaurant will be the competition around the restaurant. He said that "the businesses around [3 Amigos] will present other options to people in the community to have dinner." He said that "there are little challenges here and there but so far, the community has kind of embraced the idea [with them]. [The community] has helped support through the process of opening and [they have] been getting a tremendous amount of support from the Malden community."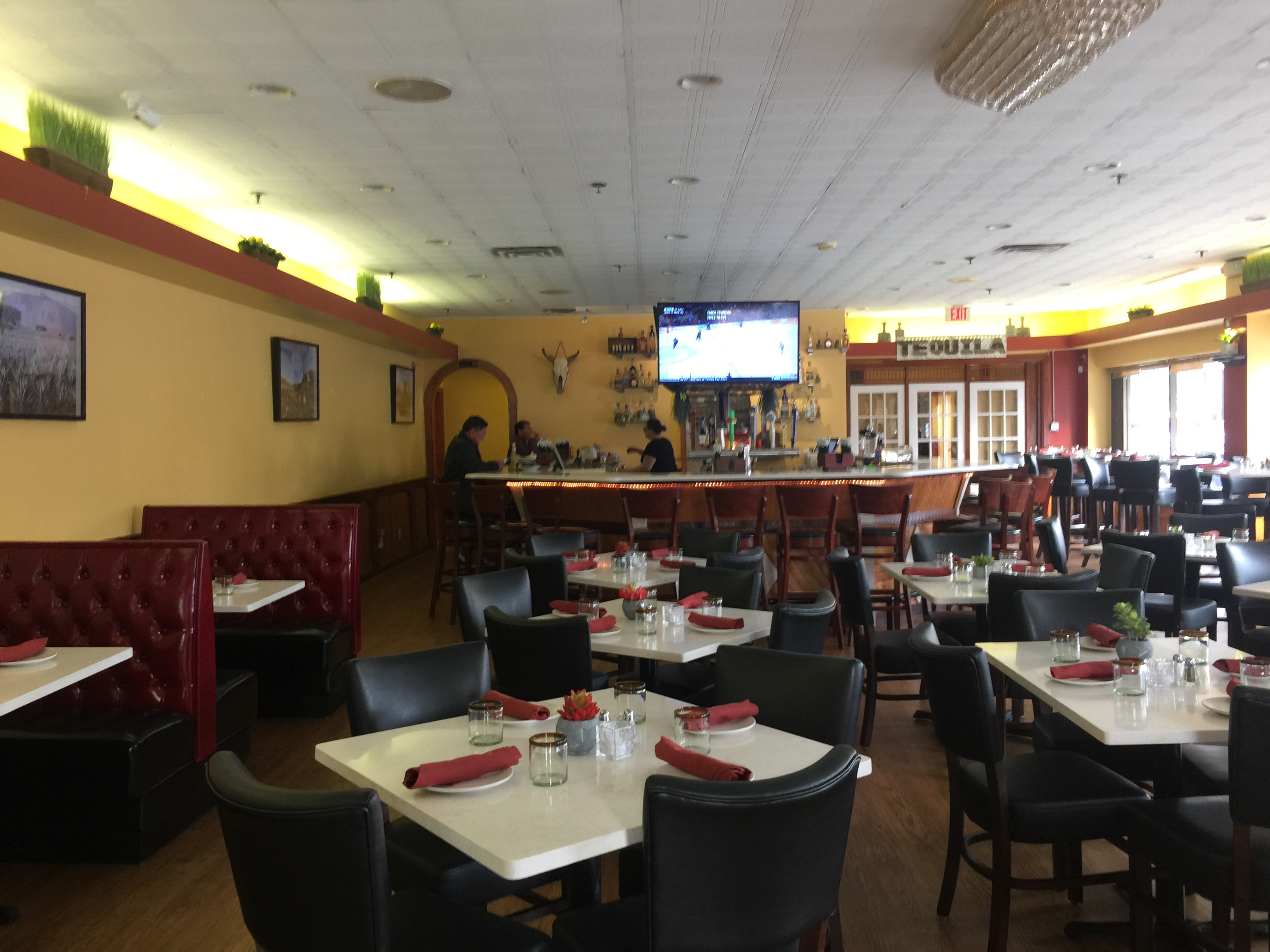 Oliveira states that "the best part about working in the restaurant is the sense of satisfaction that naturally comes from [the restaurant]-accomplishing their goals of serving the community."  He also said that when a customer leaves happy "it adds to the satisfaction of serving them".
Oliveira said that a person from the Malden community might want to come here because "[they] can see what [they] are offering as an option for dining and for Mexican food in the area since there are not a lot of Mexican restaurants in Malden".
One of the dishes that Oliveira recommends are the great chicken tortilla soup. He says that "it is one of the best soups [he] has ever had".
The 3 Amigos Bar & Grill is open all week long, from Sunday-Wednesday they are open at 11 AM until 12 AM and on Thursday-Saturday they are open at 11 AM until 1 AM. If you want to try out the restaurant, it is located at 375 Main Street.