Baseball Photo Gallery vs Lynn Classic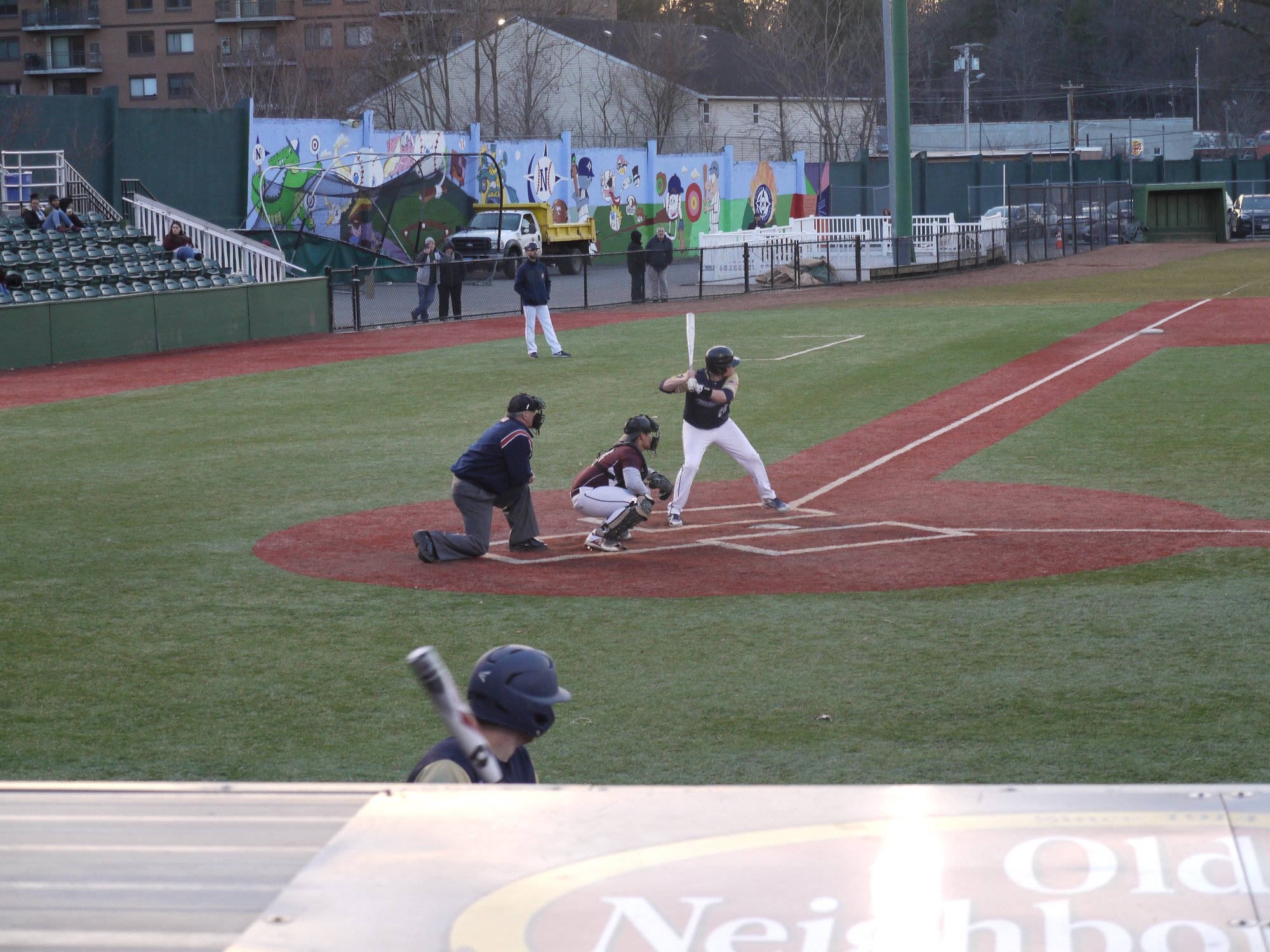 Check out the rest of the photo gallery here.
Sandra Rivadeneira
Sandra Rivadeneira is a junior at Malden High School and a current reporter for the Blue and Gold. She has always been interested in Journalism and how valuable the class is in expanding her knowledge on writing. Rivadeneira feel[s] that she is "giving back to the community in a way," especially when someone like the mayor acknowledges her work. Outside of the class, she plays softball for the school and is the DECON Chair for Key Club. She also enjoys watching sitcoms and cooking shows. After high school, Rivadeneira hopes to pursue a career in international relations and affairs, and feel[s] that journalism class helps to prepare her for it. This year she is most excited to be writing and contributing to the class more.
View all posts by Sandra Rivadeneira