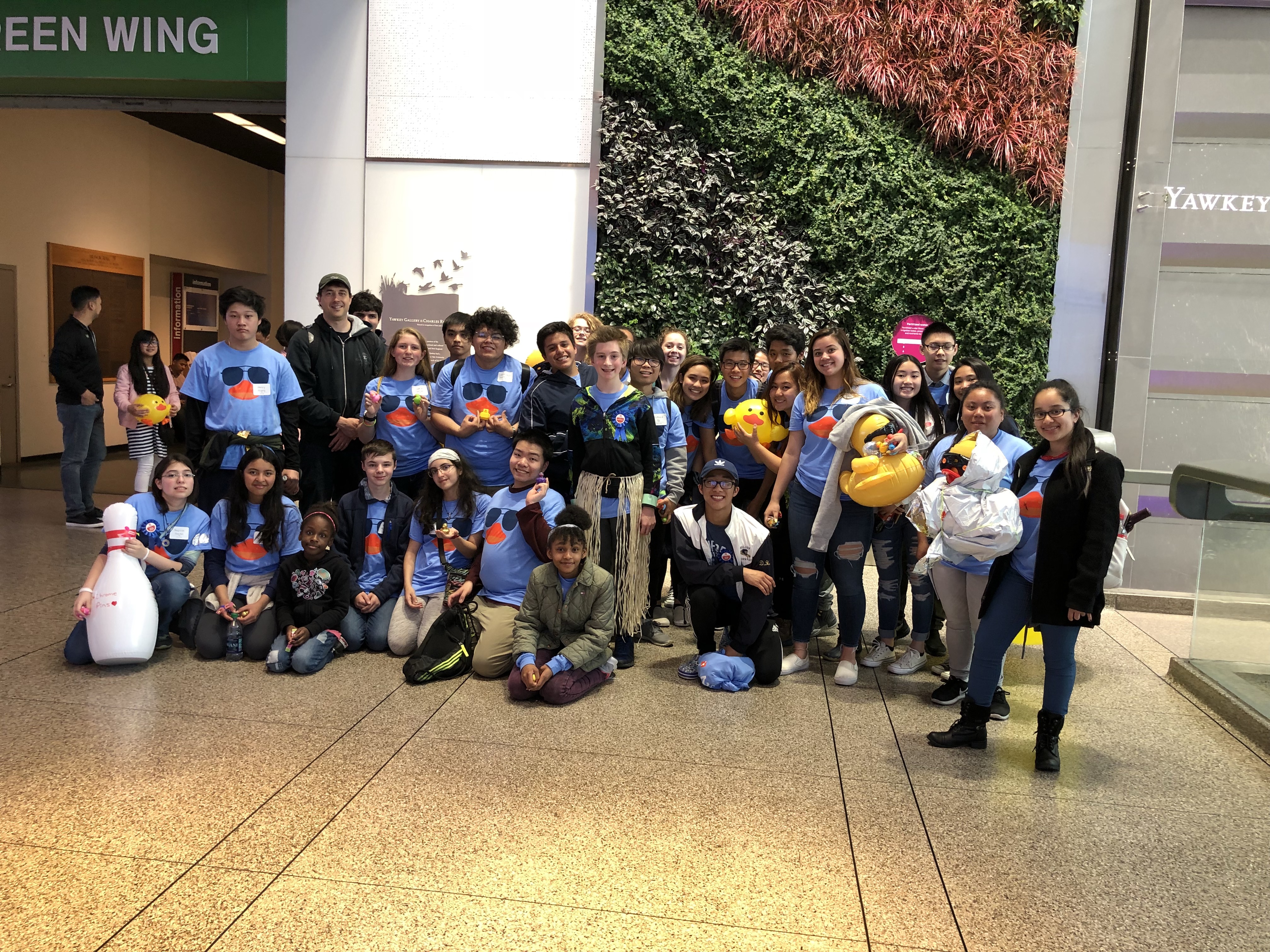 Students from Malden High and Forestdale recently competed in the Museum of Science Duck 'N Hover Event.
Duck 'N Hover is a design challenge event hosted at the Museum of Science every year, which has also been linked with MIT in the past. Students are given different materials such as cardboard, plastic sheets, and coat hangers and they are tasked to build a contraption that will carry a bucket of rubber ducks up two stories to the top of the museum roof, which is powered by wind within three hours. As students built their contraptions, they were able to test out their creations and make changes.
After the building time is over, all of the groups gathered for the final competition, where three groups at a time were given two minutes to lift as many ducks as possible. The team that is able to bring up the most rubber ducks wins the competition.
Martin Berryman, Malden High School's Chemistry teacher, who was with Malden High School and Forestdale students during this event, had a really fun experience since "students had a lot of fun", and "they were put into different groups with students from other schools", allowing for "a lot of communication, team building, listening and lots of opportunities for students to practice leadership skills."
One team with a Forestdale student got second place as their team was able to bring up 160 ducks and won the 'Most Efficient" category for having the most leftover materials. Another team with a Forestdale student won the 'Best Team Spirit' category.
Lauren Kutler, a Forestdale teacher who was with Forestdale and Malden High School students during this event, really loved seeing "the students create their contraptions" while having "so much fun". She doesn't think they realized "how much they were learning." She also mentioned that it was "awesome" to "see students from all over the Boston area working together." Kutler had a great experience at the event, and would definitely recommend it to students next year.
Kutler noticed on the bus ride over that the Malden High and Forestdale students did not really interact, so "some of them were put on teams together." Fortunately, on the bus ride back, they were all talking, laughing, and having a good time time together, which she thought was nice to hear.
Berryman mentioned that students who competed this year were from Massachusetts, which is a change, since "in the past they have been across the country." Berryman added that "starting next year, because this [event] is focusing more on local schools, [he] wants to get more schools in Malden to be involved and sign up."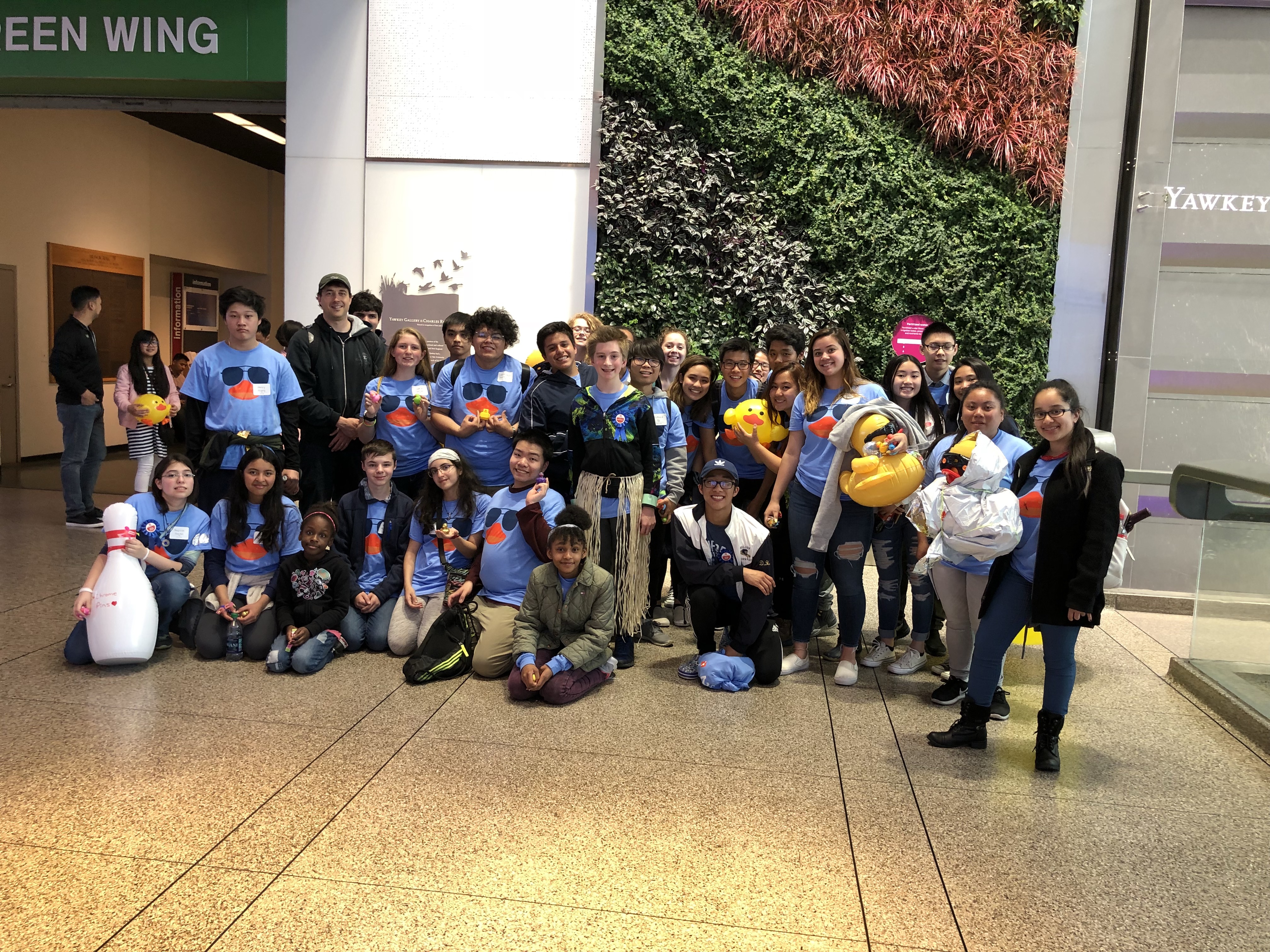 Kutler and Berryman encourage more students to attend this event, so if you are interested, sign up for the event for next year.