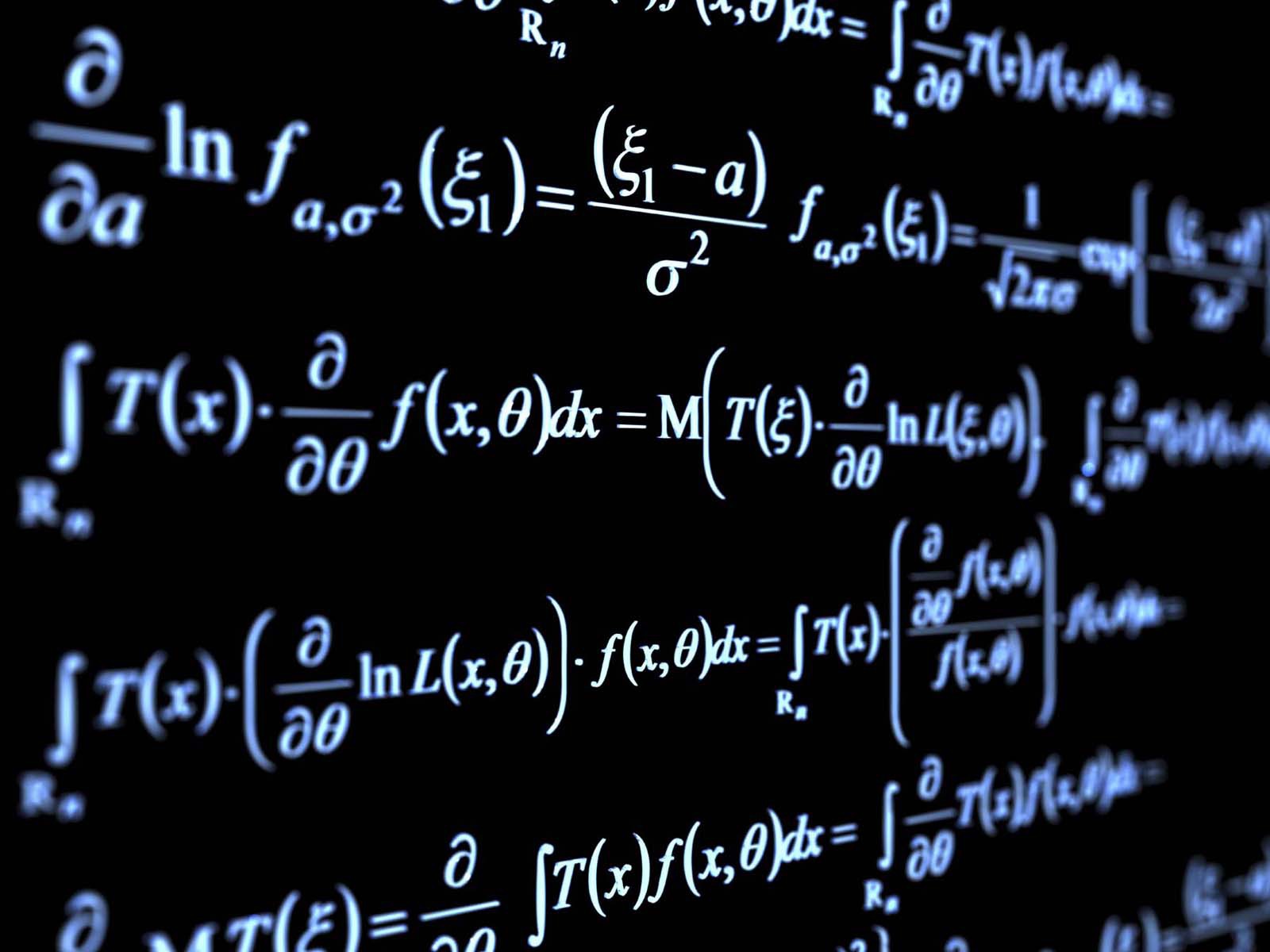 Image from Wikimedia.
This year, Malden High School has a new Math Team. Many people may mistake it for a math club, in which case, the school already has one, however it is very different from the existing Math Club.
Senior Thomas Tran, President of the team, expresses that the club and team are both similar to one another, but clarifies that "the club is for people who just want to casually solve some logical mathematical problems for fun every week, and the math team is for people who want to enter competitions and do higher level math that is not normally done at MHS."
Tran emphasizes the team's importance in the school itself stating he thinks MHS needs the Math Team since there is a notable "contempt towards math."  Tran further elaborates stating he has "never liked how [the] public education system makes people hate learning [math] when [he thinks] learning [math] has just been represented in the wrong light."
Tran had thought about the creation of a math team since the end of his sophomore year when he "[discovered his] passion for math" and began "planning to go into math related fields." At the beginning of his last year in high school, he decided he wanted to take advantage of the fact that he would be leaving soon, realized he did not want to waste another second wondering 'what if' and began thinking "let's see how far [he] can take this thing!"
MHS used to have a math team and Tran revived it again by discussing the possibility of bringing it back with Math Teacher Leader, Cara Joyce, who then referred him to math teacher, Thomas Snarsky, and, since then, Tran has been working with him to set up the math team.
Tran hopes that the team "can create an environment where people feel encouraged to be a little nerdy, excited to be a little nerdy even!" He also hopes that members of the team can communicate and get comfortable with one another to then connect more smoothly when solving math equations together.
Senior, Simon Cen, a member of the team, says that the start of the team began by talking it over with Tran about "seeing what it would be like having a club that had enthusiastic people that wanted to work with math. Moreover, on the other spectrum, [they] also talked about having a more serious part of the math club: the competitive side."
Cen emphasizes that he wishes to major in a Statistics based field when he is in college, although he does not know if it was that specifically that interested him in joining the math club/ team or if it is "the idea of having competitions with friends. [He thinks] it is something [he] could enjoy regardless if [he] had majored in a math field. The feeling of having a day when all your teammates, and friends, come and sort of "nerd" out in front of a judge, sounds really enjoyable."
On another factor mentioned, Cen believes strongly that "the fact that STEM is for males, is undermining to all the females who really like STEM. Thus, [he thinks] that having more gender diversity in [their] math club would be very beneficial. [Joyce] always advocates for [them] to talk to more girls and get them to join the math club, but it is not always that easy. It is hard to break out of your comfort zone. However, [they] had multiple girls join [them] the other day at the meeting, and it was really nice to see that they share the same interests."
The President of the club would also like to emphasize that "it won't be like a math class, [he promises]!" and along with Cen who agrees and is speaking on behalf of both the math team and club, saying that "[They] welcome math levels of all kinds. Don't worry if you don't think you have the skills to "do math." You might even want to try out for the math team. [They will] be attending math competitions where you and your friends can be challenged. You never know what you might like until you try it."
The advisor, Thomas Snarsky, says that the team is overall "driven by student interest in solving fun problems." Snarsky also highlights that "Albert Einstein once said "Pure mathematics is, in its way, the poetry of logical ideas." Solving an elegant problem can feel like listening to a beautiful song, or as if the universe has just let you in on some kind of secret. It is an experience that absolutely anyone can have, whether or not you think of yourself as a "math person."
Anyone interested in joining the math team, should stop by room B230 and speak to the advisor of the club, Thomas Snarsky, which takes place every Thursday.