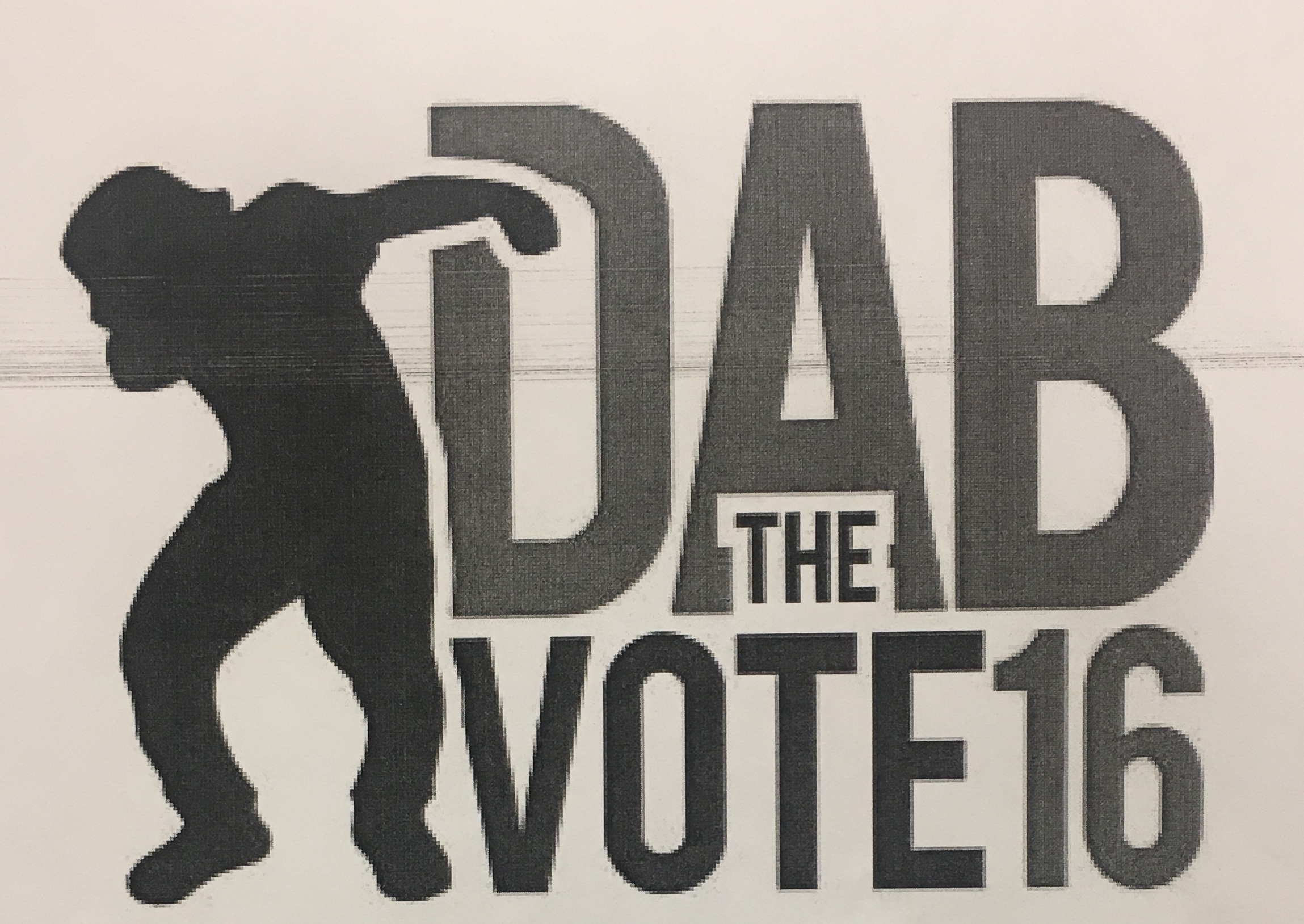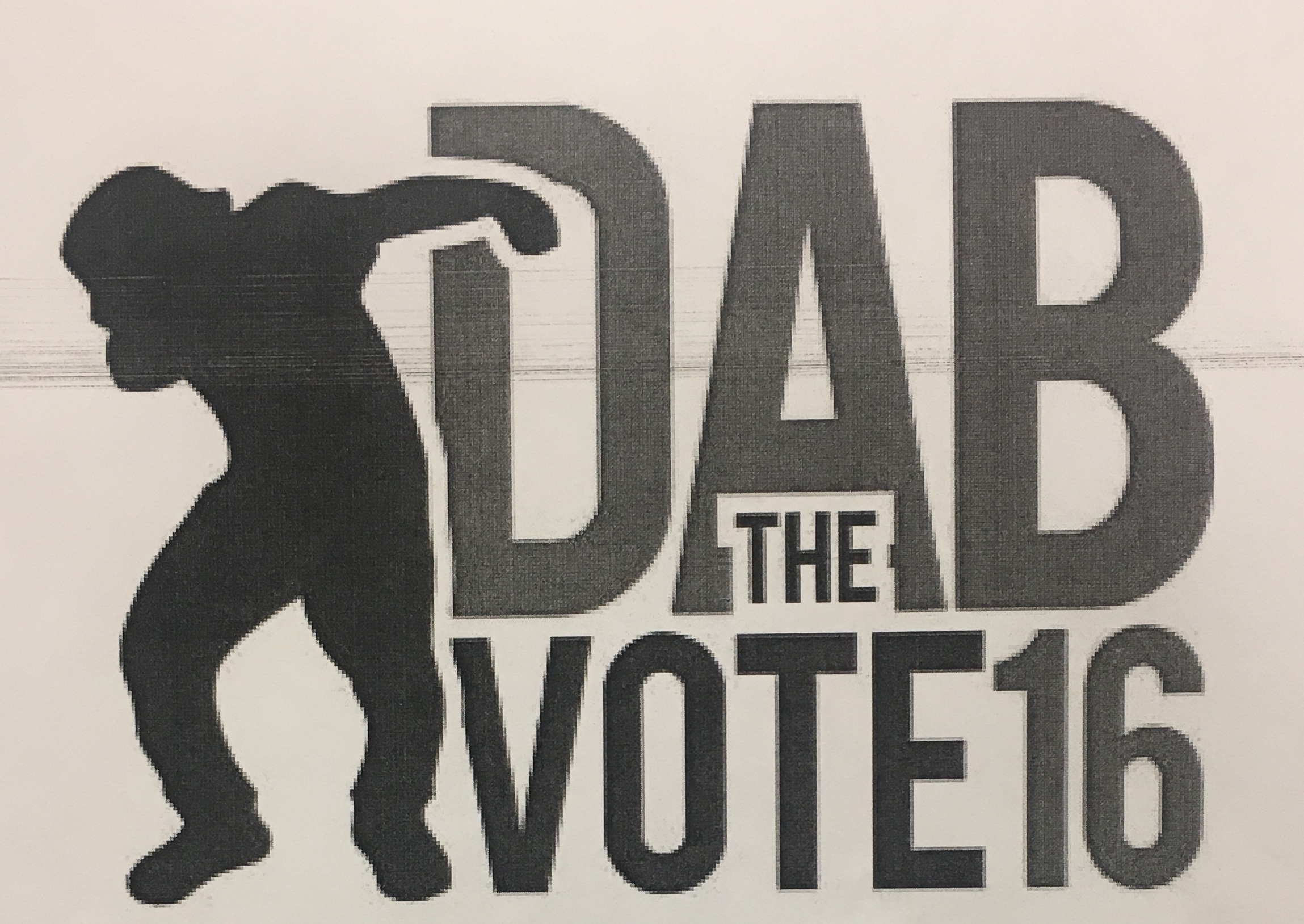 On Thursday, November 15, 2018 there will a meeting discussing the current voting age, an open forum open to all City of Malden residents, including Malden High School students. The event will be held at the Malden Senior Center at 6:00 PM. Currently the voting age is 18, but recently there have been discussions involving changing this law and establishing 16 as the legal voting age for municipal elections.
The forum has been planned for by Malden Rising Leaders, specifically MRL Treasurer Karl Denis and President Ted Sent. Throughout the event, they are hoping that people will get a deeper understanding of the topic and understand the different sides of the argument. In addition, attendees will hear from teenagers themselves to hear their opinions and why they believe that this change would benefit the community.
The public hearing has received a large amount of interest, especially from the Malden Youth Civics Council. Second-Chair of MYCC, Senior Jenny Chen, explained that "an event like [the forum] is crucial for high schoolers because it can serve as evidence to the people that they are heard and it can be a source of inspiration for who they want to someday become."
MYCC First-Chair, Senior Birukti Tsige, agrees that, "[the forum] lets [students] have a voice in so many issues that [they] have felt left out from for so long. [The event] will not only make [students] more involved in politics, but also about [their] local communities. [They] will bring those conversations to [their] dinner tables."
Jenny Chen states that "[she hopes] that regardless of the legal outcome of the hearing, the adults of [the] community will be able to see that the youth are not as [they] are stereotyped to be, that [they] are instead thoughtful, passionate, educated, opinionated and dedicated in the creation of a future [they] want to see."
This event will be both an informative public hearing for adults and a chance for students to vocalize their opinions. If you would like to make your voice heard on this issue, be sure to attend the upcoming Vote 16 forum on Thursday, November 15th at 6 PM at the Malden Senior Center.