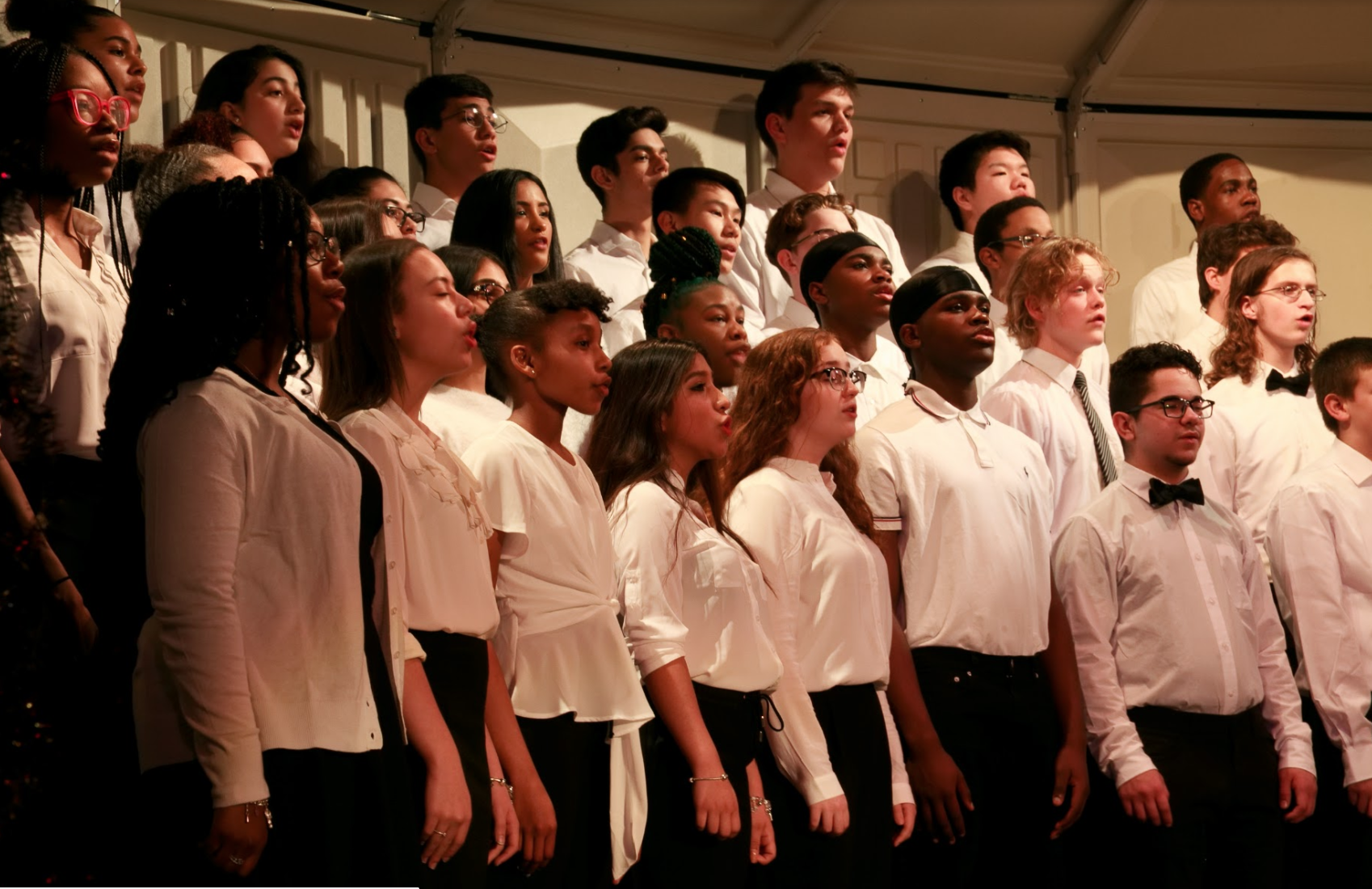 The holidays came and went quickly, but the memory of the Malden High Choral Arts Society's annual winter concert has remained. Choir teacher Todd Cole prepared the singers for their performance and orchestrated the entire event, which was held in the Jenkins Auditorium.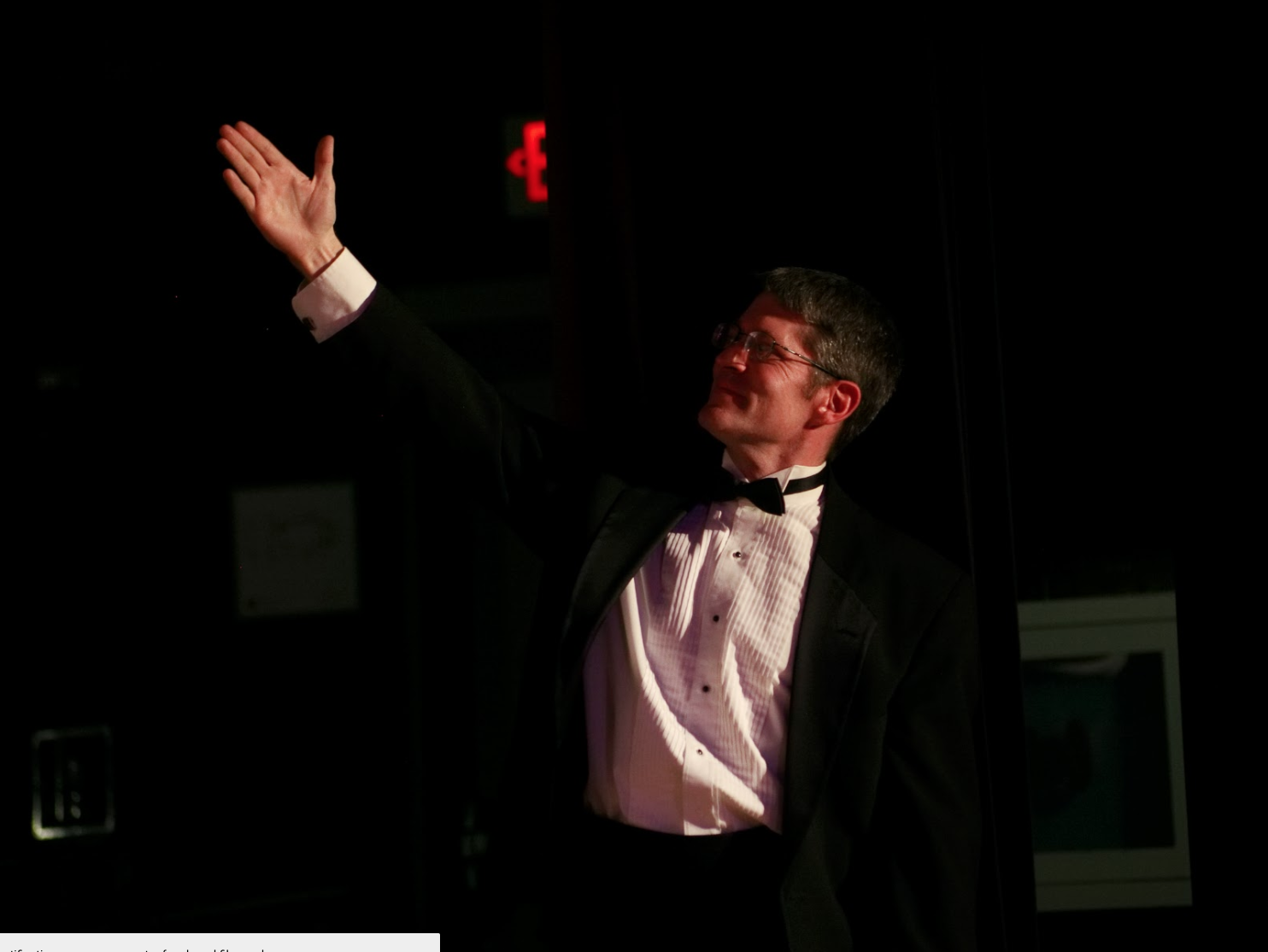 This year featured four different singing groups including two mixed choruses, one female and one co-ed, concert choir, and madrigal. Mostly freshman were in mixed chorus with the upperclassmen comprising the more challenging groups.
Junior Astha Lama, who performed in the Concert Choir, participated in the winter concert for her third year. The annual winter concert is the first official concert for members of mixed chorus and, with two groups this year, Lama says that it "was all new and exciting for [her]." Her expectations of the show were high, seeing as "everyone in the Choral Arts Society had worked hard up until this point to make the concert a success and enjoyable for everyone."
Junior Eva Federico has participated in the winter concert since her freshman year and particularly enjoyed the selections of pieces Cole picked out for the event. This year's songs were chosen by Cole and some of the students "to keep the tradition fresh and exciting," for both the audience and the performers.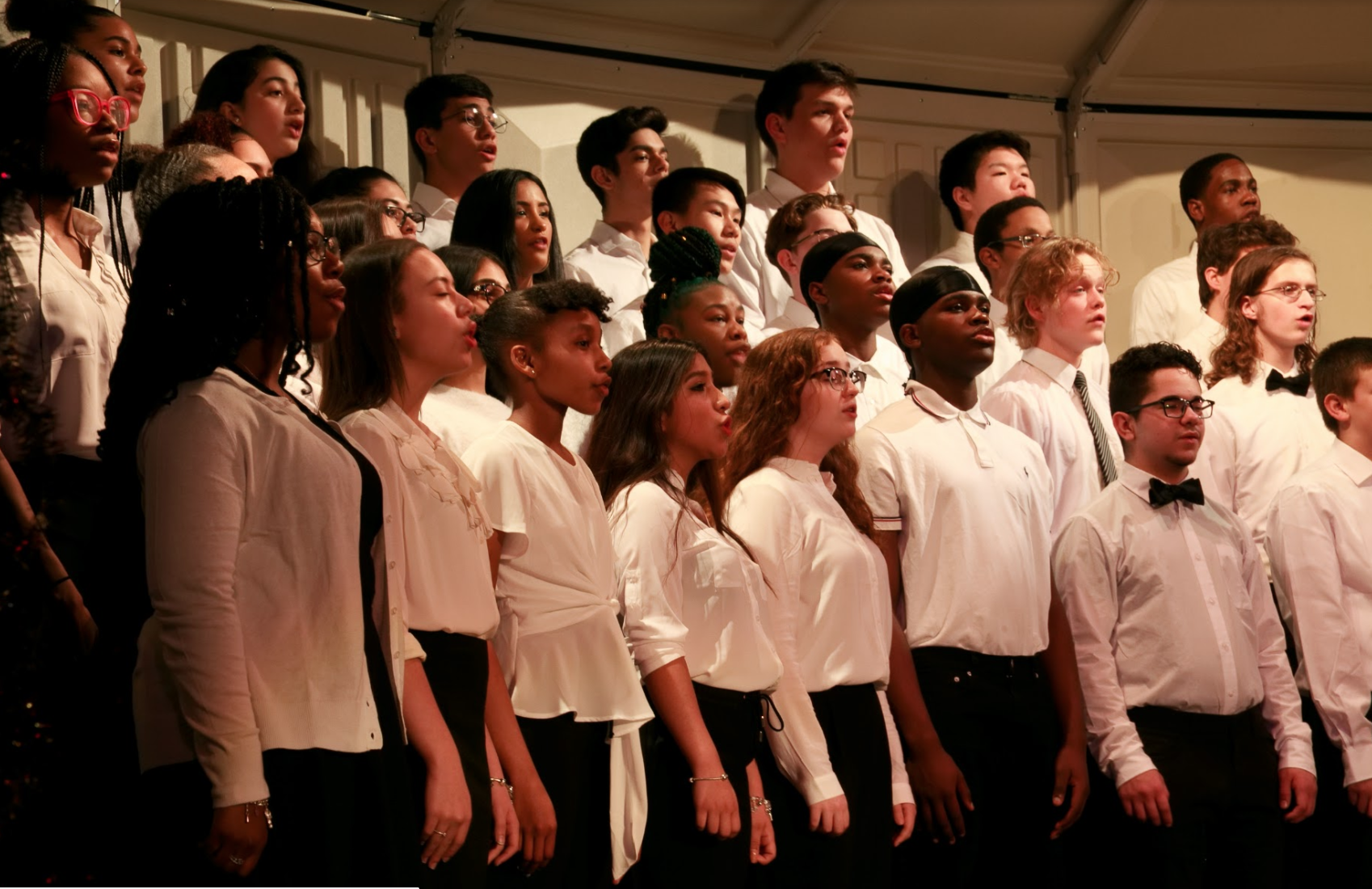 For many of the performers, including Freshman Alyson Kwong who "had fun and enjoyed the concert for [her] group," the effort to innovate the set list payed off. Kwong was nervous for her first performance, but adjusted well to working in a group. She says that performing with her all female group was an advantage because "[their] voices [were all] in the treble clef, which is different from most groups, and [made them] interesting to watch."
For some students, this year's winter concert was their last show for the holiday season, including Seniors Jenna Vanella and Jessica Ong. Ong has performed throughout her high school career, while Vanella has performed with choral arts for three years and is the section leader tasked with "making sure each member of the choir is respectful and organized." She enjoyed performing at the holiday concert and is sad that her time with choral arts is coming to an end.
The students appreciate all the hard work everyone put into the concert and would like to thank Cole for his expertise to help all the students prepare for the performance. The next concert will be held in the spring of May 9th.