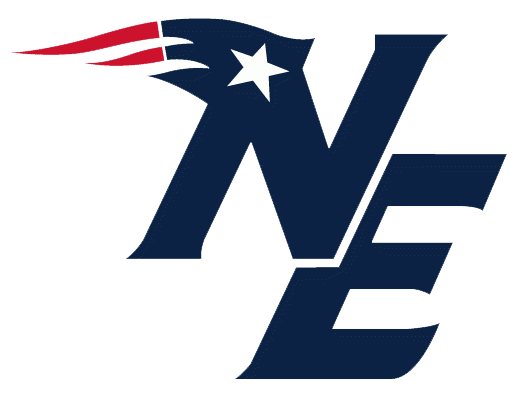 Patriots logo from Wikimedia.
On March 26, 2019, Ferryway school's kindergarteners were visited by a New England Patriots player, Adam Butler, for Read Across America month. Being only one of the two schools in Massachusettes to get a visit from them.

The visit from the Patriots was a much appreciated visit considering that Hilary Hoctor, a kindergarten teacher at Ferryway, has had her students write letters to the team multiple times.

Hoctor first had her students write to the team about how they would like a visit from the team. She then had her students write letters wishing them Happy Holidays. And lastly she had her students write how they wanted them to win the Super Bowl, which made their appearance at Ferryway even better given that they won the Super Bowl this year. "Each time I sent the sweet letters, I sent a letter with the letters talking about how amazing my class is."

Patriots defensive tackle, Adam Bulter was the one who had visited Ferryway. "Adam Butler was very nice. I thought he was well spoken and interacted well with the students. The students enjoyed giving him high fives and listening to him read the book, 'Let's Go Patriots'," stated Hoctor.

"The coordinator told me that I was very smart and clever about how I got this visit. I don't think we would be able to pull it off again for a while."

Twenty four copies of the book "Let's Go Patriots" was donated by the Patriots. Abdel Sepulveda, Ferryway's principal, had donated one copy of the book to each school in Malden. The students at Ferryway also got a bracelet, a Super Bowl picture, and a bookmark from the Patriots. Butler was accompanied by a New England cheerleader named Andrea who also read a book with Butler.

Hoctor's intention for the visit was to "have a successful person come and talk about the importance of reading, to talk about never giving up and working hard to achieve any dream they choose."

Hoctor also got the Boston Bruins mascot to come to Ferryway this past December and is hoping to get the Boston Red Sox to come next.