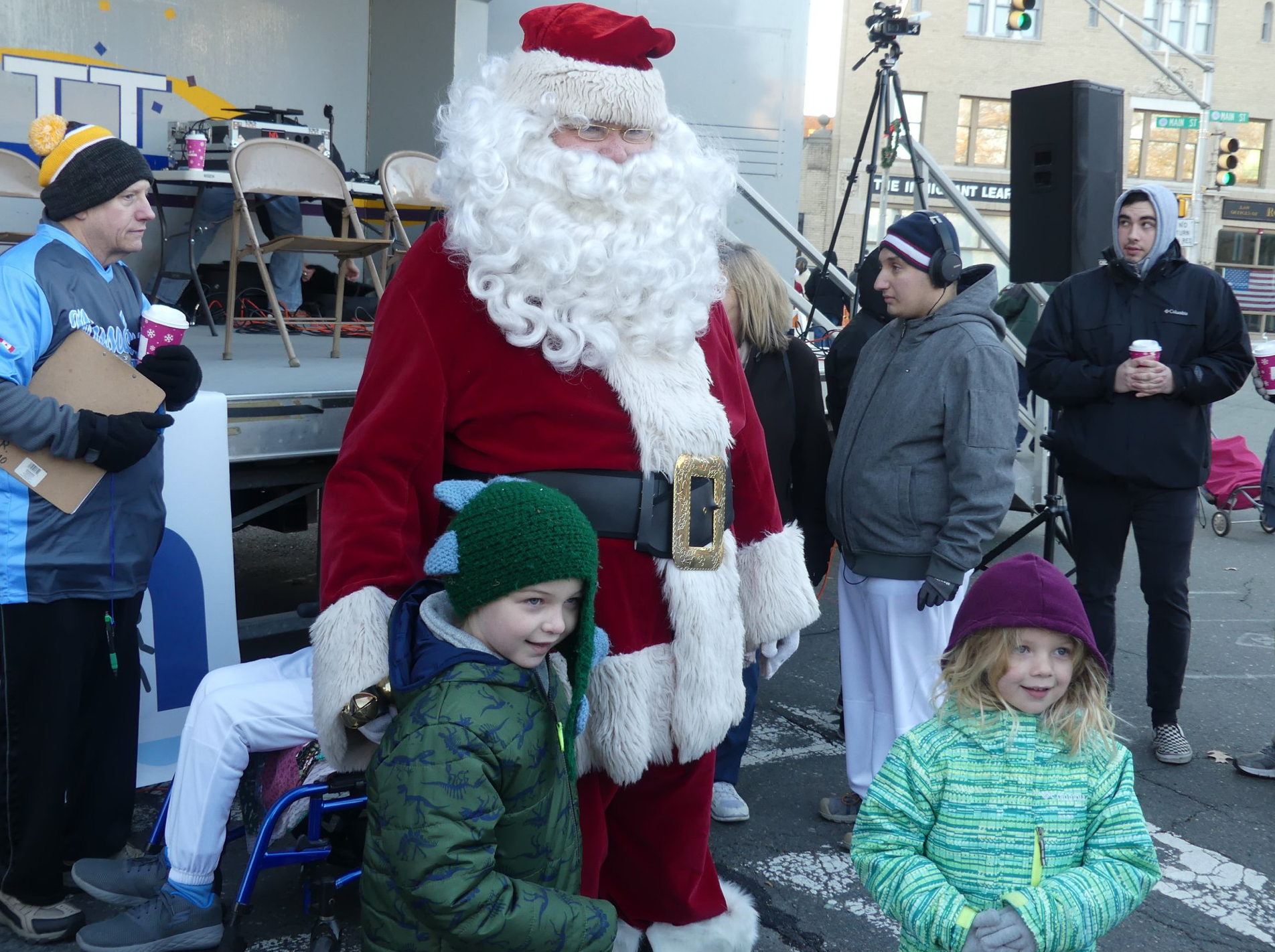 To view the photo gallery, click here. 
On Saturday, November 28th, the annual Thanksgiving Day Parade took place circling around Malden. It started at Salemwood School and made its way to the Teen Center and Malden High School. It event began at 2 p.m. and ended around 4 p.m. Many people, including the Mayor of Malden and the Superintendent of Schools were present. 
Superintendent, John Oteri thinks that the theme of the parade "reflects what our city is about." In his speech, he made a warm welcome to many groups and organizations that were a part of the parade.
First, he welcomed the Malden High School Golden Tornadoes Band that played their instruments as they passed by. He then welcomed all the Malden Schools, in which he expressed they "continue to work hard and make [the city] proud."  
Minutes later, he also makes a warm welcome to the Malden Girl Scouts organization that he said "gives girls courage."
Oteri appreciated and recognized the school's great work in helping raise money for the Bread of Life and later thanked them "for doing their best" as they walked by him. The Bread of Life is a non-profit organization that distributed one million meals per year to the homeless and their administration made an appearance at the parade. Another organization called Malden reads, also attended and has worked with the Malden Public Library. They are proud to be kicking off their 10th annual book reading this year.
The Mayor of Malden, Gary Christensen was there to greet everyone and made a warm welcome to everyone who was a part of the parade and thanked the members who made it happen. This is the 16th year that the parade has happened. He loved that this event " brings the community together for the holidays."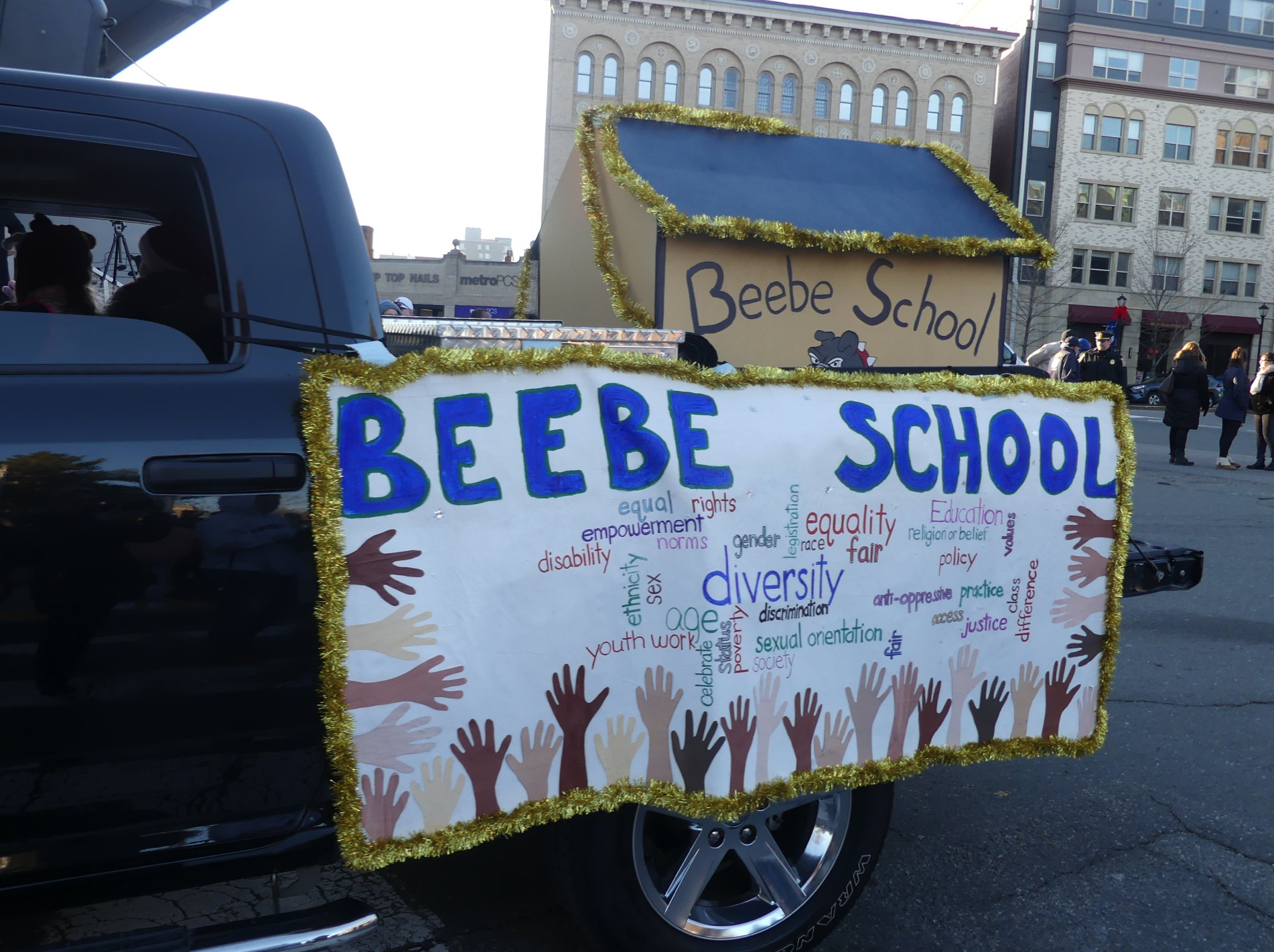 Besides the mayor and the superintendent, there were state representatives and elected officials standing with them that were a part of this whole thing. Bernie Colbert, an elected official as the commissioner for the District 12 Challenger Little League. The Challenger Little League is a separate division of Little League Baseball that allows boys and girls with physical and mental disabilities ages 5 to 18 to participate in the game of baseball along with many other kids worldwide. 
This was the first year for the first team in Massachusetts that were selected to participate in the World Series and they "coupled with all the work by Marie Shea and Bernie Colbert over the years and that is why we chose them as Grand Marshals of the parade." Kathleen Mannigham coordinates the parade with many other associates.
  Christensen "appreciated the work put into this event" and is very "thankful towards the volunteers." Overall, the parade was fun and being able to notice the great work of these organizations was truly inspiring and heart-warming.