For more photos, click here.
If the history of Malden is not well-known to the public, a great way to find out about it would be attending the Local History events at the Converse Memorial Library.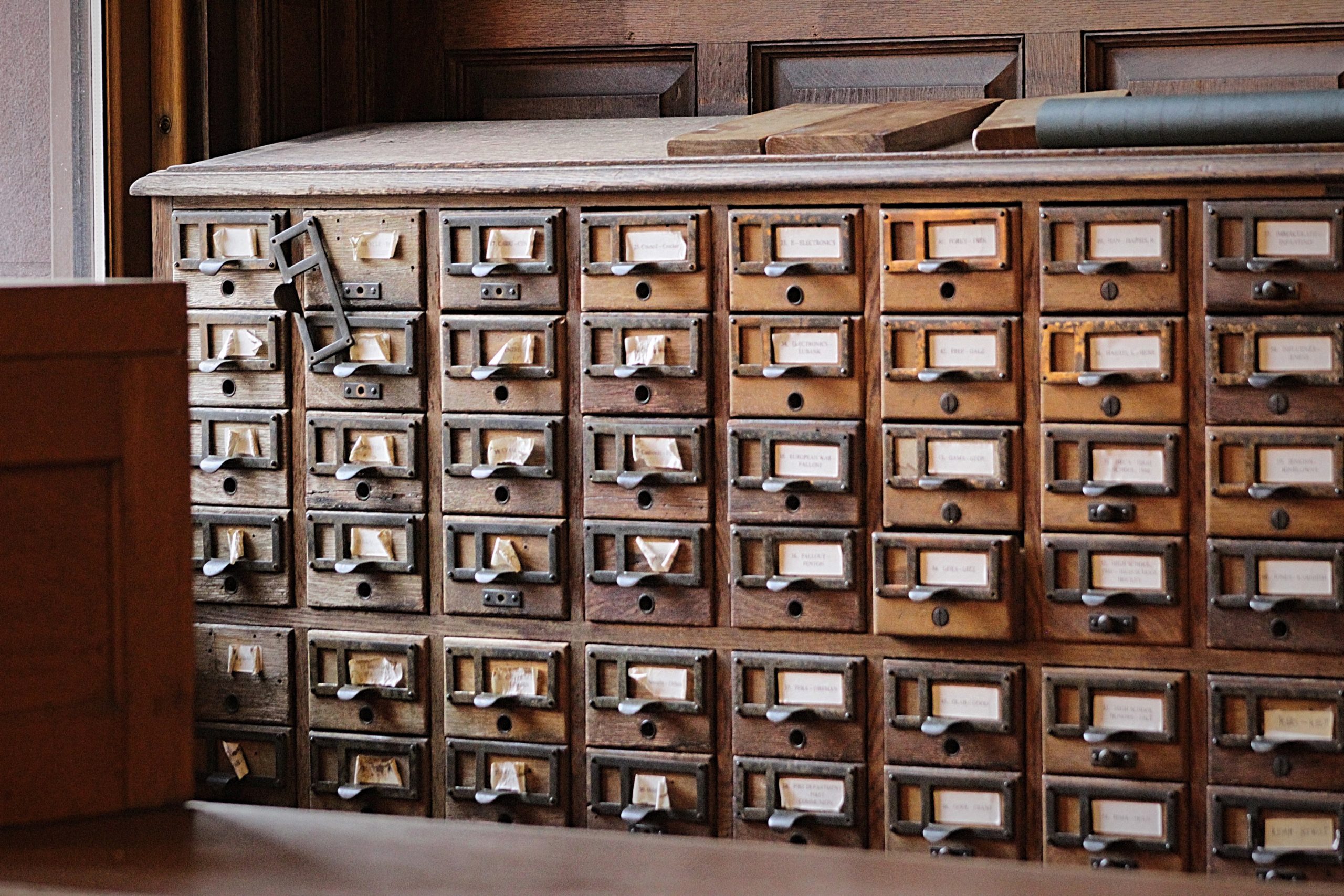 The Converse Memorial building was erected from 1882-1885 and designed by American architect Henry Hobson Richardson in the 1990s the extension you know today, featuring the teen area, study room, and children's area, was built. The library itself was a gift from Elisha Converse as a memorial to honor his son, Frank Eugene Converse, and his sudden and devastating death. Frank Eugene Converse was the first murder victim of a bank robbery in North America. 
Although the Converse Memorial Library is only open for two to four hours a week, it provides a wonderful working environment to relax, study and research. Most people visit the Converse Memorial Building to ask about the Newspaper Micro films that show us things like town meetings that date back to 1678, yearbooks, pole lists and directory lists. Since the books at the Converse Memorial Library are mostly one of a kind, extremely rare or quite old, books cannot be checked out and the librarian will have to find the book you need. Also, pens are not allowed in the library because it could damage the quality of the preserved books.The library is filled with unique things like the old town meetings on microfilm, that date back to 1678.
Lily Mysona has worked at the Malden Public Library for four and a half years now. Mysona said "one of the top questions would be 'Do you have a picture of my house?' and the answer is almost always no because [the library has] lots of photographs, but they're not organized in any particular way and are hard to sort through." However, the library has been working on taking inventory of the photo negatives that will soon be sent over to the Boston Public Library to be digitized through a program called The Digital Commonwealth, "which is the best!" Negatives are images on films or glass, and through The Digital Commonwealth, information will be accessible to anyone who has access to the internet, "so if anybody comes in and asks 'Do you have a picture of my house?', the answer might finally be yes!"
The Converse Memorial Library is a good place to find out about who lived in older houses in the Malden area, but also a good place to read documents that are centuries old or just enjoy a quiet study area enriched with thousands of years of history.