Often times we have expectations from prom to be this magical where we present ourselves in glamorous outfits, accompanied by people we've planned the whole thing out with. Yet, despite how phenomenal the idea of prom is to many people, it can also be seen as a complete waste of resources for others. So with all the steps to prepare for the big night, is it truly worth all the money and effort?
For some people you may get to meet your life partners on the night of prom; others get to create a new memory for their last few days of senior year; and some may also find that prom is a great way to spend time with friends. 
Habitually during prom season, conversations are filled with the pressures of preparing for prom. For girls, that pressure can be finding a date, choosing the perfect dress, or trying to live up to the dream you've created in your head. For guys, it's worrying about renting a tux, creating the perfect promposal, or even getting the courage to ask that one person you've been crushing on. Yet, it's rare to see people sit down to talk and calculate the prices of everything totaled down.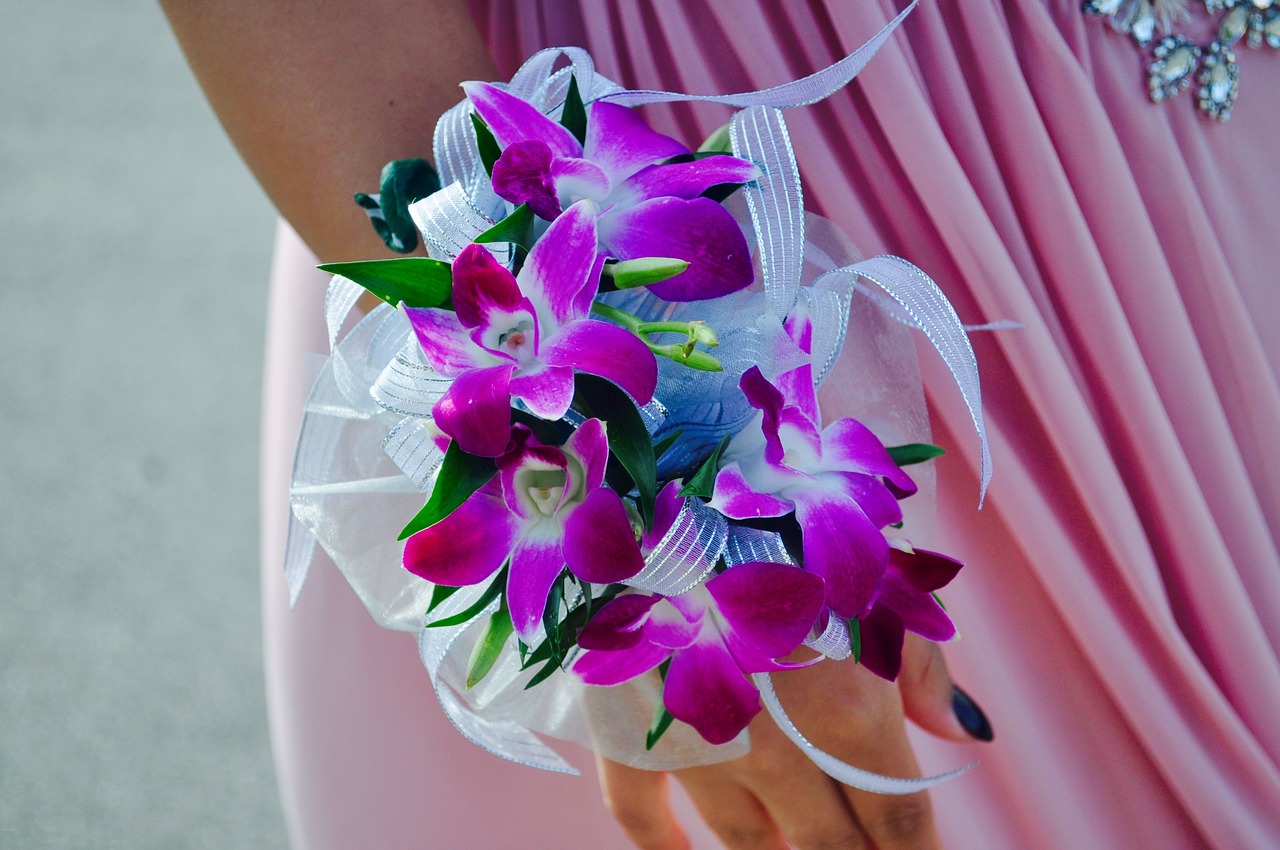 From my perspective, girls typically worry about the cost of transportation, tickets, buying your dress, getting your hair done professionally, maybe getting your makeup and nails done, jewelry, etc. Now maybe that doesn't seem as bad to you, but women averagely spend about six hundred dollars on prom. They will spend that much for a dance that is only a few hours; which means that the amount of money they spent on one day would not even be useful after a few hours. Additionally you only wear your dress to prom and then it's just something that hangs in the back of your closet. However, many people argue that prom is worth it because it creates memories that will never be forgotten. It's meant to be a great time spent with friends. Most people can agree with those reasons but the question remains if it is worth the stress and should students be going above and beyond to be "perfect."
Furthermore, the American dream idealizes the sacred traditions of prom, although tradition is not considered a negative concept, some prom traditions need to adapt to the society we live in today. Putting money aside for a second when talking about prom, there is the whole pressure of finding a date. I've heard so many times throughout my high school career— friends regardless of gender— worrying about not being able to find a date. Now what I mean by date is the traditional concept of having the male ask the female to prom through a promposal. Frankly, I believe that although prom is a once in a lifetime event for many, the judgment towards not fitting with the social norms of prom creates a whole lot of pressure for attenders to try to fit in with their peers. I think the whole point of the event is to create memories that you will never be able to forget so having that be said, go with anyone you want, forget about all the traditions. 
I personally think that although the price of prom may not seem worth it at the end of the day, it is a one time experience. Prom is considered a "big" event before graduation so even if you are trying to save money for college, consider the idea before you decide to miss out on something you may never experience again. Many students really enjoyed prom. In general, many people consider prom to be a good way to end the year. 
 So even with some negative sides to prom, the general idea is mostly positive with a great experience. Prom is basically the last fun night and moment of senior year before going off to college. It's a really big moment in your life; from the food, to dancing, to the red carpet, it allows you to really feel the spotlight of your last days in high school. It should be a beautiful night where you get the opportunity to go over the top and just enjoy yourself. I think everyone deserves the opportunity to attend and have an amazing night. Prom is ultimately the night that you can take some amazing photos; whether it be with a date or with friends. There is a photo booth at prom so it would be the perfect time to capture the moment in photos that you can share with others. Live up to the dream that you may have had since freshman year or maybe even middle school. The majority of your friends will also be going so don't miss out on a chance to socialize with them at a big formal high school event with them. 
Lastly, just know that things happen. Although prom is hyped up by everyone, it might not end up meeting your expectations, and that is fine, just make the best of it. And if you don't go either, know that it is completely up to you and that is totally okay!