Reporter Anna Silva also contributing to this article.
Malden High has recently welcomed Ashley Pierre as the new Director of Human Resources for Malden Public Schools. She is in charge of advising administrators on hiring staff, investigations, working on projects with the Superintendent and the cabinet team. She also helps to streamline policies and procedures that will help serve the district and students. Pierre is a huge advocate for diversity in the workforce and education.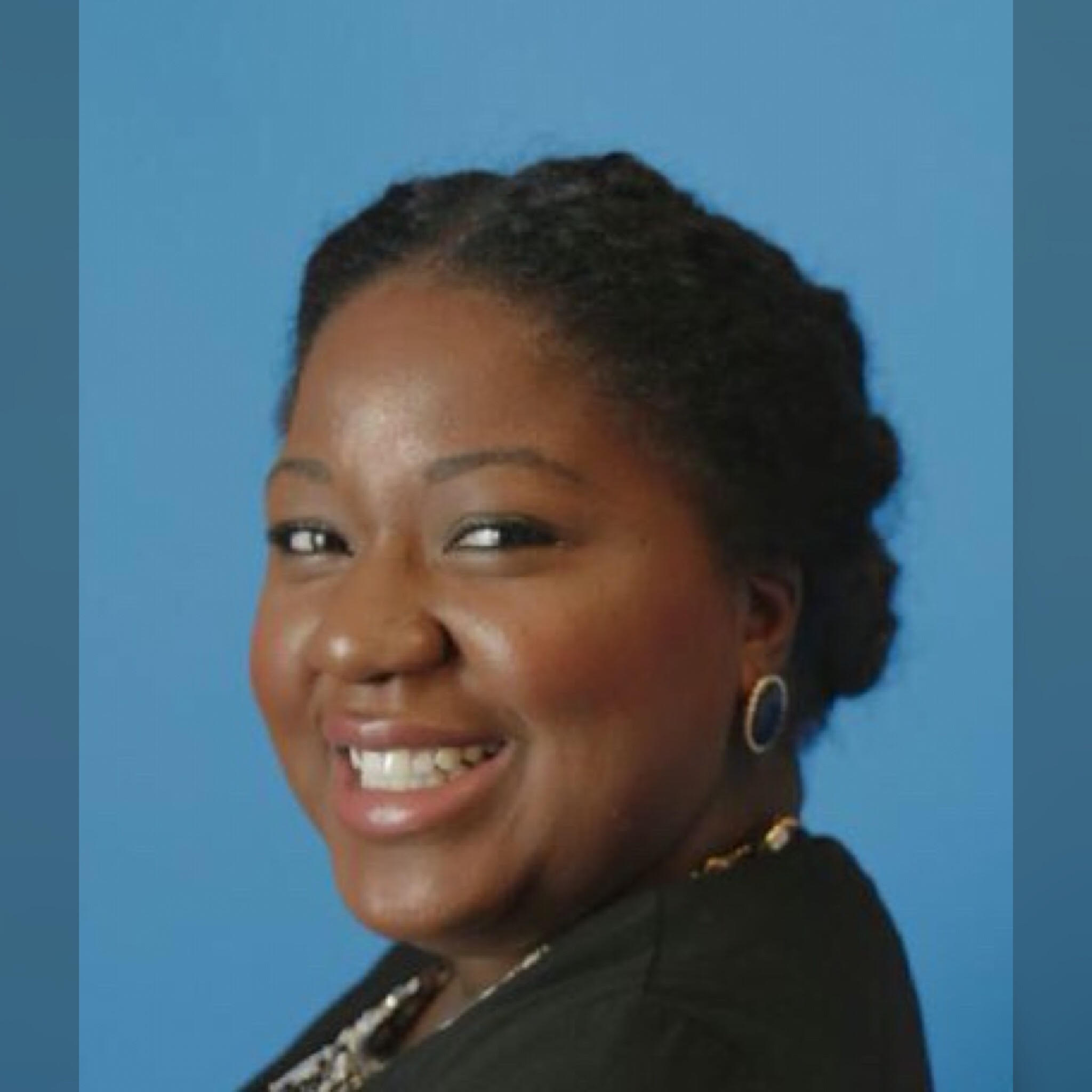 Pierre's educational background includes a degree in Political Science from Umass Amherst. Her prior work experience includes being a Recruitment Manager for Boston Public Schools and  Director as Strategic Initiatives for Devir Elementary in Boston, Ma. She also worked as a Human Resources Specialist for Cambridge Public Schools.
Pierre is very familiar with the city of Malden, she explains she "grew up between Cambridge and Malden." She decided to obtain a job in Malden because she wanted to "work in a smaller district."  She considers Malden as her "second home" and wants to be a part of the goal Malden is working towards, which is to enrich the community. 
Diversity is important in the workforce and in the education system because it allows us to better understand each others perspectives. Pierre has dedicated her career to advocating for diversity. She increased the educator diversity rate from 20% to 30% while she worked for Cambridge Public Schools. She did this by "creating educator meetups for educators and students of color in graduate or undergraduate programs," so they were able to meet hiring administrators. She has also attended job fairs in and out of the state. She will also reach out to education programs that "high amount of students of color," and hopefully attract them to work in the city of Malden. Furthermore she believes it is important to have diversity in schools because "in the real world we are diverse and it is important that we are welcoming to all."
Michael L. Wood is the Assistant Superintendent for Student Services. He was on the interview committee that hired Pierre. He describes her as a "great addition" because she showed so much "energy and passion for people," which are attributes that are necessary for a Human Resource Director. 
Wood and Pierre work together on the cabinet for the Superintendent. He expressed how Pierre "genuinely loves listening to people and hearing what their concerns are." He describes her personality as "bubbly and engaging." which is what makes her the "best candidate" for this position. 
My hopes for the future is that Malden will be a trailblazing community in the Greater Boston Region that people will look to, to be a diverse education system and what equity looks like within the whole entire schools. Overall, as a Human Resources Director she will do her best to implement "clearer policies and procedures," that will benefit Malden's education system.