One of the only good things to come out of this season of social distancing and self-isolation is the amount of free time that comes with it, for most people. Even then, without anything to do, it turns into a slog, which is why right now is a great time to watch movies. For the sake of accessibility, I'll be listing the platform where the film can be streamed under their respective entries; the list will feature films from services like Netflix and Amazon Prime. With that said, here are some of the best movies to watch during quarantine right now.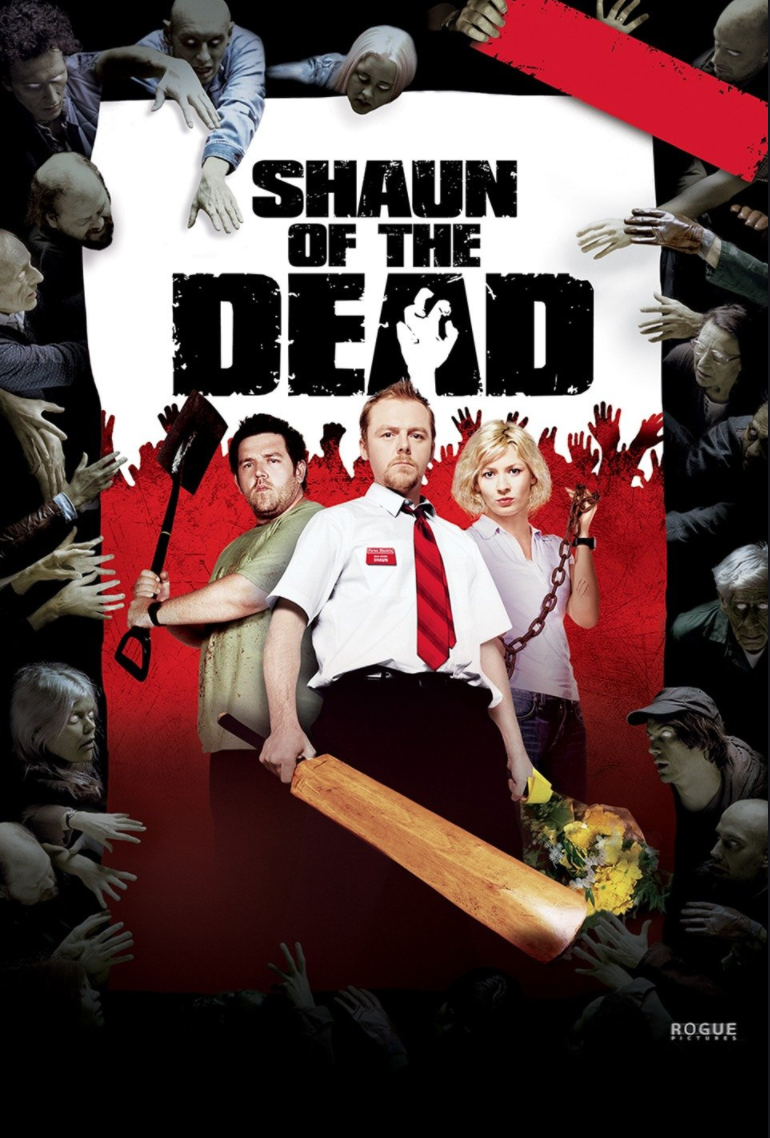 Shaun of the Dead, Edgar Wright, 2004, Comedy/Horror
One of the most highly acclaimed zombie films, Shaun of the Dead is always a fun time, but the self-isolating situation makes it even funnier. Fans will know this is especially true when taking into consideration the "wait for all of this to blow over" line when Shaun and Ed are planning on picking up Shaun's ex, then go to his mom's house to pick her up and kill his step-dad, Phillip.
Available on: Hulu

What We Do in The Shadows, Taika Waitii, 2014, Comedy/Horror
Put simply, What We Do In The Shadows is one of the best vampire films out there. Stylized as a mockumentary, it follows Viago, Deacon, Vladislav, and Petyr, in their shenanigans and antics as roommates trying to adapt to the 21st century. Funnily enough, watching it during the quarantine made me relate a bit to the vampires, who aren't able to go out as much as a regular human can. The style, coupled with great writing made the movie a really amazing experience.
Available on: Kanopy, which you can use as long as you have a (Boston) library card.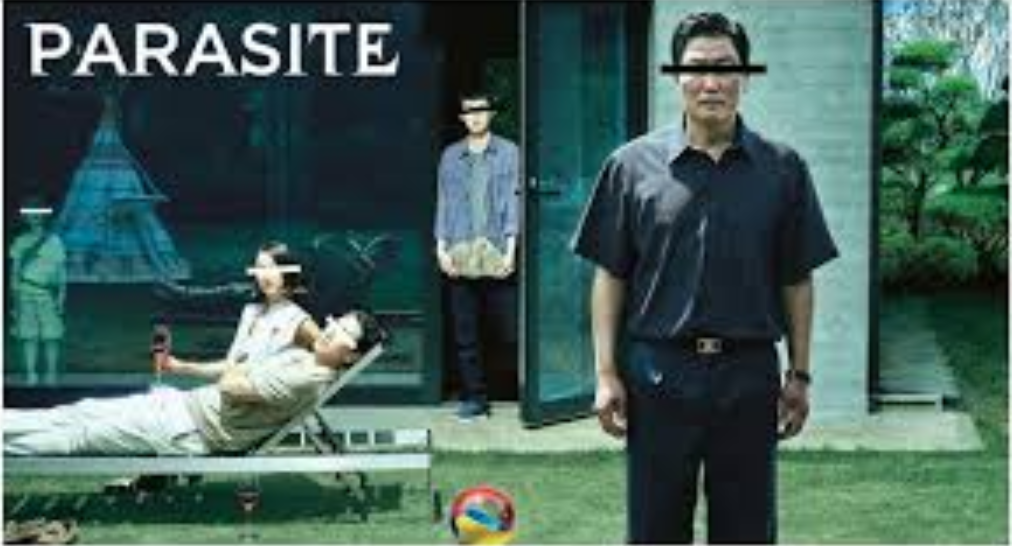 Any of Bong Joon Ho's films
One of the highest regarded directors of our time right now is a great time to binge all of his extremely powerful works. Both The Host and Snowpiercer come to mind as works relevant right now, however why stop there? He is a master of his crafts and seeing how his works are very accessible right now, it'd be a great way to start learning about his style as a director and dare I say a gateway to Korean films.
Where to Watch
Okja, Snowpiercer: Netflix
Parasite, Mother, The Host, Barking Dogs Never Bite: Hulu
(Note: In the future, both Memories of Murder and Parasite are getting a Criterion release)

The Lighthouse, Robert Eggers, 2019, Horror
One of my favorite films of 2019, The Lighthouse is Robert Egger's sophomore effort, and he is in full command of his craft here. Without delving too deep, it follows Robert Pattison and Willem Dafoe as wickies, or lighthouse keepers, and their spiral into insanity due to isolation. The situation right now is perfect for a film like this. I will say, that the film gets quite intense, and the story isn't the simplest, so this may not be the film for everyone. However, I just had to put it on the list, the isolation factor was just too much to resist. Both men also give performances that are out of this world, especially Dafoe.
Available on: Amazon Prime (April 16th)
Spirited Away, Hayao Miyazaki, Fantasy, 2001
This film makes the list due to the escape it provides. It follows Chihiro, who finds herself in a fantasy world with witches and spirits as she tries to save her parents, who were turned into pigs for eating the food there. The film is quite feel good, something we truly need during these troubling times, and the animation itself is stunning. Back to the escape it provides, my line of thinking is the fact that this film transports you to another world so effectively would help cope with the isolation. Just because you're stuck at home, doesn't exactly mean you can't go places; this film is a testimony to that (in our current situation, at least).
Where to watch: It'll be available on HBO Max when it launches sometime in May if it's not delayed. It's on Netflix outside of the US.

Hunt for the Wilderpeople, Taika Waititi, Comedy/Adventure, 2016
Ending the list comes one of my favorite films in recent memory (and another entry from Taika Waititi), Hunt for the Wilderpeople. It follows Ricky Baker, played by Julian Dennison, a foster kid who's on his last chance before getting sent to juvie. Just when he thinks he's found a home, he ends up getting lost in the wilderness with his "uncle" Hec, and a manhunt ensues when Child Protective Services thinks that Hec kidnapped him. The film is perfect because of the long adventure it focuses on, perfect for a time in which you can't go out, and it's one of the most heartwarming films I've ever seen.
With that in mind, those are some films that are perfect for the quarantine season. There are a few I neglected to mention, like Contagion, just because they weren't as accessible as these were. Give a few of these a try; especially the lighter ones, maybe you'll end up finding a new favorite movie.