Susannah Miller started working at Malden High School last year as a student teacher. Miller grew up in the Chicago area and went to New Trier High School. After high school, she studied at Brandeis University, majoring in math with a minor in French for her undergraduate degree and continued at Boston University for her master's degree. Miller has wanted to be a teacher for a while and now that she is teaching math at MHS, she is excited.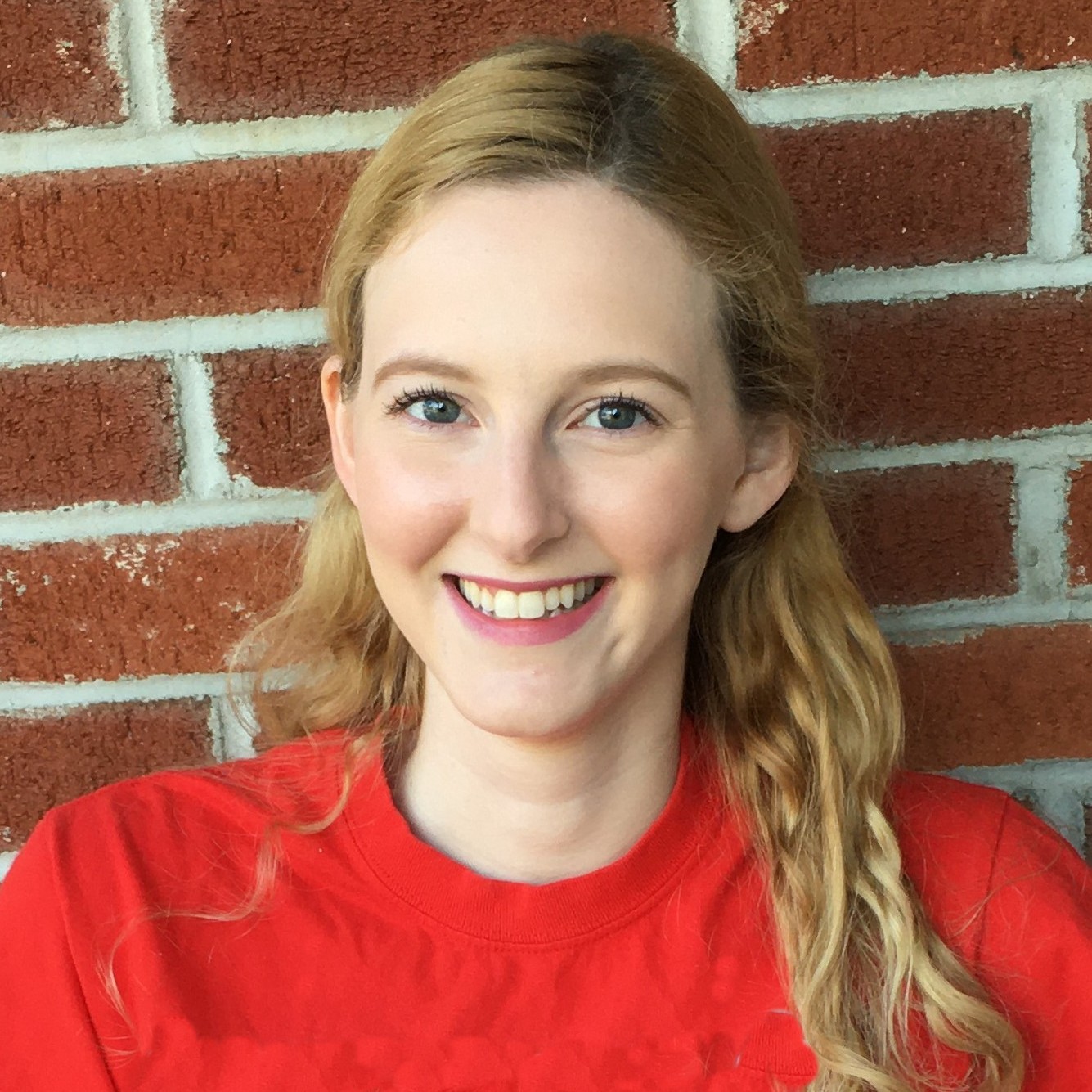 Back home she has two siblings, an older sister and a younger brother. In her spare time she does modern dance and loves Jigsaw puzzles. She described herself as "hardworking" and as someone who tries to be "kind and understanding." 
During her student teaching, she made such a strong impression that she was heavily requested to obtain a permanent job at the high school. Malden High Principal, Chris Mastrangelo, said "she makes a really fresh addition. [She is] right out of college and an extremely smart teacher." Mastrangelo also thought she was humble but confident, further explaining that "she was able to talk about her skills, but never sounded like she was boasting or bragging." 
Kayla Scheitlin, Head of the Math Department, expressed that Miller "is a very friendly teacher and has a sunny disposition." Miller interacts with students as much as possible and even plays some music on their birthdays. 
Math teacher Elizabeth Tirell was Miller's cooperating teacher when she was student teaching and they worked together for almost a year. Tirell noticed that they both shared a great love for mathematics. She also thought that Miller "makes creative assignments and engaging lessons" for her students. One of her teaching strategies is to put students in groups and have them work together. 
Miller believes remote learning has not been as hard for her as it has for others, but still finds it challenging to interact with her students online. While she was not able to participate as much in online learning at the end of last school year because she was student teaching, she used that time to finish her online studies. 
Miller appreciates the diversity of Malden High and loves how the administration works to prioritize the students. Her thinking is that young people are "awesome" and she really "wants to give them the bright future they deserve." Since she started teaching she felt it was like "going into the unknown, but a challenge to take on."