The City of Malden is progressing towards a substantial change that will impact the residents quality of life regarding waste and recycling. Trash bags can currently only be picked up if they are issued by the city of Malden. Malden implemented the PAYT or the 'Pay as you throw' system in 2008. PAYT is not new to the people of Malden, yet this has had an impact on the quality of life for residents.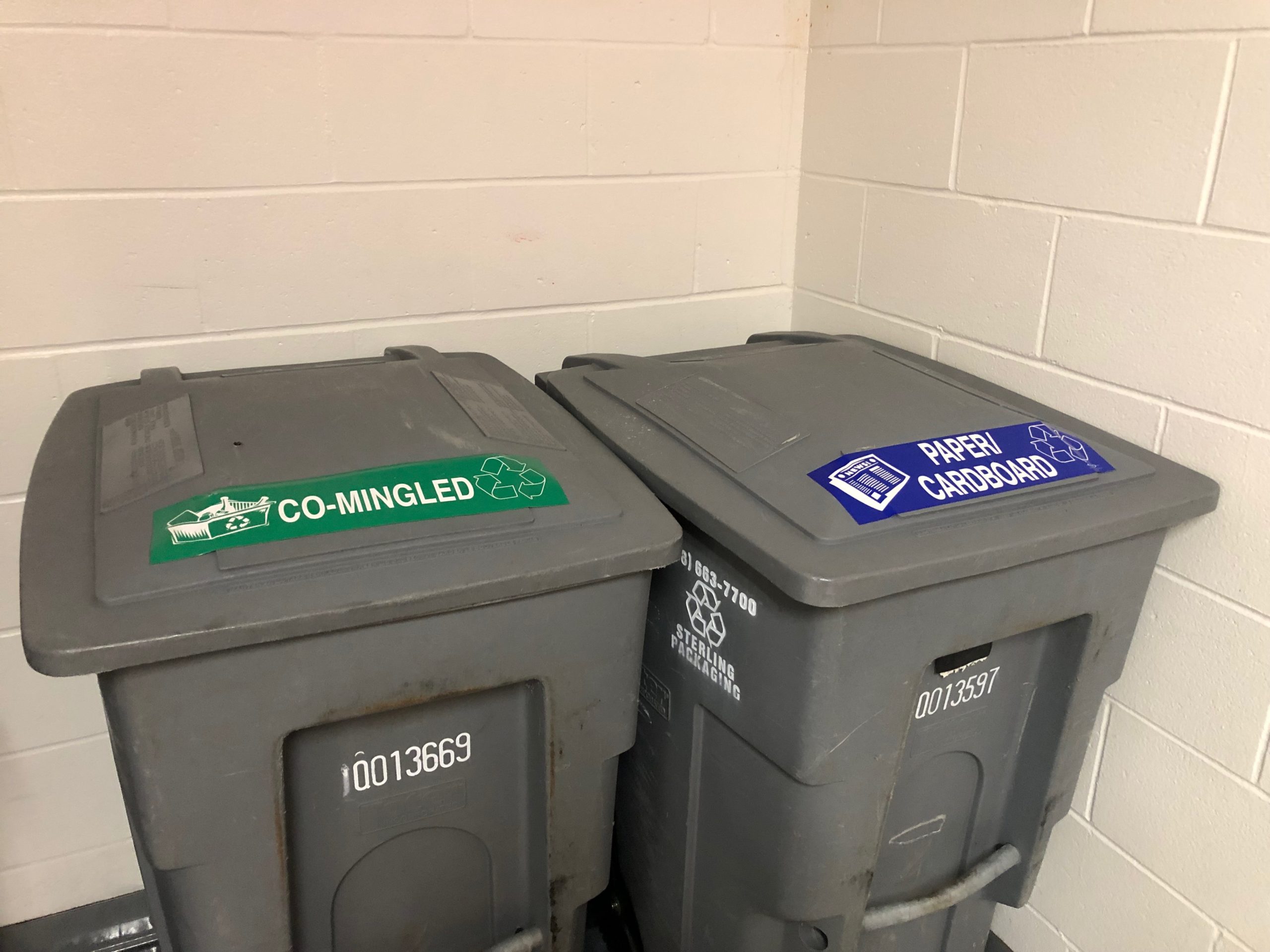 The intention of the PAYT system was based upon leading more people to recycle waste and compost, however, there have still been complaints of rodent-infested areas and trash on the streets. 
A new proposal was idealized in August, recommending that the city provide the residents with a 32-gallon toter for waste and a single-stream recycling toter of 32 gallons as well. The purpose of this plan was to create more flexibility upon the conflicting issue of the current PAYT system with a $10 per month per unit fee on the water bill, with the exception of a 50% discount for seniors. Along with this proposal, purchasing a $75 annual sticker for a barrel will allow the consumer to use standard trash bags that have not been issued by Malden.
This new initiative was created by the now running campaign known as the IQ recycling program. It is a grant-funded initiative run by the Department of Environmental Protection of Massachusetts to reduce the amount of non-compliant and/or polluted recycling that is identified by residents on a weekly basis. The new initiative is taken from dual-stream to single-stream, creating a neutral alternative to the current PAYT system, meaning this won't be mandated on the general public.
Residents have been able to interact with this and provide feedback on Facebook, gaining over 600 comments. Residents took a liking towards the flexibility of the new proposal, not being forced to buy blue bags weekly while also having the opportunity to purchase a second barrel if the 32-gallon limit is exceeded.
Implementing this system would allow the residents of Malden to choose between the options of sticking to the older PAYT system or use the newer one. Overall this is a resourceful compromise due to the open alternatives, creating more opportunities for everybody.