Jinpeng Chen, a graduate of Malden High, accumulated great experiences that have changed his outlook and is one of the top academically ranked students in the class of 2020.
A well-rounded student, Chen participated in various extracurricular activities all throughout high school. He competed in track and cross-country, helped start the Guitar Club, and was an officer for the Y Leaders Club. Outside of school, he also took part in programs including Summer Search and a pre-college program for a cancer biology course at Brown University. One of the major life lessons that he has learned from these outside experiences includes patience. Chen explained that before, he was an individual who would want to act immediately and solve problems. However, he has recognized that "sometimes you cannot rush, you have to go through the process." Chen further added that most of the insight and the philosophy that "[he] has for life are from personal experiences like these" as they had an influential impact on him. 
As far as hobbies, he enjoys the thrill of running. "Running helps to release the stress from academics," said Chen. In addition, playing the guitar is another hobby for him. Chen noted that one of the more memorable moments for him in high school was his injury. He explained that the guitar was one of the ways he could get through this difficult time because playing the guitar is "like a portal where you are separated from all the world of responsibilities."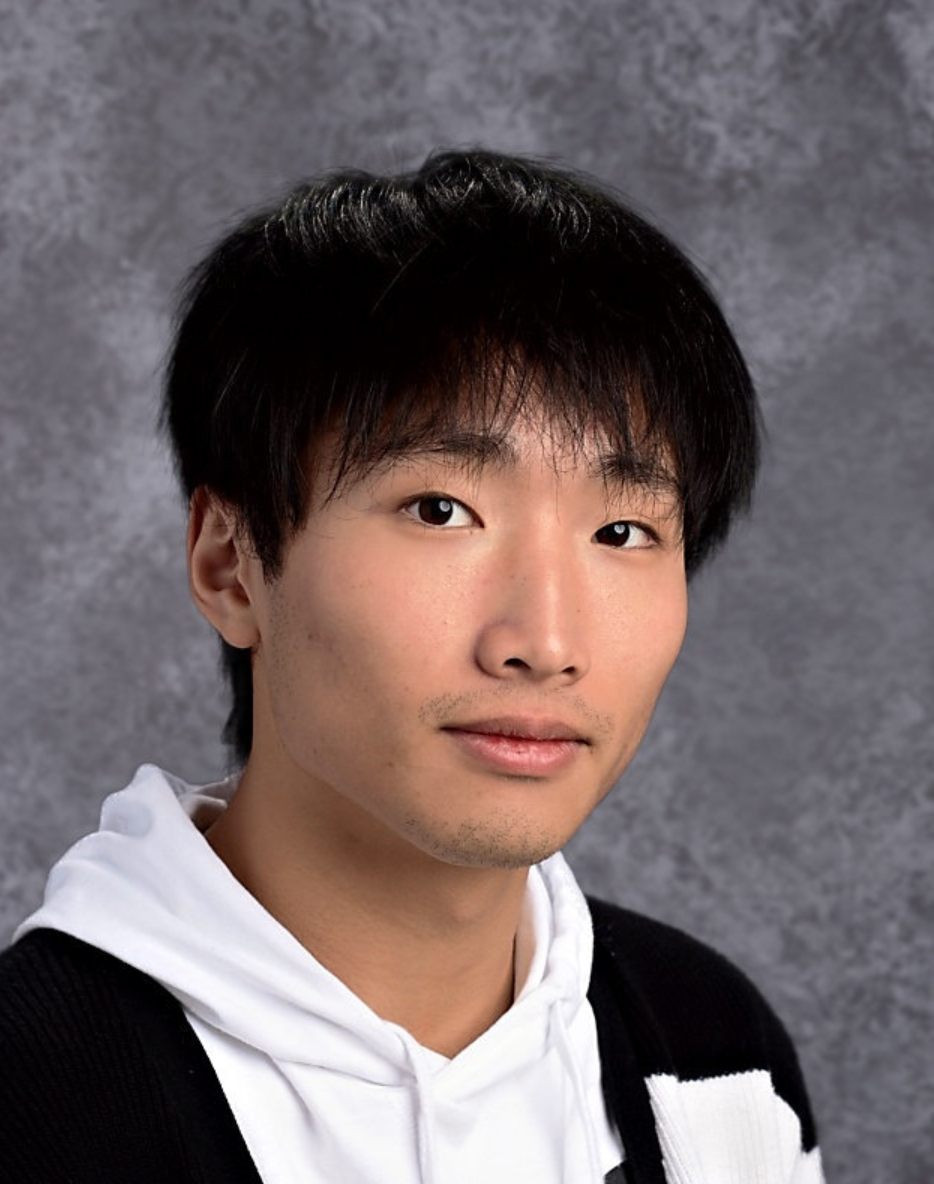 Academically, Chen pushed himself to take a variety of rigorous courses as having taken a total of 13 AP classes along with some Bunker Hill Dual Enrollment courses. He explained that in his family, "education has always been prioritized" however, at the time "[he] cared more about grades rather than learning itself." It was not until his junior year where Chen realized what the essence of learning was. He emphasized how education is more about what you "obtained in learning" and then applying it to the real world. 
Chen credited Latin teacher Julie Fox, science teacher Jessica Webber and computer science teacher Paul Marques, as all having been "gamechangers for [him] and [his] highschool career" because they were major motivators and also acted as mentors as well.  
After having been accepted into institutions including Boston University and Brandeis University, Chen is currently attending Tufts University. With great opportunities ahead of him, he decided on Tufts because he saw the university as "a great jumping board for the next stage" and overall enjoys the environment because it "gave the same sensational feeling for when [he] was at Brown pre-college." Currently, Chen is undecided, but is leaning towards majoring in Biochemistry or something within the STEM field. In the future, he hopes to either become a primary care doctor or a specialist as certain personal experiences have "motivated [him] to do biochemistry and go into the medical field." With that said, Chen "hopes to become somebody who is useful and contributes to society" in terms of utilizing science towards creating a more equal world.