Wu Zheng was among the Top 10 students of the class of 2020 at Malden High School. When Zheng was applying for colleges through Naviance, the website told him his rank, which was how he learned that he was within the Top 10. He says that when he found his rank, he did not know what it was. Zheng "viewed it as [his] work being valuable." He remembered not thinking about it too much, because other people must have put in the same work. He recalls how nice it was "to see that the effort [he] put in mattered and came back positively."
So far, Zheng says that being ranked within the Top 10 has not affected much of his life after high school. He understood his own experiences and felt "like [he] did deserve [his] place." He recalls needing lots of hard work, luck and supportive people. A method of relaxation is another key point, because having a positive mindset will always keep you on track.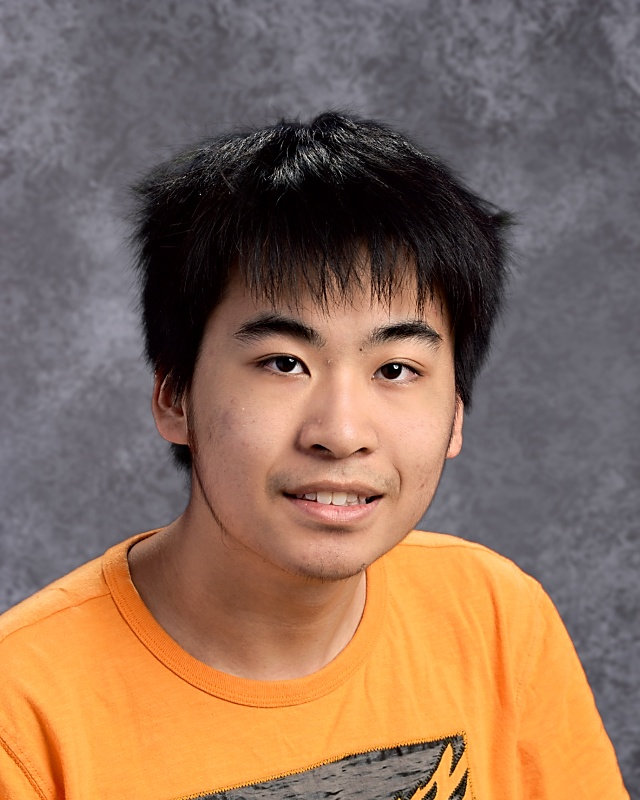 One thing that helps him keep a positive mindset is to realize that grades are not everything. He said, "there are other things that require the same amount of attention." What Zheng meant is being involved in extracurriculars and things of that sort. He was a part of multiple clubs including the Fine Arts Club, Computer Club, and as a senior, the Math Club. Through the Math Club he was even able to go to competitions. Zheng was also in the YMCA leaders and did volunteer work. He enjoyed volunteering and it provided him opportunities to meet new people and "gave [him] something to do." A lot of his work outside of school mattered and had an effect towards his rank.
One thing that is affecting Zheng based off of one of his interests in high school was computers. He took many computer science classes in high school, along with the club, and is now taking more computer science classes in college. The classes he currently takes"are a lot different and are more difficult than [he] anticipated." He said they act as a measure to get into a major which is the difference between his current class and what he took in highschool, along with the added difficulty of it all.
Luckily for Zheng, his classes through high school, and now in a way, paired up pretty well with his hobbies. During his free time, he likes to draw, code, watch youtube and play video games. Granted, most of these hobbies paired up best with his computer and art classes, Zheng still found it rather favorable.
Even though in Zheng's eyes, grades are not everything, his classes did weigh in heavily when it came to his rank. He took "mostly honors classes, with a few APs here and there." All his core classes were honors along with the AP classes he took throughout the years including "AP computer science, AP calculus, AP latin [and] AP physics."
One thing to grasp from Wu Zheng's words is that a lot of the time it is easy to get caught up in the bigger picture when you would rather be focusing on the smaller moments.