Following the announcement of Superintendent John Oteri not extending his contract, the Malden School Committee conducted a superintendent search where they eventually announced on March 15th, that Ligia Noriega-Murphy would become the next Superintendent of Schools and will assume her position on July 1st.
Prior to being selected, Noriega-Murphy was in the Boston Public Schools district for 26 years. During her time there, she worked in various positions ranging from being a teacher in a middle school to working in a central office as an assistant superintendent. She explained how a large portion of her work had consisted of "providing the tools for young people" when either presenting them with opportunities including a variety of pathway programs and or career technical programs.
When it came to applying to Malden, Noriega-Murphy stated how this time she had the chance to be more selective on "where [she] wanted to move her next step." One factor that stood out to her was the diversity of Malden. Noriega-Murphy explained that there was an instance that made her truly reflect and say to herself saying "she really wants Malden now," and would be disappointed if she had not received the position.
Noriega-Murphy went into detail how in a community forum, she had asked towards the end of the meeting how everyone was coping with COVID-19 because "this is our reality" and only now are we "getting used to in a way of moving forward." One individual had said to her how they were bilingual; however, they recognized that during the pandemic many families were not provided the proper information as they were not translated in their languages. As a result, they saw people struggling in trying to understand what was happening. They later said how even with technology, families felt disengaged because connections were not being made.
Noriega-Murphy expressed that what the individual had said to her truly "touched [her] heart" because she highly believes in "communication and people first." Additionally, she likes to create communities where it is "only one community instead of different communities" which is her "mantra for every place [she] goes to." She continued on saying that in the moment she realized that if she were to be selected, one major task that she would like to do is to translate documents and on top of that, create advisory teams consisting of students, parents, community members in order to "engage in conversations" on what the community is expecting.
Junior Sammi Nie, who was a part of the Student Forum, explained how Noriega-Murphy stood out to her the most when it came to what she had asked the students. Finalists had the opportunity to ask students questions in the end of forum, and Nie described how instead of asking questions regarding about what students would like to see changed, Noriega-Murphy had asked the question "how are you?" Nie stated that the question was "simple, yet it was very touching to [her]" because it revealed how Noriega-Murphy is "dedicated to the well-being of her peers."
Jennifer Spadafora, who was the co-chair of the Superintendent Screening Committee, mentioned how much of the community feedback that the committee received on Noriega-Murphy was mainly about her communication skills. Spadafora described how she made her feel as if she was "sitting across the table from [Noriega-Murphy], having a cup of coffee," which she expressed how that "goes a long way" because in the position of superintendent, "you are not always going to agree on things," but she felt that Noriega-Murphy was the type of person who "we can disagree in a really thoughtful manner," and eventually come to a conclusion that "benefits everybody in the district."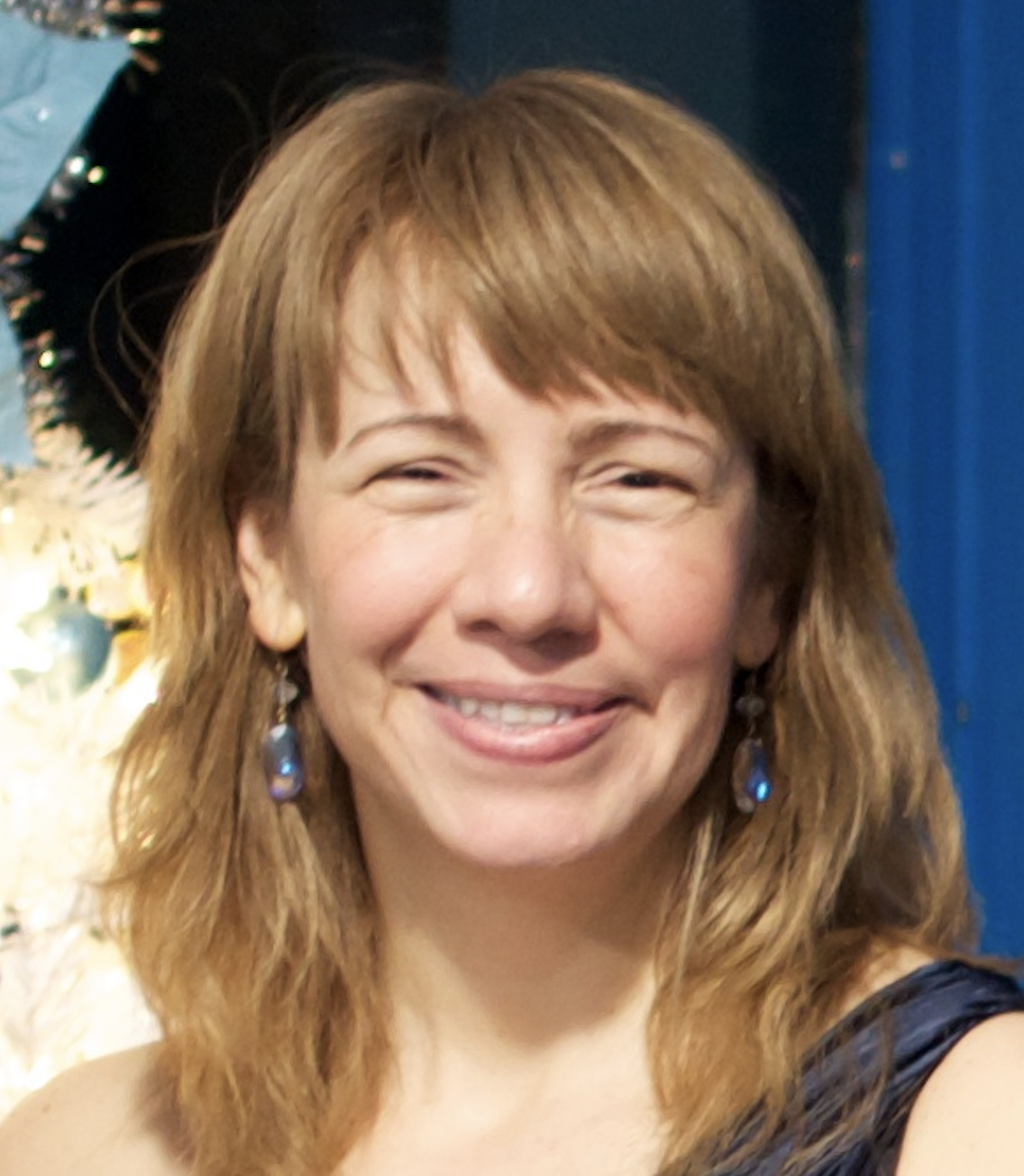 Noriega-Murphy emphasized that communication will be a "key and crucial component" in how she is going to be working because she remarked how "some people say it is a great plan, but nobody knows the plan." And so in her time as superintendent, she wants to ensure that "communication will be transparent" as she hopes that community members will be able to "relate with [her] and build relationships with them."
For Adam Weldai, who was also another co-chair of the Superintendent Screening Committee, he conveyed how one asset of Noriega-Murphy that stood out to him was how she "made it clear to [them] that she was not applying for this job everywhere," which he added that she "made a very conscious choice" in applying to Malden. Moreover, Weldai commented how through this decision, it further showed that Noriega-Murphy wanted to be a part of the Malden community with addition to her extensive background as it "seemed to be a good fit for what we are and what we could be too." 
When it comes to moving Malden forward, one of the tasks that Noriega-Murphy would like to take on is to "start doing a deeper dive" in collecting more information in regards to data, curriculum and ultimately "looking at different aspects of what is the district" as a whole. Noriega-Murphy further explained that once she has compiled a plan, she looks forward to getting feedback from the community in order to see "what needs to be modified for change."
Aside from being a professional educator, Noriega-Murphy has traveled to more than 32 countries and has even had the experience of teaching abroad earlier in her career. In addition, she has taught courses that compared and contrast global mythology, fables, and more. On top of that, Noriega-Murphy believes that both the mind and the soul have to be "nurtured by learning, exploring, and taking care of our mental and physical health" which she mentioned how she owns a black belt in Shotokan karate as she "appreciates the connection" that is established between movement and skills.
Once Noriega-Murphy assumes the position, she is highly anticipating learning more about the city and being involved in both the district and the schools as she is looking forward to meeting with members of the community, and overall converse with them about the visions for the district.