Chouaib Saidi also contributed to this article.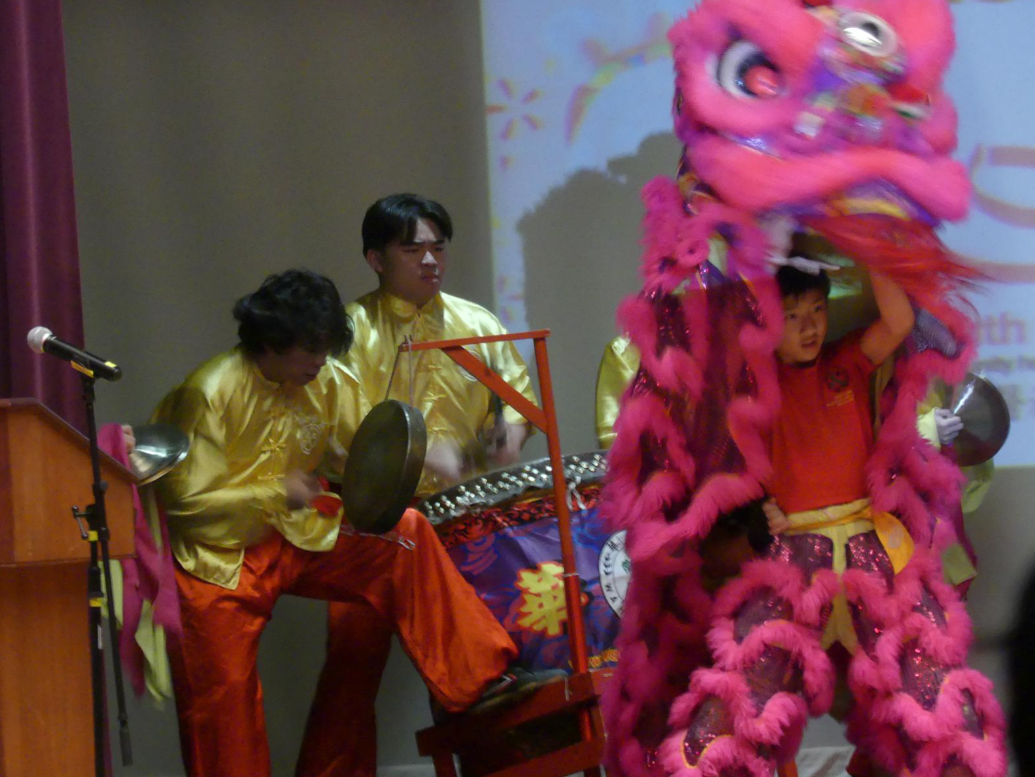 Lunar New Year is the celebration of the new Lunar calendar. The date usually falls between January 20th and February 21st and has been celebrated for thousands of years. The date of the Holiday is different each year, as it is based on the cycles of the moon. Traditions for the holiday include cleaning for good luck, putting up decorations, and an array of other things.
On January 14th in the Auditorium, a Lunar New Year celebration took place. The event ran from 12:30 to around 5. The event used the Auditorium and Jenkins hallways. This event was hosted by Malden's Chinese Culture Connections with the help of MHS's Key Club, to help unite Malden's residents that want to celebrate the new year.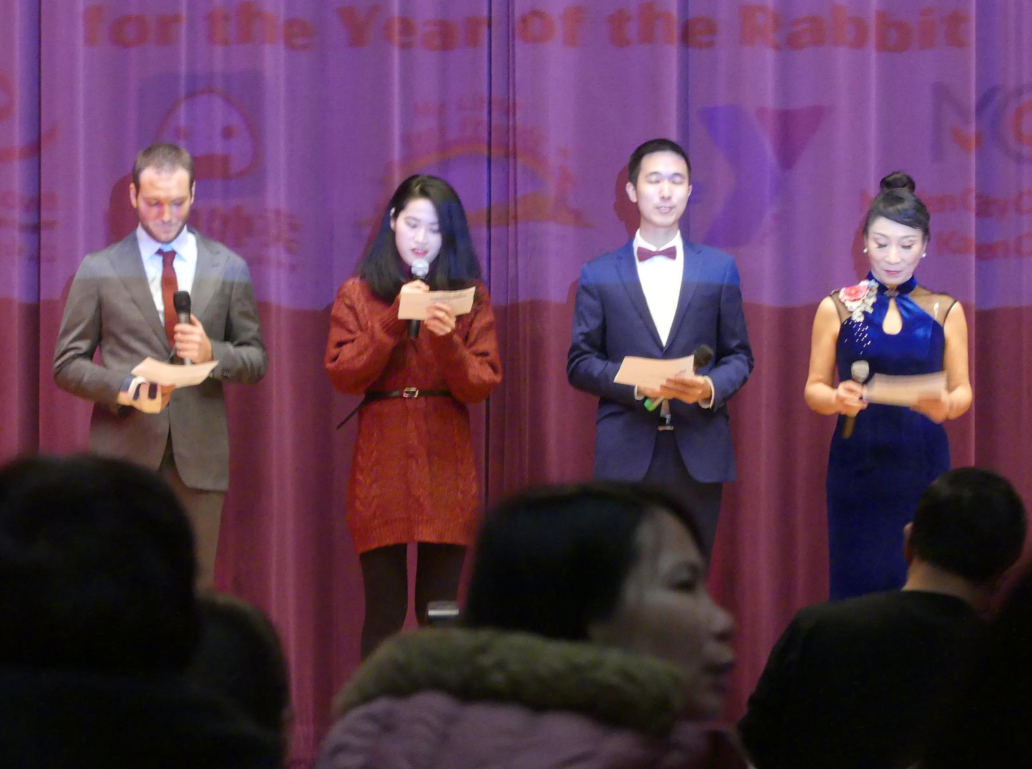 A member of the MHS Key Club John Nguyen explained that, "[The Key Club] been doing this for many years but it closed because of COVID." This year marks their first official year back in-person, as their celebration last year in 2022 was hosted online through Zoom.
Hosting this event ran smoothly for the most part, though it was "mostly coordination and communication but those are just minor issues, overall things went great," explained Nguyen. Organizing this event was a lot of organizational things, to help make sure that the event ran smoothly in its entirety. Nguyen also revealed that he "[liked] the things that happened like the stage performances."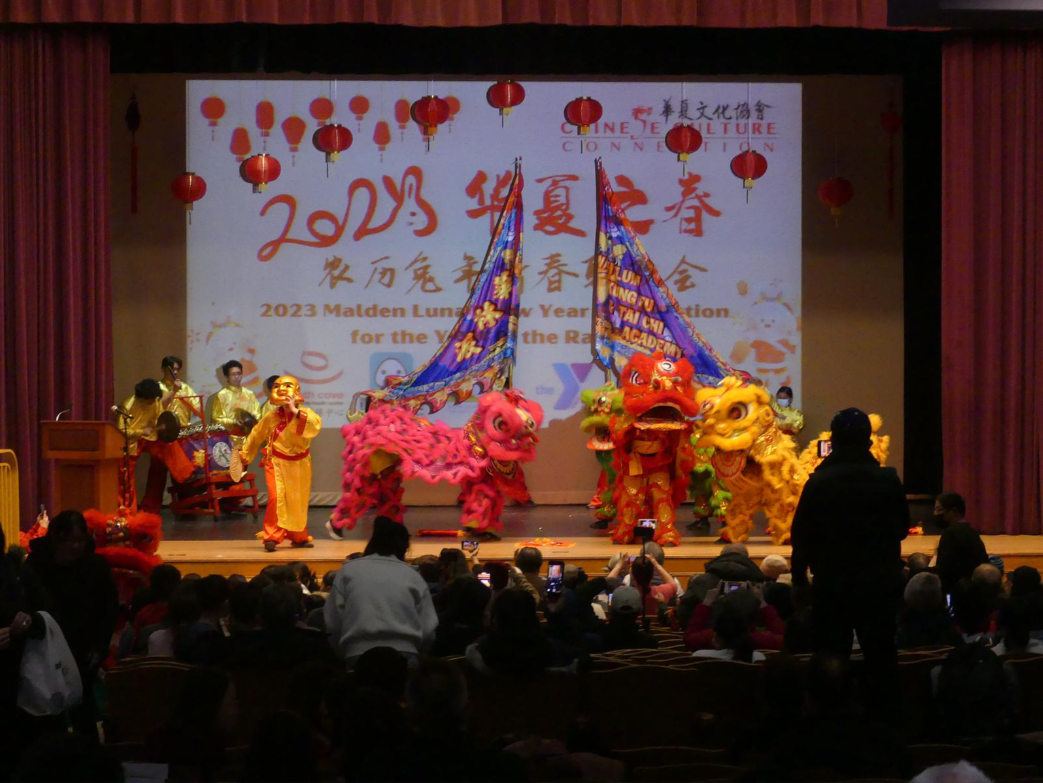 The event had many different tables set up for different purposes. Some tables consisted of arts and crafts, origami, and a place to hang items on a tree. There were also more informational tables, like pamphlets for the event and YMCA information. 
This event was packed, but the team of people that helped out with the event seemed to have everything under control. When asked what was challenging, Key Club President, Allison Yu said it was "…just making sure everyone knows what they're doing, and getting everyone organized, and also keeping things on track, because there is performance going on, and we need to get performers on stage, on time, and also to manage the stands."
As far as preparation goes, Yu said, "I guess assigning roles and making sure people know who to go to when they're confused about what they're doing, and communication."
The event was perceived very well. Each performance had its own roar of applause immediately after. The event ran for around 5-6 hours and by the end, everyone looked pleasantly happy.
Lunar New Year is a time cherished by many, and it is amazing to see those who celebrate it come together as a community.