This year has been racing by, and just as quickly, Valentine's Day hit Malden High School at full speed. 
Many organizations, clubs, and councils around the school have done their best to contribute to the school with their own celebrations, including bake sales, flower sales, and even singing telegrams.
However, Malden High's relatively new Karaoke Club had a unique idea on the matter when they decided to sell keychains. But these keychains are most certainly not the kind you buy while touring New York. 
The keychains themselves have soft and elegant colors, with a little Spotify QR code attached, to play a specific part of a song of the buyer's choice. Jefferyi Pagulong, social media manager, explained, "Karaoke Club is all about singing along to songs that we love, so making charms with Spotify codes of people's favorite songs was the perfect representation of our club."
Katherine Haskell, a chemistry teacher at MHS who ordered a keychain, expressed that she "loved that you can customize it with a song code!"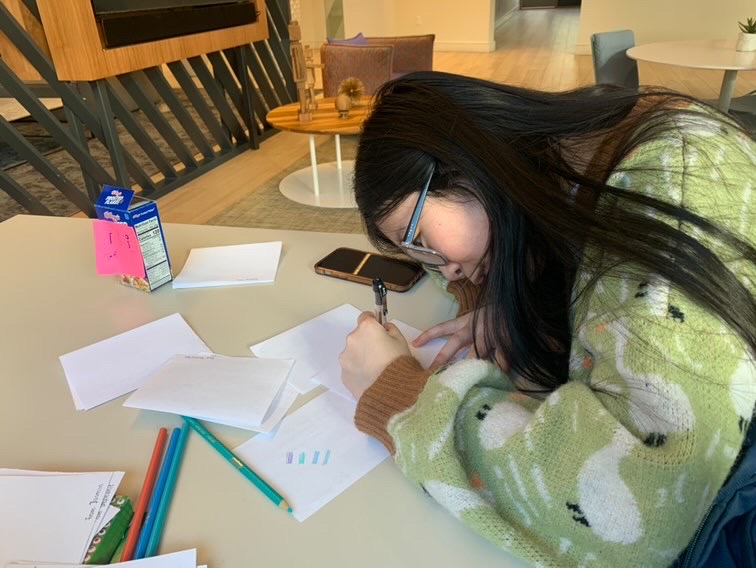 The buyer can also include a note to themselves or the person they plan to deliver this keychain to. "I thought it would be cool if people wanted to give them to a loved one as a gift, it would come with a handwritten letter if they wanted one," Sienna Hoang, vice president of the club, explained.
Isabelle Tan, president of the Karaoke Club, expressed that the main reason they wanted to host this fundraiser was that they "didn't really do anything for Lunar New Year." Tan also explained that they really wanted to donate money "towards Direct Relief, a nonprofit that has a goal of expanding people's access to medical care and just health equity in general, all around the world." Tan continued that they also hoped to save some money for other future fundraisers, in order to raise more money for other nonprofits.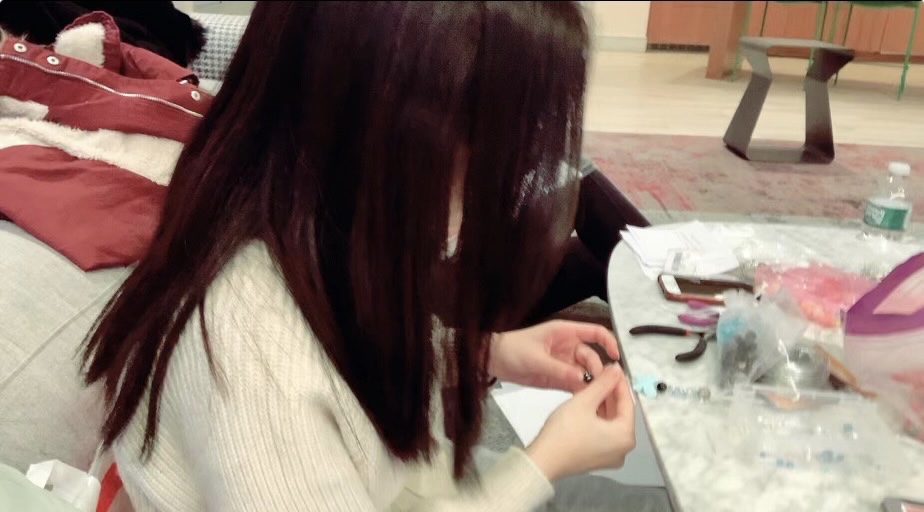 Pagulong worked hard to promote the event. "We created an Instagram post and promoted the charms to all of our friends and anybody who was interested in buying. We had a Google Form for people to pre-order the charms and customize them."
Hoang loved the idea from the very start and was very happy to write "all of the letters/highlighted lyrics."  She really loved seeing "how many people were excited to retrieve one and see them be interested in something that we were selling."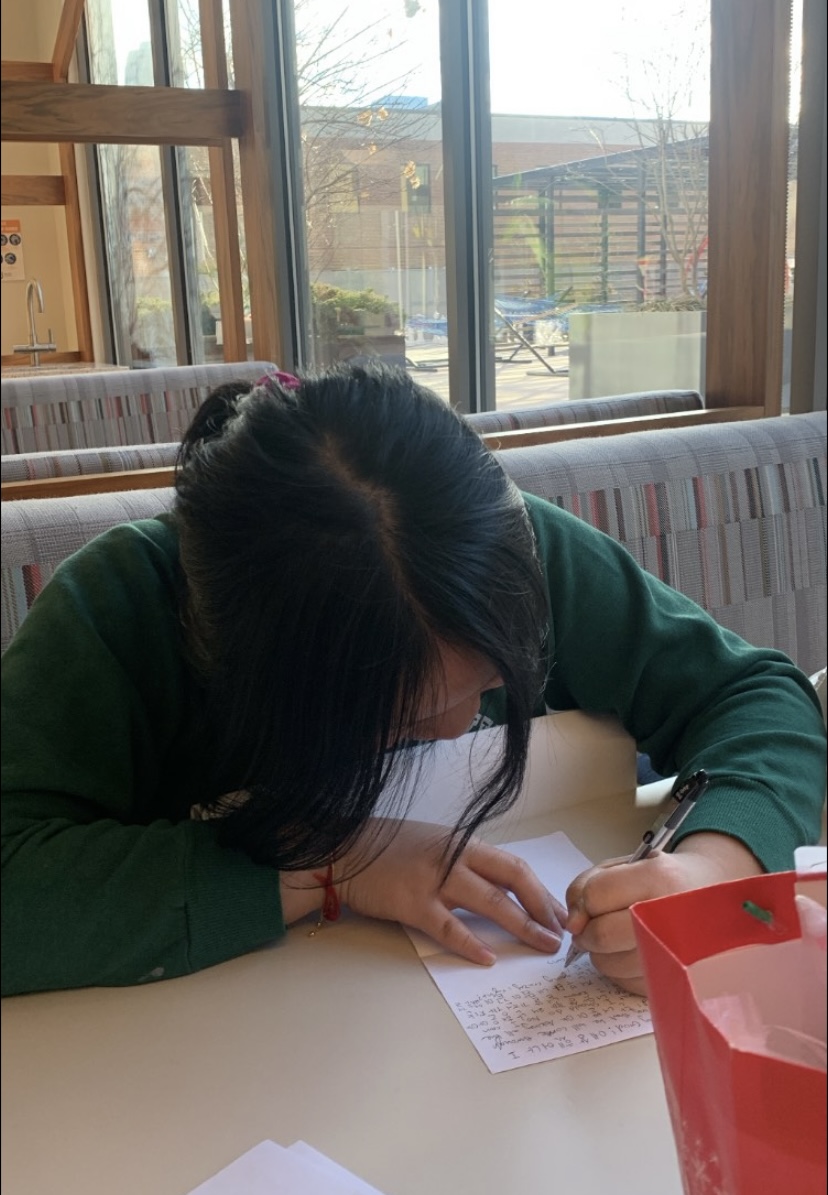 When it came to the process, Tan expressed her gratitude towards Nhi Nguyen, the secretary and treasurer of the club, saying that she "was really the backbone of the event." Tan continued to praise her explaining, "Nhi made the design of the charms, decided what we should buy, and made all of the charms herself. She also set up the forms and used some of her own supplies to make the charms."
But of course, Tan was proud of all of the officers. For example, Derek Lam, the historian, "made a lot of the Spotify charms that will be attached to the charms in three days which was no easy feat." Tan is really proud of her friends for how they came together to make sure that this event was a success, "everyone really outdid themselves with this event," she explained.
The charms themselves are cute and nice.  Pagulong really loves "how cute the charms look and how personalized it is for the people buying."
To Julie Grillon, a physics teacher at MHS, this keychain "seemed like a cute Valentine's Day gift for my wife." She especially loved how it could act as a physical reminder of their wedding song, which would always be with her wife. "I would definitely recommend these keychains to others," Grillon emphasized.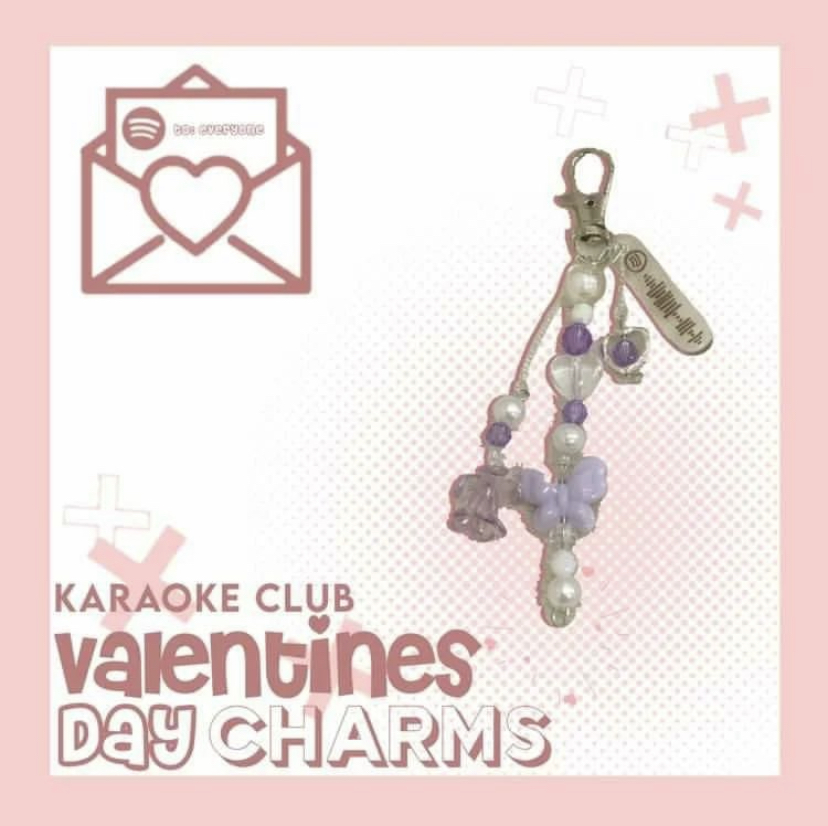 Cheyanne Tobin, a student at MHS, recently bought a keychain for her significant other and explained that "it was one of the ways I could express my love." She loved the idea and considered it to be incredibly unique and cute. 
Haskell agreed, as she "thought the idea was very cute and thoughtful!" 
 "It was something sentimental and cute for a gift," Haskell went on to explain. Naturally, Tobin felt the same way and remarked that she "really did appreciate the club for doing that."
As Valentine's week comes to an end, so do the amazing variety of fundraisers, which filled the school for the past week. But of course, it is always great to consider joining some of these organizations, like the Karaoke Club. Michael Berman, the advisor, invites those who "are looking for an inclusive group of kids who like to have fun and sing together!"