To view a photo gallery of prom, click here.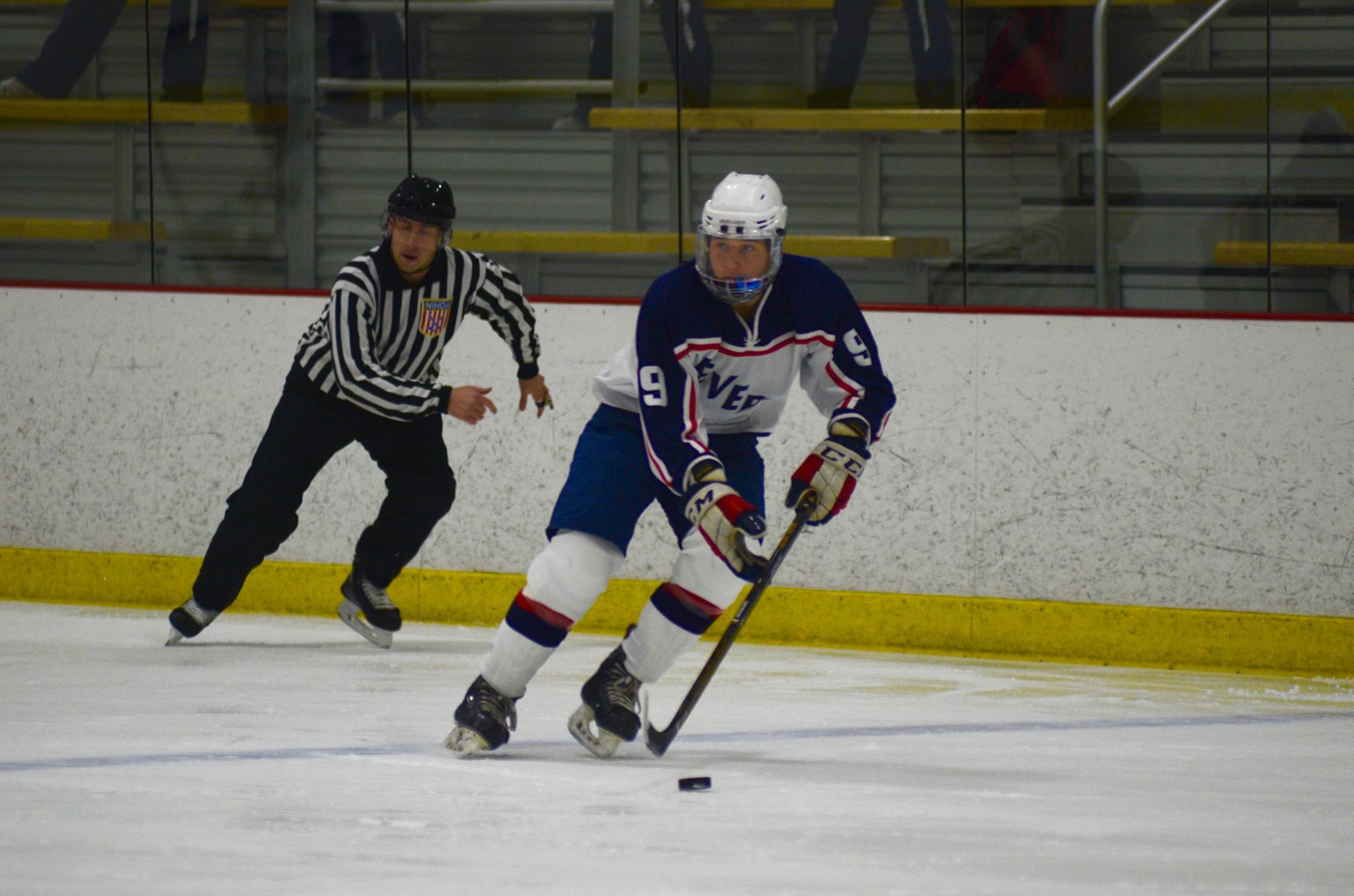 BY ABHISHEK RANA & RYAN HAMES  Revere High School's boys hockey team includes eight players from Malden High School, three of whom are first line players. Juniors Michael Giordano and Continue Reading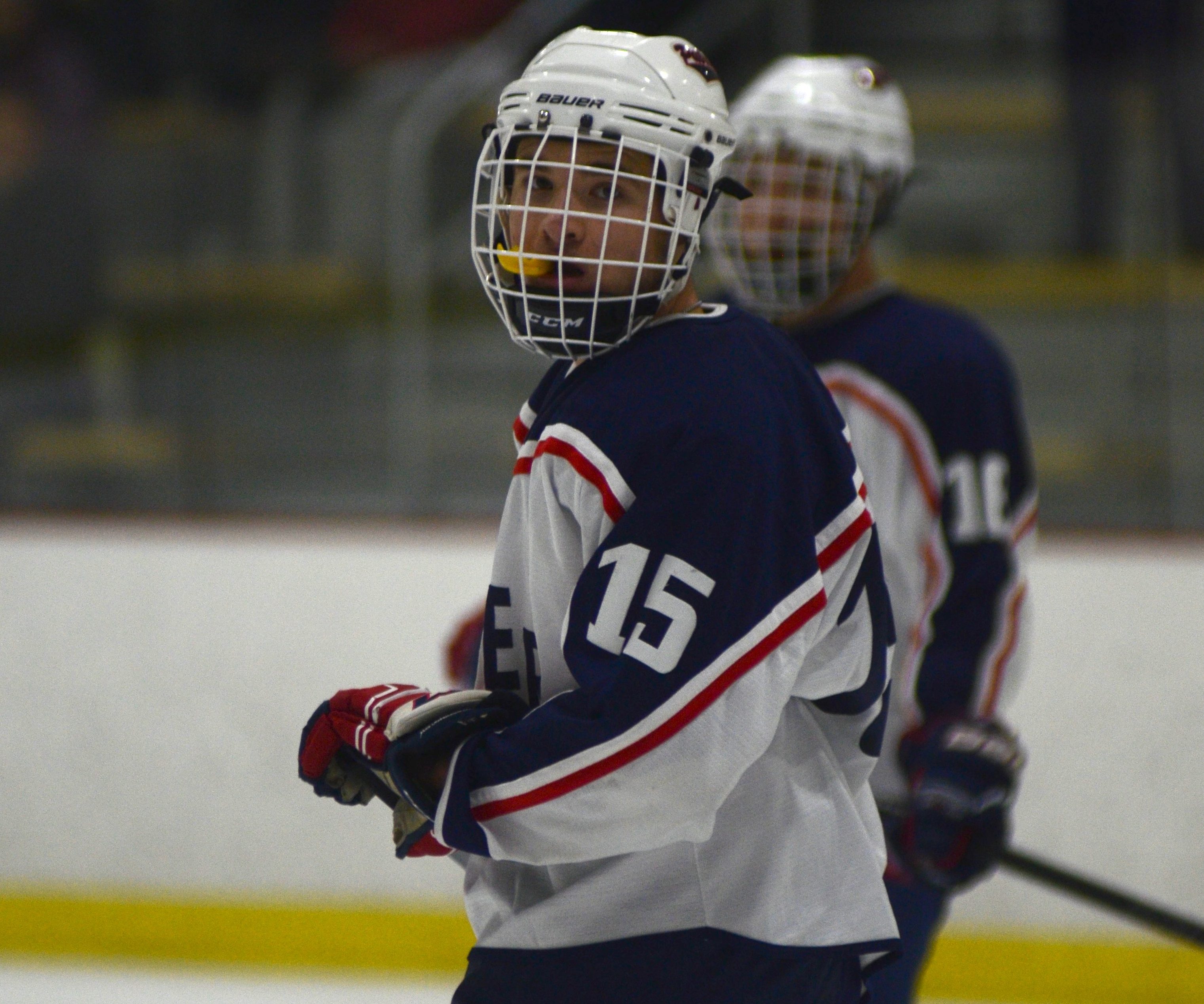 Check out the rest of the photos here.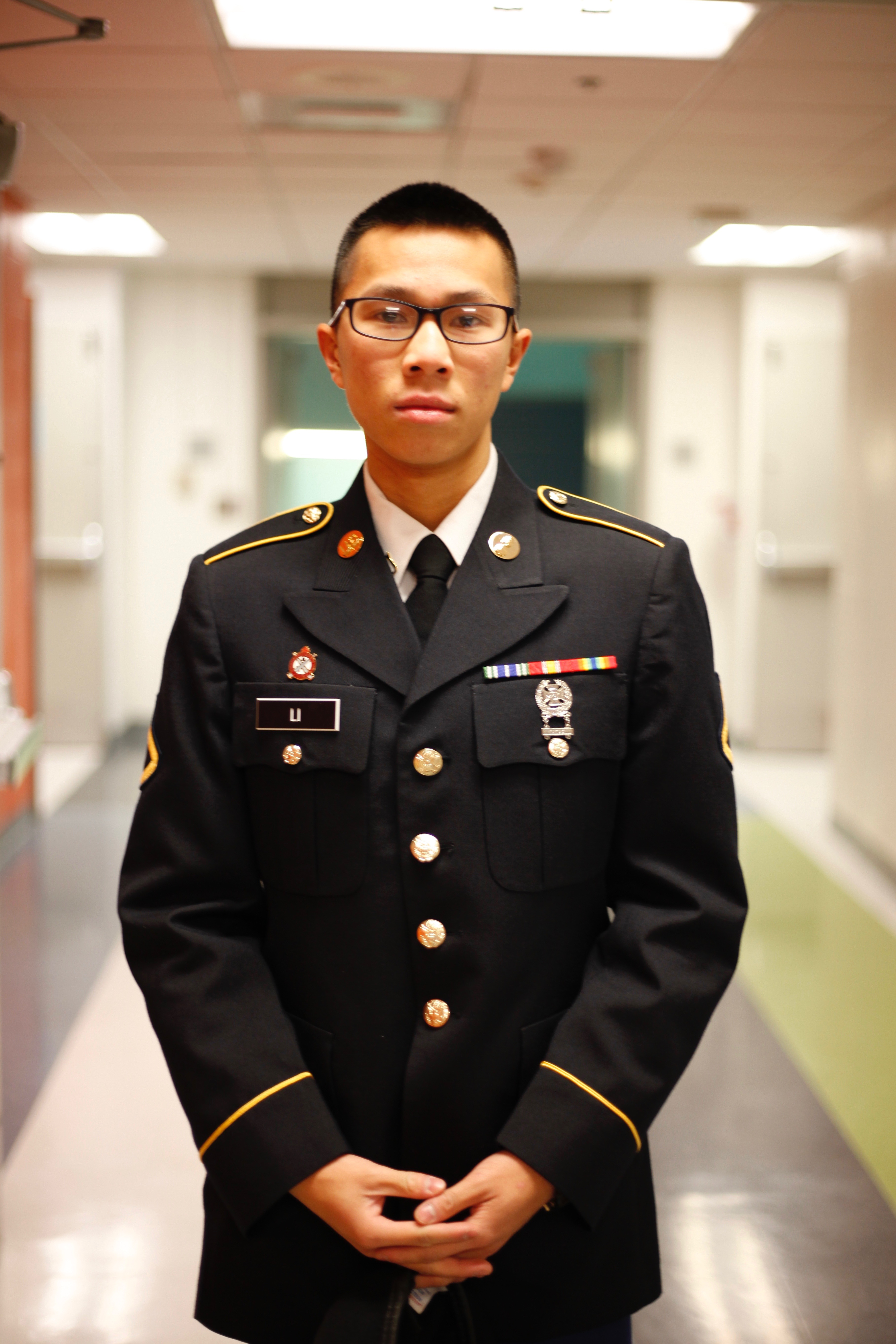 "The country gives something to you so you gotta give something back. That's what I believe in. If you aim for nothing you always hit it." #humansofmaldenhigh A photo Continue Reading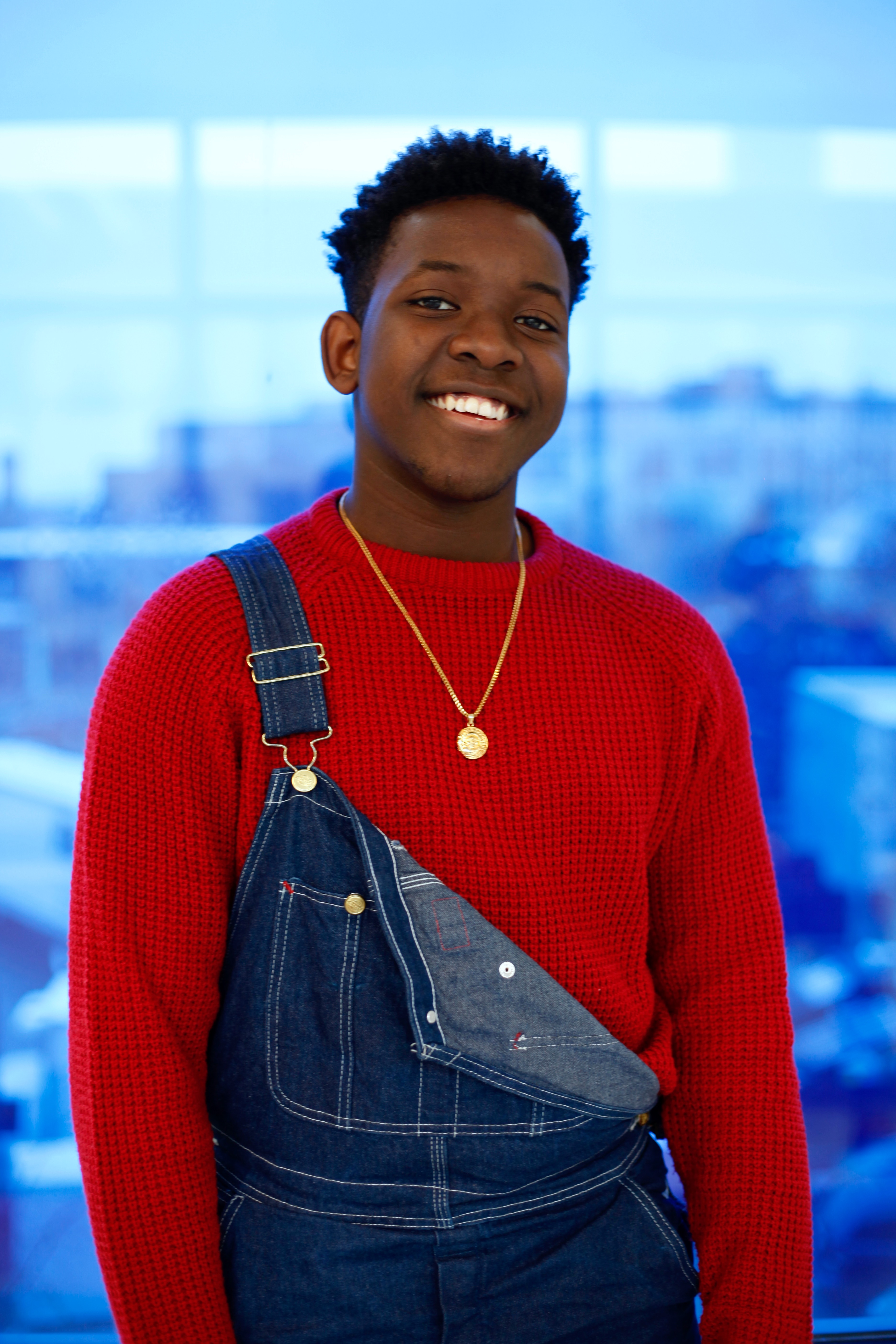 "Change is inevitable. It happens when we least expect it. And even when we do expect it, we're never really as ready as we think we are. Change; we Continue Reading
  "As a young child, I never thought I would have been as accomplished as I am now, and I feel like a lot of people in this generation realize Continue Reading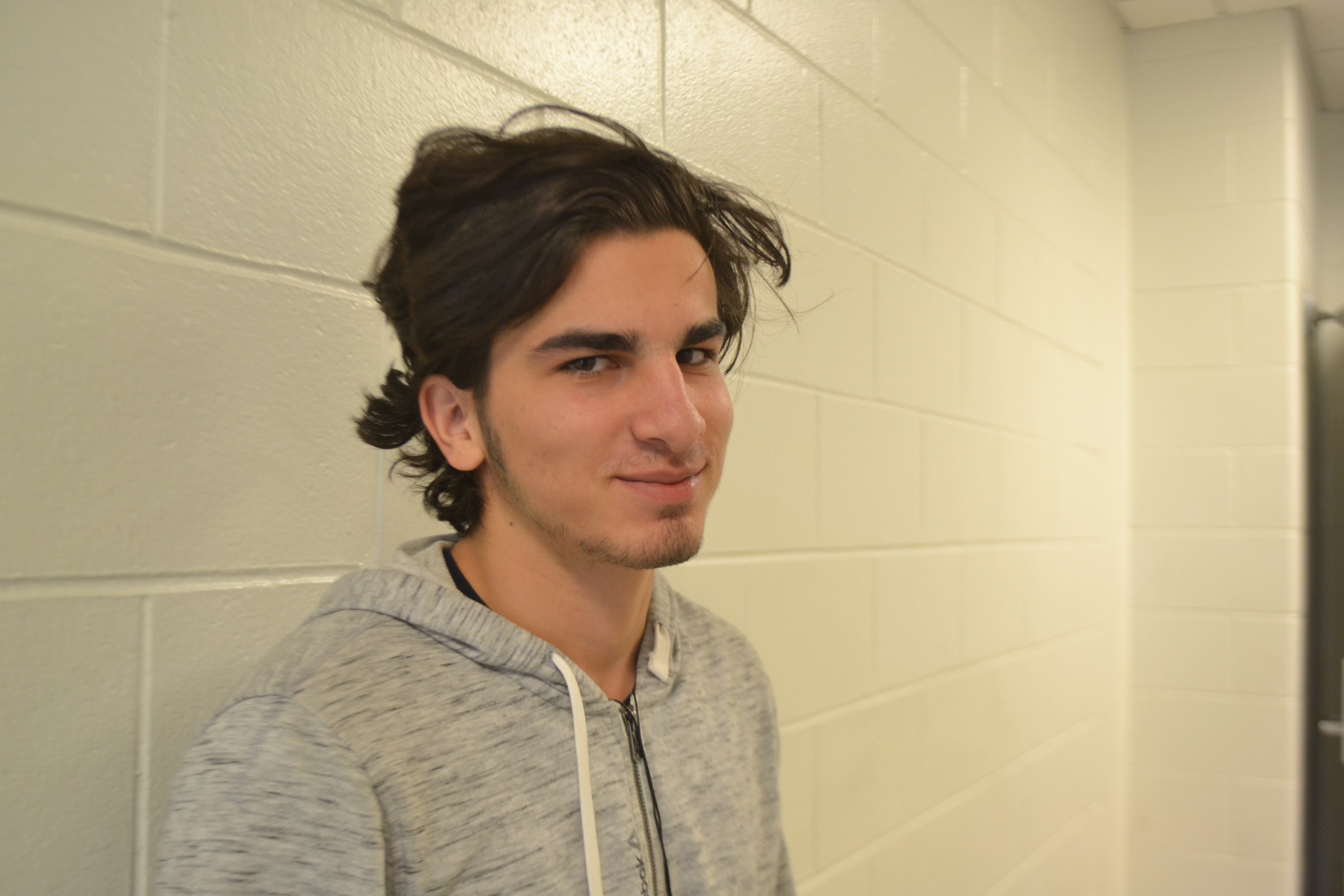 "Being a leader, in my opinion, is really important. I try my hardest to lead others in the right path, especially when I'm on the hockey rink." #humansofmaldenhigh A Continue Reading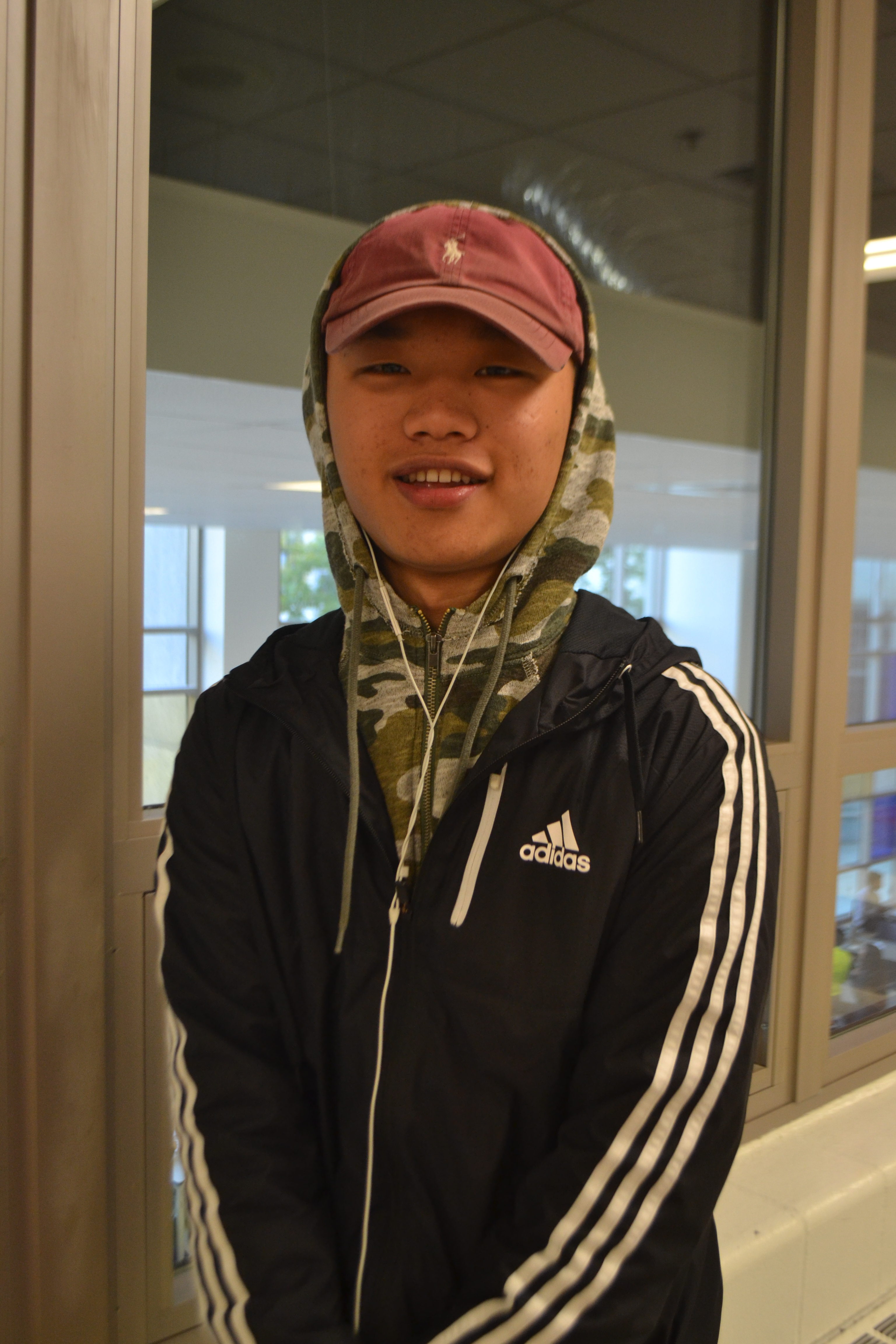 "Just keep striving for greatness and never stop because in my opinion, the moment you stop is the moment you fail." #humansofmaldenhigh A photo posted by Humans of Malden Continue Reading
Check out the Truth of Life photo gallery. To see more, click here.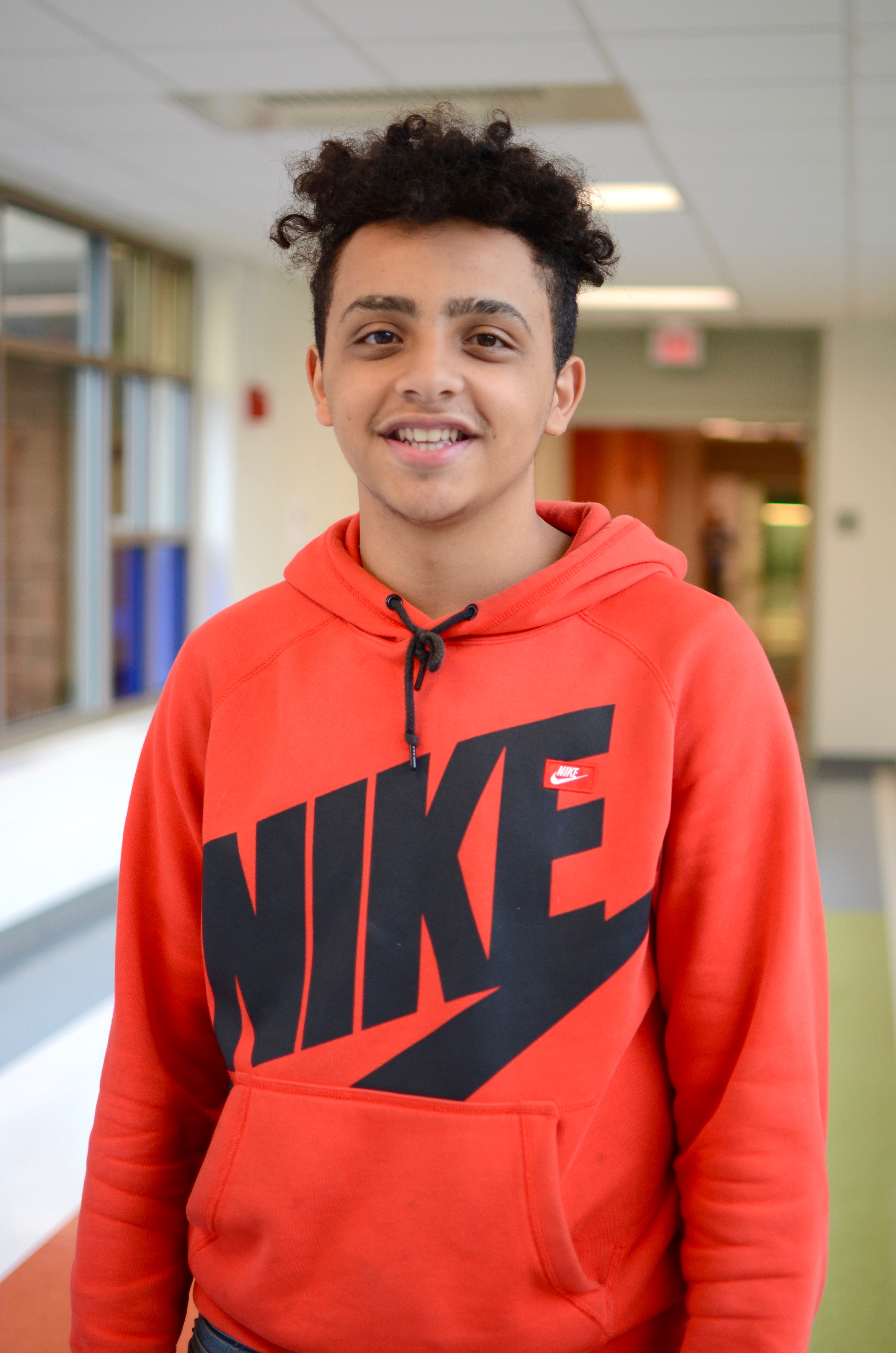 "The past few years in high school have been rough, but my brother has motivated me to better myself as a person and especially as a student." #humansofmaldenhigh A Continue Reading