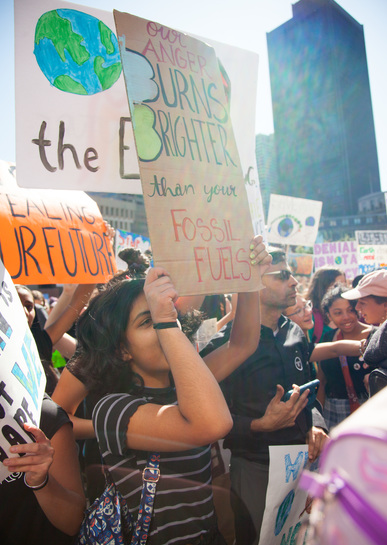 Check out the photo gallery to see more photos of the event here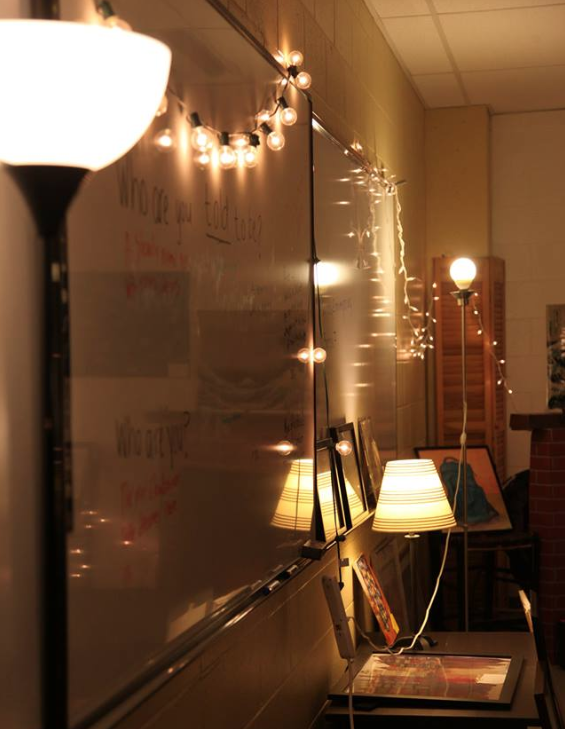 To view the rest of the photos in this gallery, click here.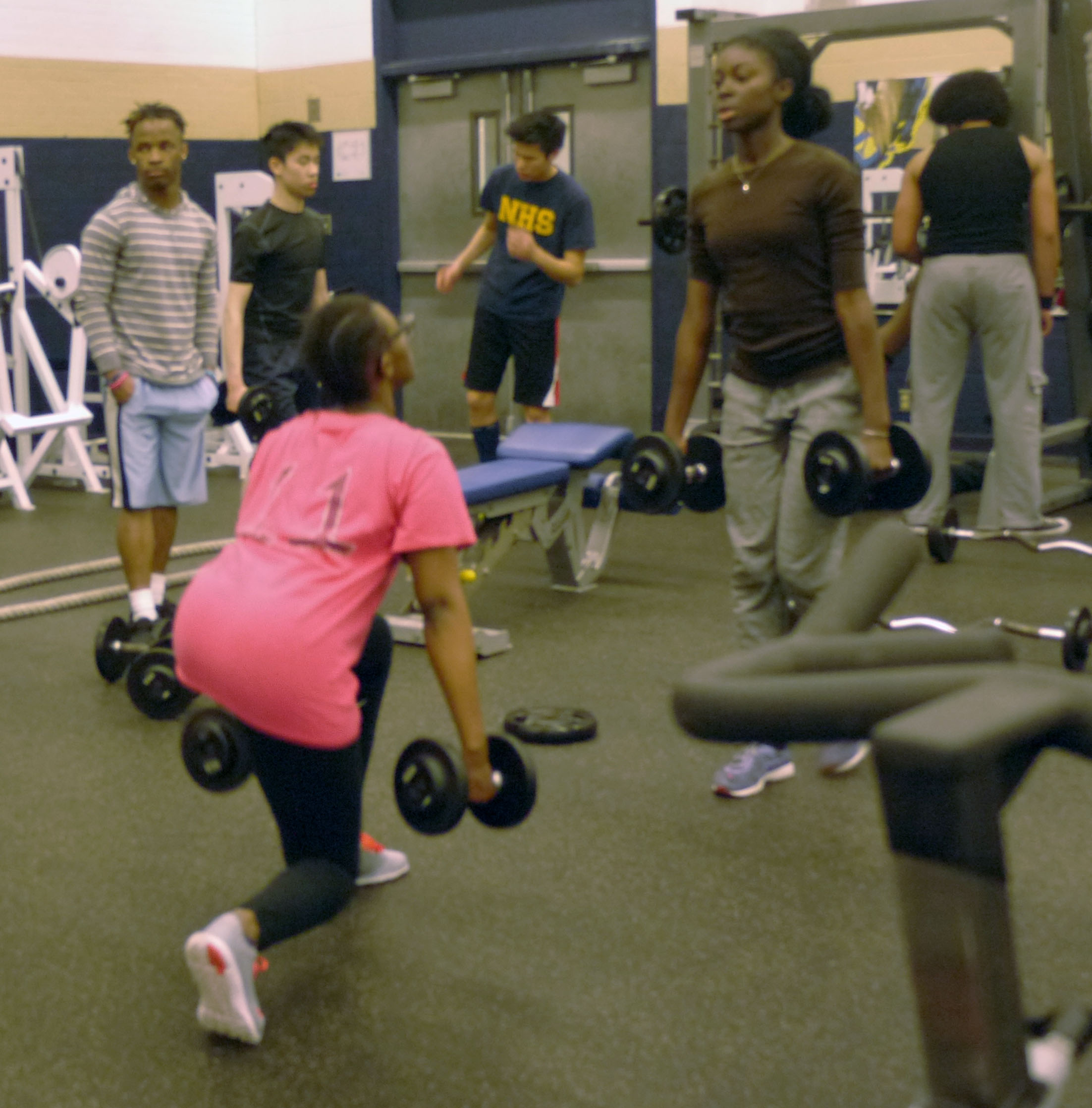 BY SABRINA MONTEIRO & JOSANDY JEUNE Due to bad weather, the outdoor track team moved practices to the Malden High School weight room. In the...