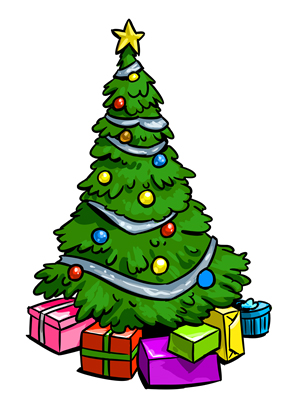 Frank Says Hi is a scholarship fund founded by the friends and family of deceased Frankie DeCandia who lost his battle against Leukemia in 2008 at 22 years old. This organization works mainly in Malden, MA, raising money to give scholarships to deserving students planning to attend or already attending college. The organization holds annual fundraisers to benefit the scholarship fund.
On Nov. 22, 2014, Frank Says Hi hosted a crafts fair called the "Holiday Bazaar" at Malden High School. The Bazaar is hosted every year once the holiday season arrives. Several individual crafters and groups of crafters with their own companies bought tables to sell their completely handmade products.
Crafters were of all ages, some as young as college students, selling high quality items. There was a variety of gift baskets, many Christmas themed, at the fair. Ranging from original wall decor to photography, all different types of items were for sale. Popular crafts included knitted sweaters, scarves, hats and mittens for the winter weather. There was also a range of jewelry,consisting of many original accessories made by the crafters themselves. Kitchen appliances and decor, baked goods, all natural dog treats, and key chains were available as well.
Each vendor donated one of his products and the items donated were raffled off. All of the proceeds of the raffle went directly to Frank Says Hi, and the crafters also received their profits, donating some of it to the organization as well.
Overall, the Holiday Bazaar was successful, with many locals in Malden stopping by and purchasing items or buying raffle tickets. The Frank Says Hi foundation has given almost $10,000 in scholarships to Malden High School students over the last few years.
The Holiday Bazaar displays the dedication of the organization. They host successful events in the honor of Frank DeCandia. Their biggest goal is helping students in need of financial aid, and they do so in a way that is fun for families in Malden. The Frank Says Hi scholarship fund is a wonderful aspect of the community, as it reaches out and benefits students' educational careers.