This winter has been very challenging so far in many ways. The snow overtaking the area has been quite frustrating. At first, the snow seemed to have limited most activities but we have since overcome the record-breaking snow. With all that has been happening a lot of people are just not sure what to do with their winter. For those who are dazed and confused about your activities lately, look no further than here!
-Skyzone
Invite your friends to come with you to a place that will make you jump for joy. Skyzone is not far away, its close by in Everett. It's a great place for parties, group events, and other activities and programs. Pricing varies based on the period of time you would like to be able to explore their exciting world of trampolines.
-Practice your hobbies
Everyone has some kind of hidden talent that they like a lot. On those terribly cold and blizzard conditioned days, stay inside and practice this hobby. Whether it is an artistic ability, or creative writing, or anything else imaginable, it is surely something that should be cared for and explored, especially if it is something you enjoy tremendously.  
-Plan a sleepover with your friends
We all need our friend time and what better time to stay in and chat about the newest gossip than in now. So grab your pillow and overnight bag and get the group together.
-Play board games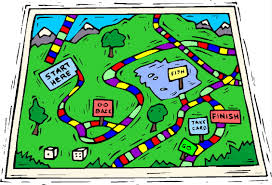 Everyone owns a million board games and then some. They tend to just sit in either or closet or on a shelf never being used. Pull out your old board games and have a good time with family and friends.
-Go on a baking spree
Baked goods such as cookies, muffins, and brownies are a big hit with everyone. There are an amazing amount of unique recipes to try out. This activity is fun with friends and family.
-Movie Marathon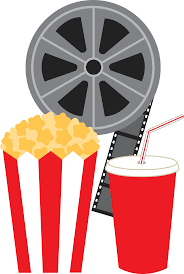 Fill up that empty day with a movie marathon. Grab a bowl of popcorn and a fluffy blanket, then plop down in front of the screen and watch whatever movies make you happy.
-Sledding
You are never too old to go sledding. Gather a bunch of friends and your families, make sure you let the littler kids come along too and find the nearest hills that are safe to go sledding down.
-Skiing
Skiing is an interesting and fun activity to try. The Blue Hills Ski Area in Canton, about 20 miles from downtown Boston, is a popular place to experience the well know joy of skiing.
-Ice skate
Never been ice skating? Now is the perfect time to try. Don't worry about falling, it is not as bad as it seems. Those who have gone ice skating know how fun it can be.
-Learn to Dance
You need to burn off those extra winter calories somehow. Learning to dance will be a fun way to shake off that extra weight.
-Visit A Museum
Museums can be quite fun. They have interesting sights to see and you can learn a lot from attending them.
-Read a Novel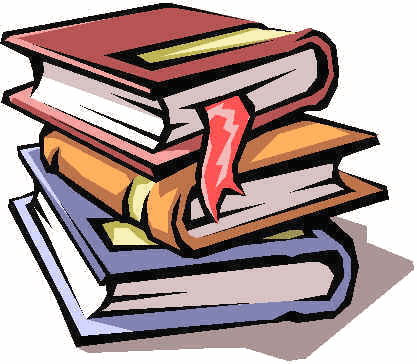 Spend some extra time indulging in a fantastic novel. We all have that one book we've been wanting to read for a long time now. Take the time to really enjoy the magic of words on paper.