Spring is the time for renewal and redecorating, so start your spring with this easy cork board decoration for your wall! On these boards you can pin up pictures, tickets, and other memorable items. 
For this project you will need these supplies: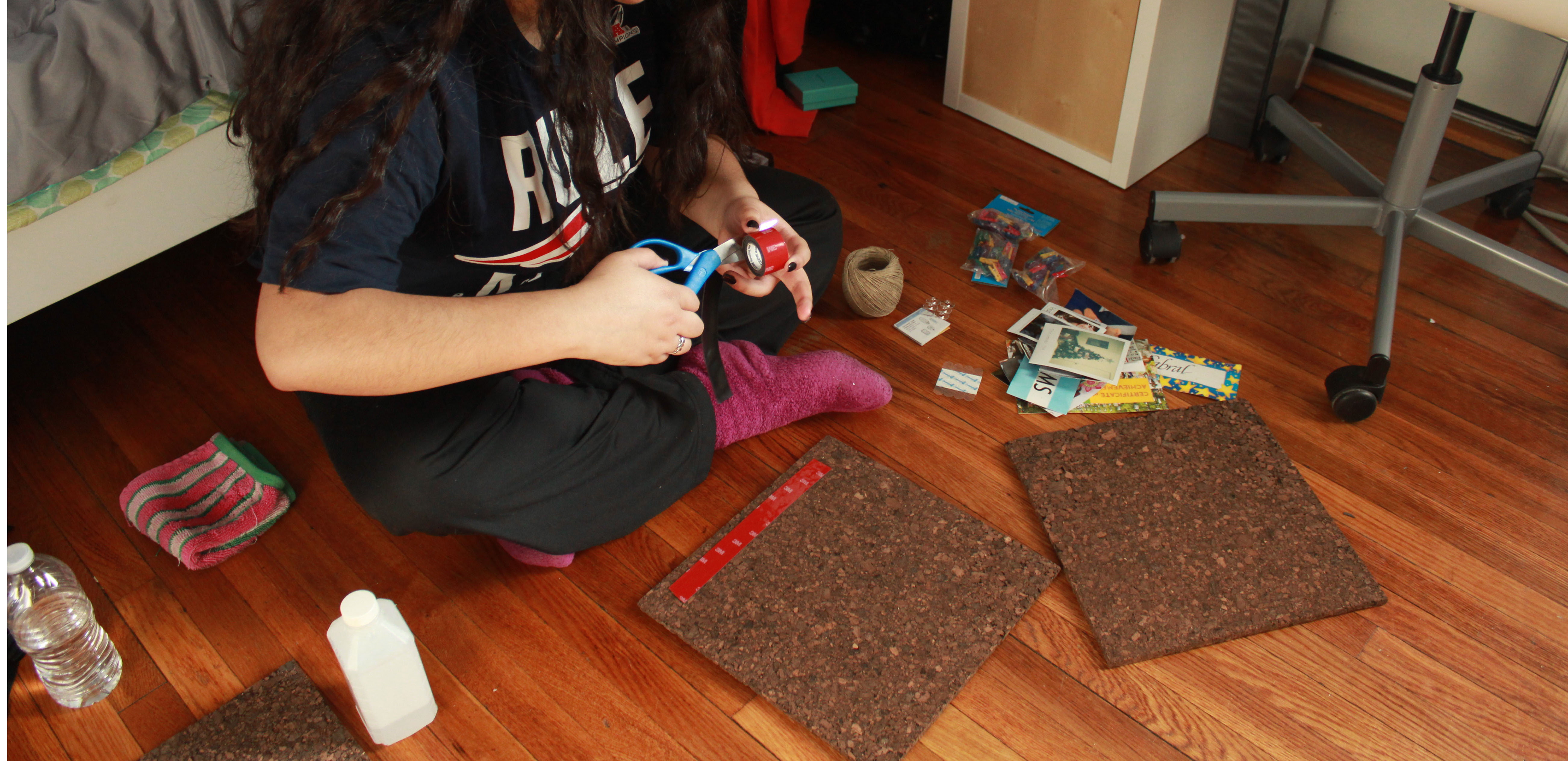 Cork board squares
Alcohol
clothespins (mini or regular sized)
hemp cord
scotch double sided tape
command clear hooks
push pins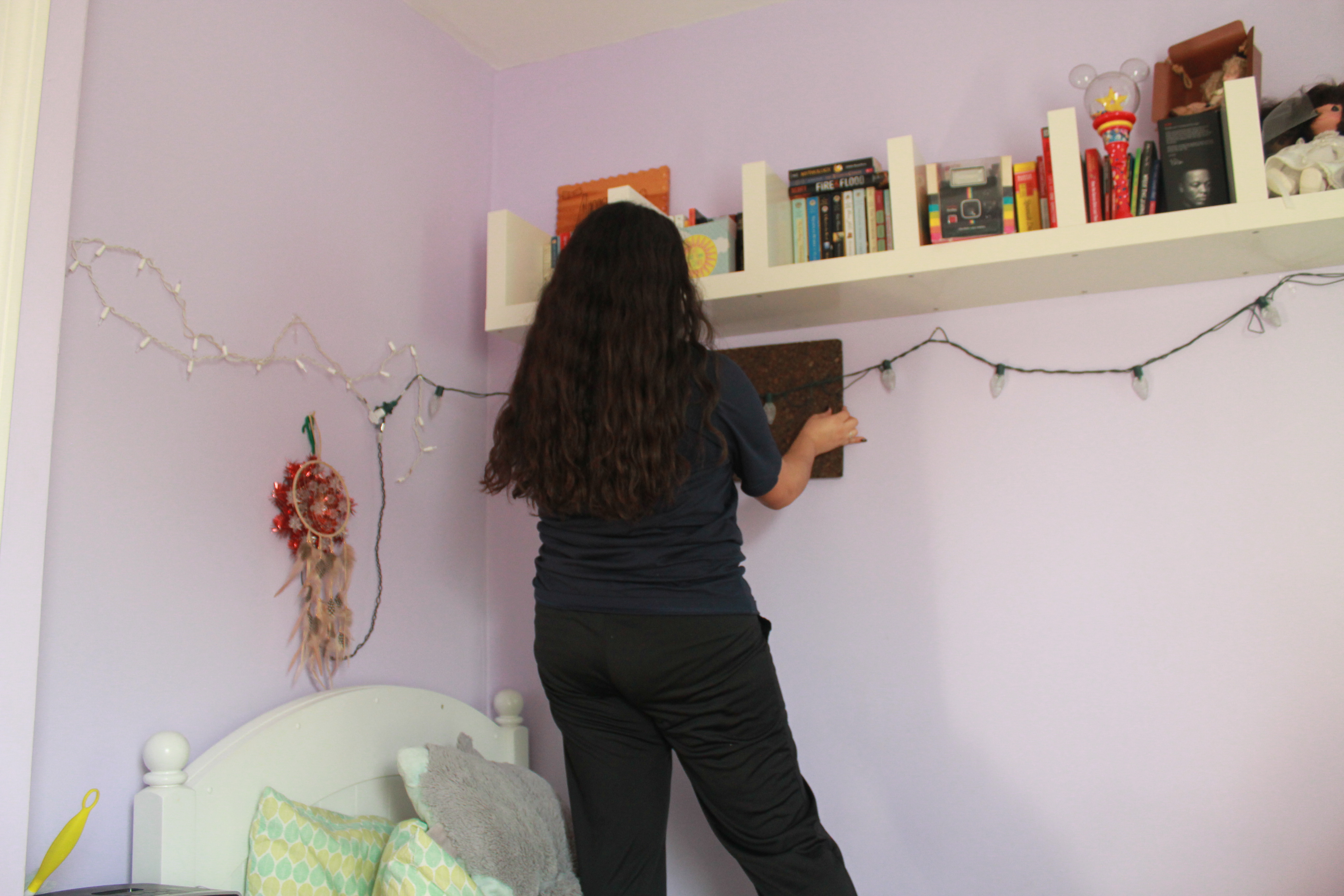 Clean the area you want to decorate and the cork board squares with alcohol.
Cut out strips of the double sided tape and place them on the boards.
Place the boards on the wall and make sure they are aligned the way you want them to be.
Place the clear hooks on the wall
Cut the hemp cord and tie it to the hook and then tie the other end to a push pin on one of the cork board squares
Decorate the squares and use the clothespins to hang pictures or any decorations.