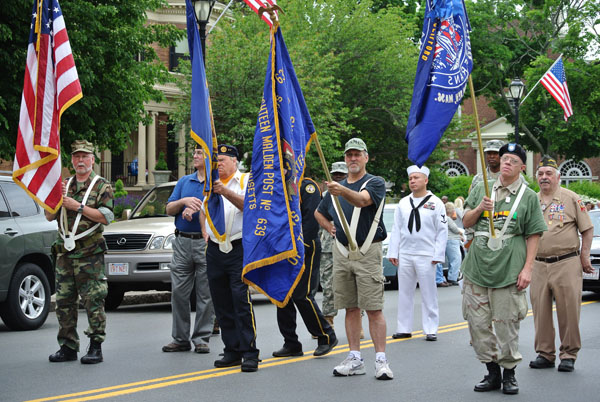 Malden high school held a Memorial Day event in the Jenkins auditorium to share the real meaning of the day and look back to all the students from malden high that took that journey for their country. Being a veteran himself, the ex-principal of the Linden public school William TJ Dempsey spoke upon his experiences and his newly found knowledge as he looked at the past and gave a glimpse of the future. Seniors Ellie Cordero and Michelle Foley recalled parts of "The Gettysburg Address" as they each gave a speech in honor of Memorial Day. The event was followed by Malden High School's mixed chorus singing the "Pledge of Allegiance" as well as "Star Spangled Banner" and other patriotic songs.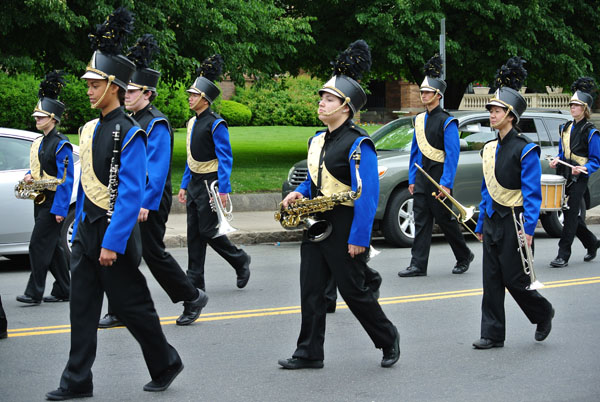 On May 25, 2015, Malden once again commemorated the heroes that served in the United States military with the annual Memorial Day Parade. This year featured veteran William TJ Dempsey as the Grand Marshall. The parade started with the Boy and Girl scouts, with The Tuney Tornados Marching Band following as well as Malden's Middle School Band. There were a plethora of people who watched the parade as it went through town from the corner of Salem Street, Main Street, and Ferry Street continuing onward into the Forestdale Cemetery.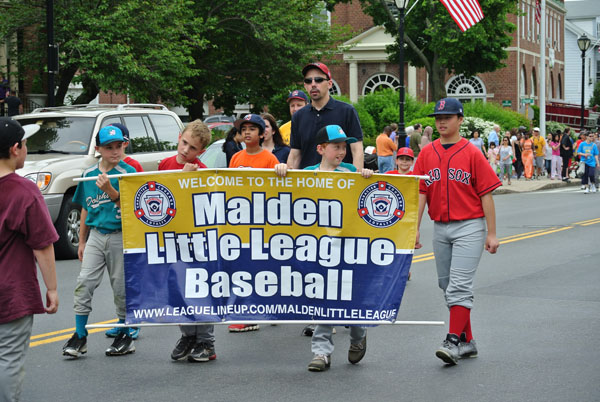 A day of remembrance and pride for our country and the veterans that served to protect America's freedom. Some view Memorial Day as a day off from school, a chance to attend barbecues and parades, however Memorial Day is much more, it is day to look upon our history and think of those veterans that have passed on for the sake of the American people.