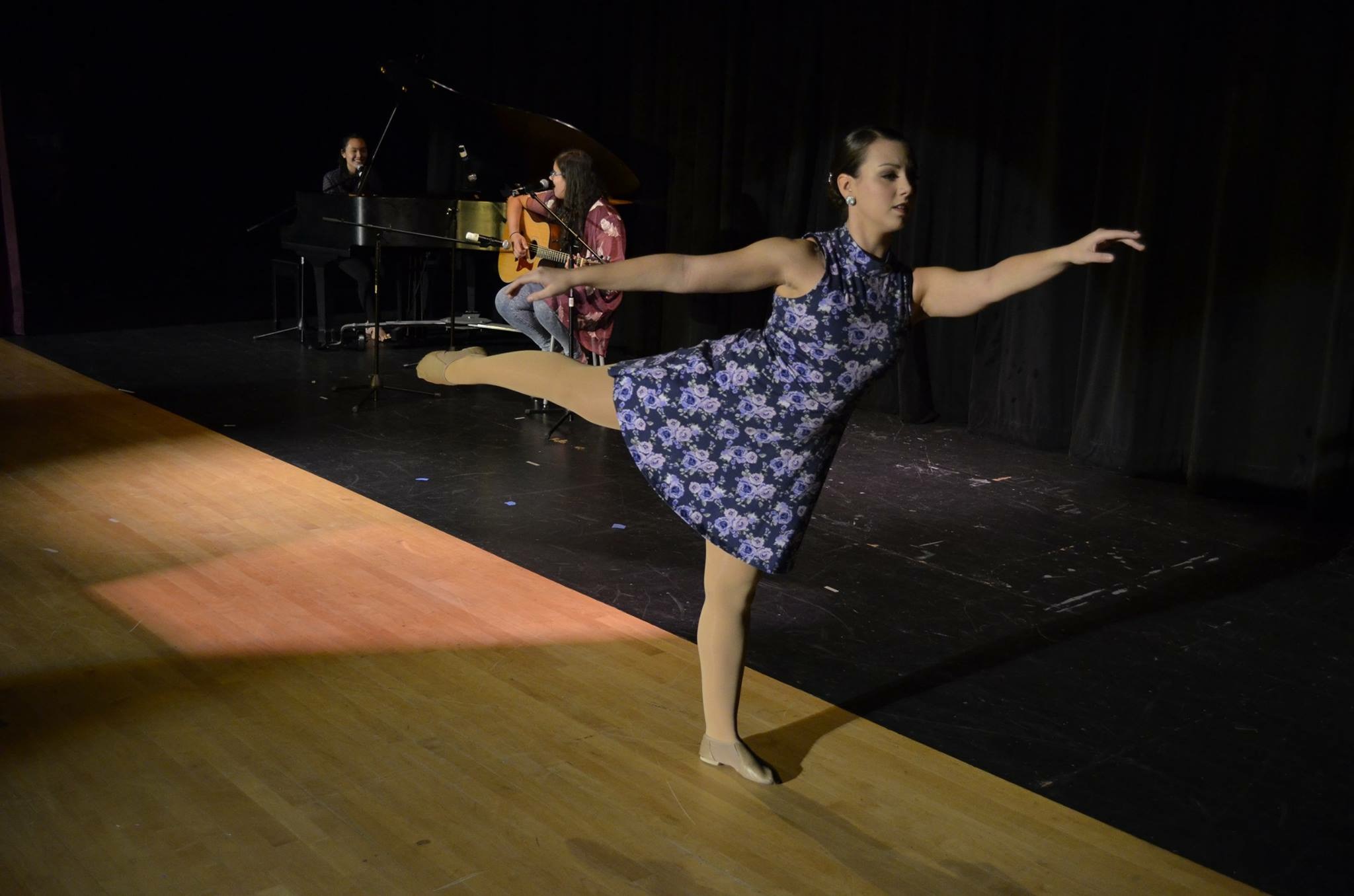 This past weekend on Saturday, Nov. 7, 2015, Malden High School's senior class of 2016 partnered with Housing Families of Malden to host an evening of entertainment to raise money for families in need. Housing Families strives to help people who are in need of housing and other necessities. Currently there are 29 homeless students studying at MHS, a number that has gradually grown over the years. The senior class decided that all proceeds from the show would be donated to the organization.
Over the last few months, the backstage crew and performers have been hard at work to put together the benefit show. Principal Dana Brown, Senior Class President Samantha Forestier, Senior Chairs Kelvin Cheng Bo and Wendy Nguyen, and music teacher Erin O'Brien-Mazza contributed to the show's success.
Cheng Bo commented that putting together the show was a "difficult process" but it had a "rewarding outcome."
Act one of the show included performances by the Haitian Trio, Marie Sanette, Guetchina Ietang, and Walky Joseph. Other acts included Garcelle Renaud, Maggie O'Callaghan, Madeline Lam, Sarah Vieira, Ashley Vieira, Nick Hames, Carri Medina, and Hoa Nguyen.  Among others were the group No Direction, Giovanna Videl, Hector Hernandez, and Won Andre.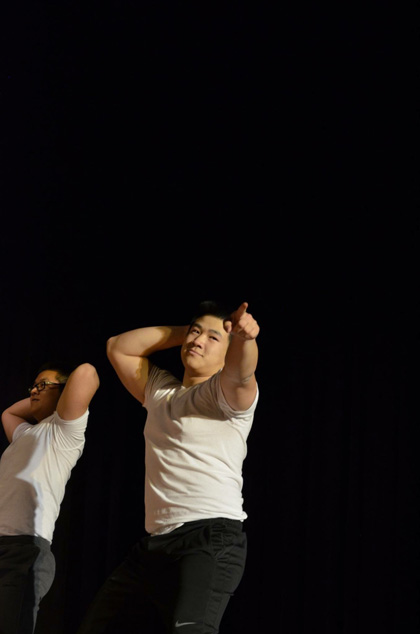 Nick Hames, an alumus of MHS who is currently attending the University of New Hampshire, performed in Saturday night's showcase. Hames, who put together his own fundraiser concert back in August for the Julia Vanella fund, did not hesitate to come back. He is well-known around the city for his musical talent and is a crowd favorite as his performances are always a hit.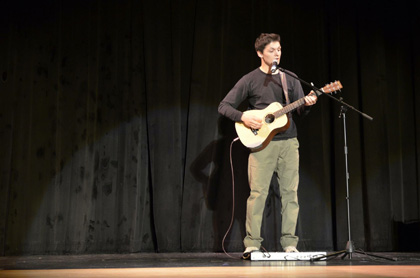 Act two included performances by the Treble Makers, Austin Morrow, Yiqi Huang, Nutthiti Kaewnoy, and Nyckollas Carrijo, Nick Hames, Ashley Vieira, Megan Melanson, Kamila Regalado, Sajeanah Cadet, Jessica Munroe, Ms. Erin O'Brien-Mazza, and Sarah Vieira.
Dance group Airbound, another crowd favorite, concluded the show. Its members include Allen Liang, Matthew Le, Jeffry Georges, An Sheng Tan, Stephen Dang, Raymond Jiang, and Kevin Phan.  For the seniors, this is the first of many upcoming performances they will have during their last year.
The evening was a success that resulted in a large donation made to Housing Families. A special thanks to all those involved, especially Housing Families Representative Patty Kelly who allowed this idea to become a reality.