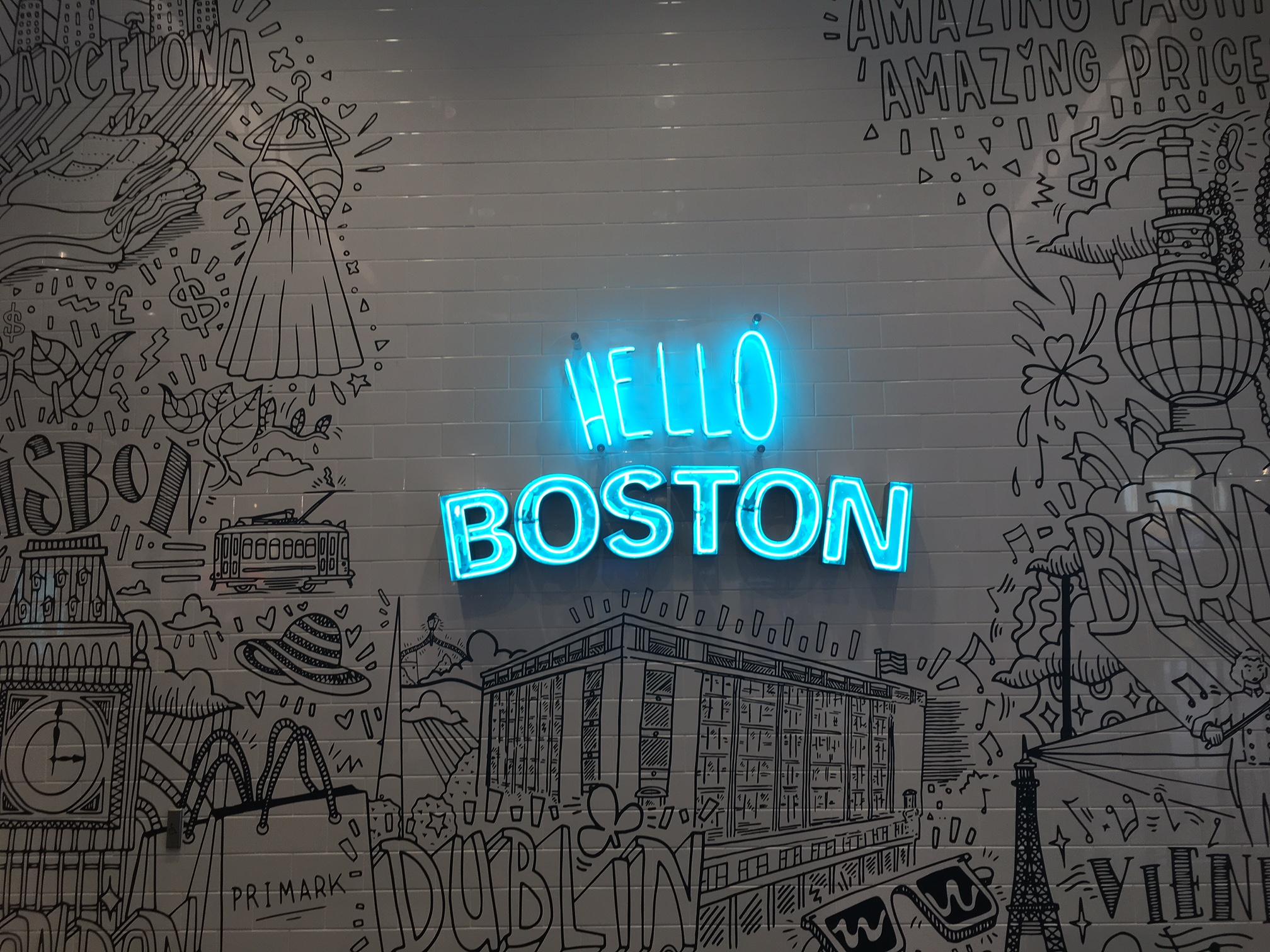 Primark, a clothing store originating in Dublin, Ireland, has immigrated to America, settling in Downtown Boston. Young adults in the Boston area have probably visited or heard of the store, consisting of four floors of affordable apparel, accessories, and homegoods. Many students at Malden High School frequent the store, often leaving with large shopping bags.
The four-floor establishment resides where Filene's Basement used to be, located in Downtown Crossing. The store opened in October, the first out of two stores currently open in the United States, the other situated at the King Of Prussia shopping mall in Pennsylvania. Another Massachusetts store location is coming to the Burlington Mall in the near future.
Primark, although not known for its great quality, is a convenient stop for small items, including basic items such as t-shirts, socks, leggings, pajamas, and phone chargers, all at low prices. It is likely to see someone in the hallways of MHS wearing a Primark sweater at least once this week.
Studies are showing that Primark might be giving other popular retailers a run for their money. Teenagers, often working minimum wage jobs, can afford Primark's products that are of lesser cost than other retailers.

Affordable prices may be the initial allure, but the fashionable, rotating selection of clothes keeps shoppers--especially teenagers--coming back again and again.